If you thought traveling the globe on a budget was impossible, think again! Alex and Marko Ayling—the Vagabrothers—put together an incredibly comprehensive video that'll prove you wrong. Here, we break down the 31 travel destinations that made their list of the cheapest places to travel to. Don't forget to watch their video at the end, and make sure to subscribe to their YouTube channel!
1. Cape Town, South Africa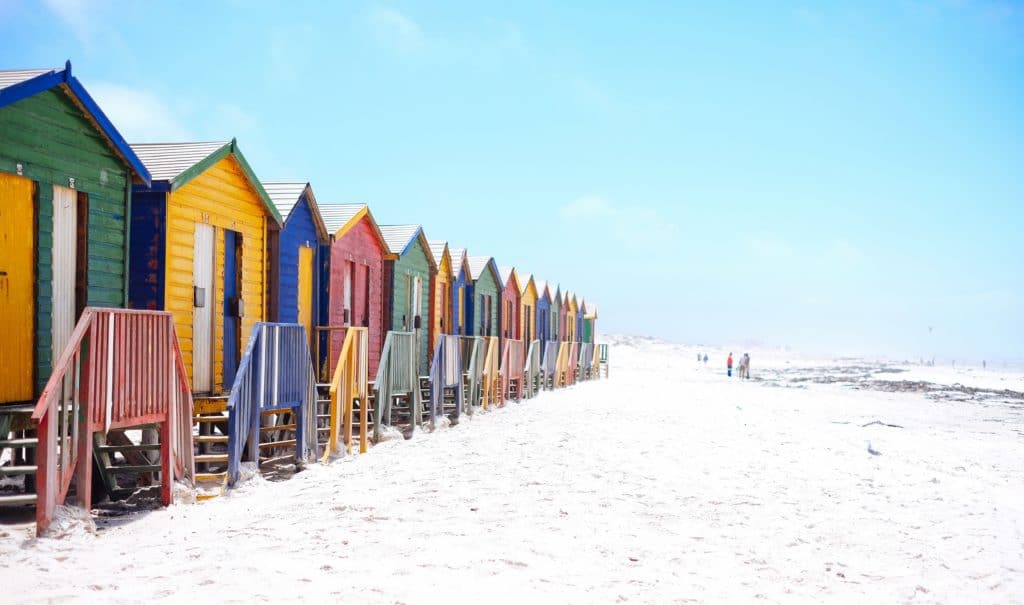 This is the absolute best place to venture to according to Alex and Marko. Why? The legislative capital city of Cape Town boasts perfect weather and beaches and high-quality wine. Plus, you can go for a family-fun adventure on one of Cape Town's many safaris.
2. Vietnam
If you're looking for a multi-faceted adventure, Vietnam is the place to go. Head to Hanoi for the cheap, quality beer served by its many street-side bars. Then venture to Halong Bay for some stunning views of its limestone islands and crystal-clear waters.
3. Ecuador
This beautiful country is ideal for nature lovers. They've got everything from the Amazon Rainforest, to the Andes Mountains, to the Galapagos Islands—and you can bring along your US dollars. You'll certainly get your fill of adventure in Ecuador.
4. Krakow, Poland
Think affordable hostels, amazing night life, and authentic Polish restaurants in a stoic, old town. That's what you'll get in Krakow, Poland all at a low cost. Oh—and don't forget the dumplings, per Alex's excitement.
5. Montreal, Canada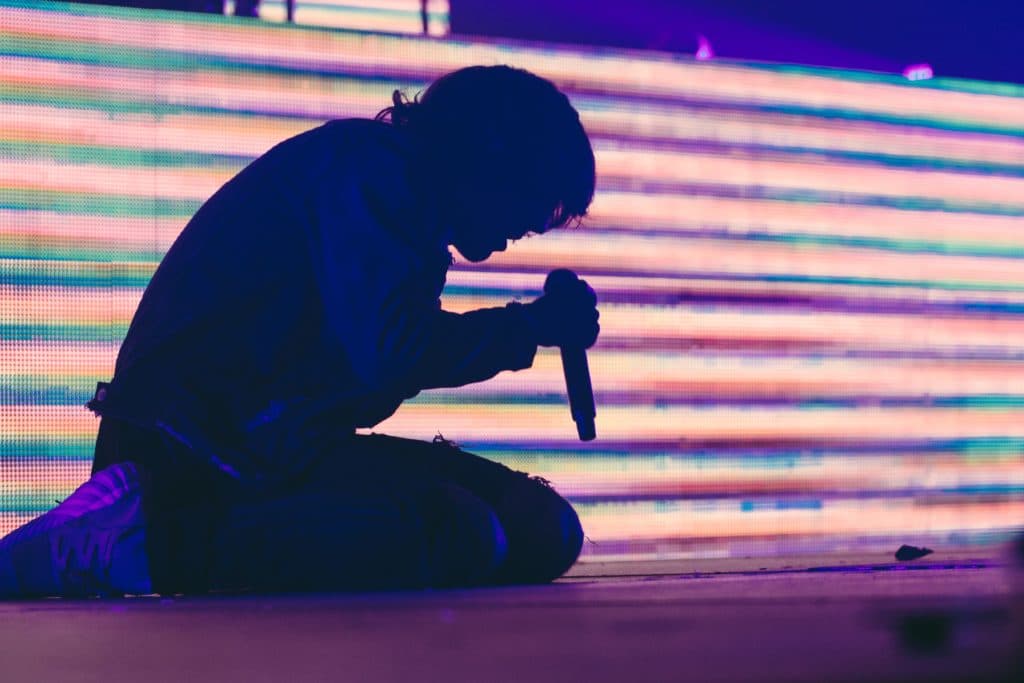 Music fanatics and foodies, put Montreal, Canada on your list as one of your next travel destinations. This city will keep your taste buds satisfied with French-Canadian cuisine and your ear drums serenaded with amazing music at all times.
6. India
If you're simply looking for the cheapest travel destinations overall, India's scores number one. But don't get us wrong—it's rich with adventure and things to discover. Want to visit Mumbai—the home of Bollywood, hike the Himalayan Mountains, or indulge in Indian flavor? You can do all those things in India and more at an unmatched price.
7. Mexico City, Mexico
This is an absolute must-visit destination—especially if you live in the United States. Mexico City is a vibrant city full of amazing food, jaw-dropping street art and architecture—and it's ridiculously close. No excuses here.
8. Tulum, Mexico
Get your fill of pristine beaches in this Mexican city—plus a healthy dose of history lessons. Visit the ancient Mayan city of Coba, and then head to the beach for the Tulum ruin site that's perched on top of a cliff.
9. Budapest, Hungary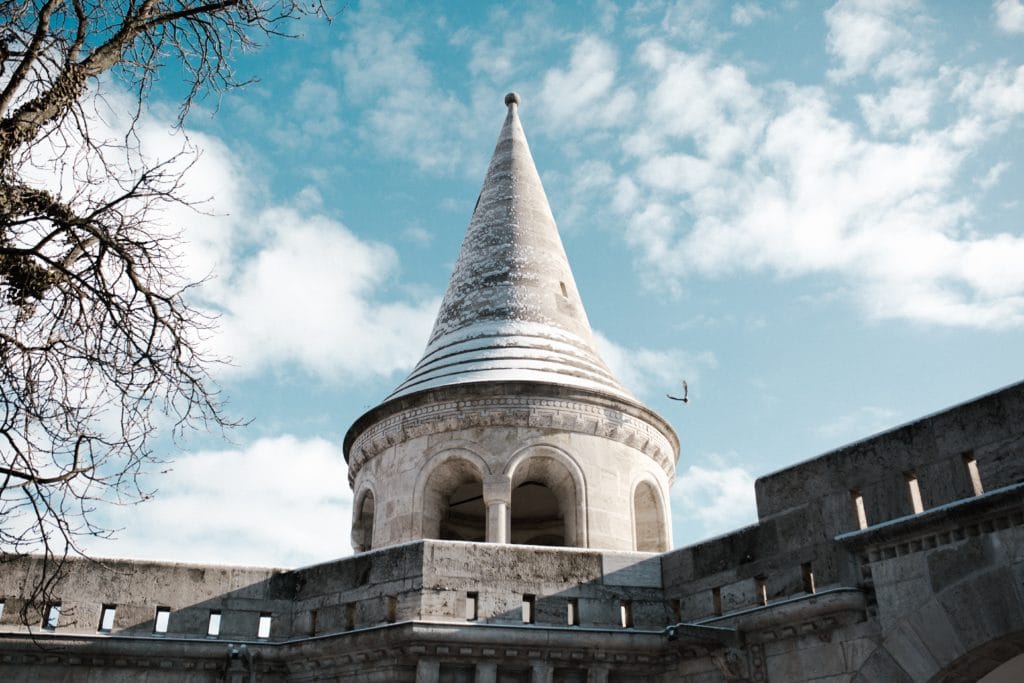 The capital of Hungary is the place to go to find beautiful art nouveau and elegant baroque architecture at every turn. Soak in one of the 120 natural hot springs that you can access in Budapest's bath houses, also arrayed in baroque flair. And don't miss the ruin bars that populate the Jewish Quarter, because you can do all of this for about $35 in one day according to the Vagabrothers.
10. Nepal
Outdoor adventure fanatics, Nepal is calling your name. Whether you want to go hiking through the Himalaya, white water rafting, or paragliding, there's plenty to do that'll satisfy your craving for a thrill. Then, head up to the Buddhist monasteries for an incredible cultural experience, or go on a wildlife safari to spot some rhinos. The best part of it all? Whatever money you spend on your trip will contribute to helping Nepal rebuild their country after its devastating earthquake in 2015. Now that's an awesome reason to visit this stunning place.
11. Sri Lanka
This is not one of your typical tourist destinations, so don't expect luxury resorts galore. But what you can anticipate? Wallet-friendly prices, picture-perfect beaches and thousands of elephants wandering around—5,000 to be exact.
12. Nicaragua
If you want a Costa Rica vacation with less expensive prices, Nicaragua should be next up on your to-visit list. With undeveloped beaches and waves that are prime for surfing, you'll never want to leave. Plus, Costa Rica's got cheap beer to go with your warm and sunny beach days. What's not to love about this place?
13. Buenos Aires, Argentina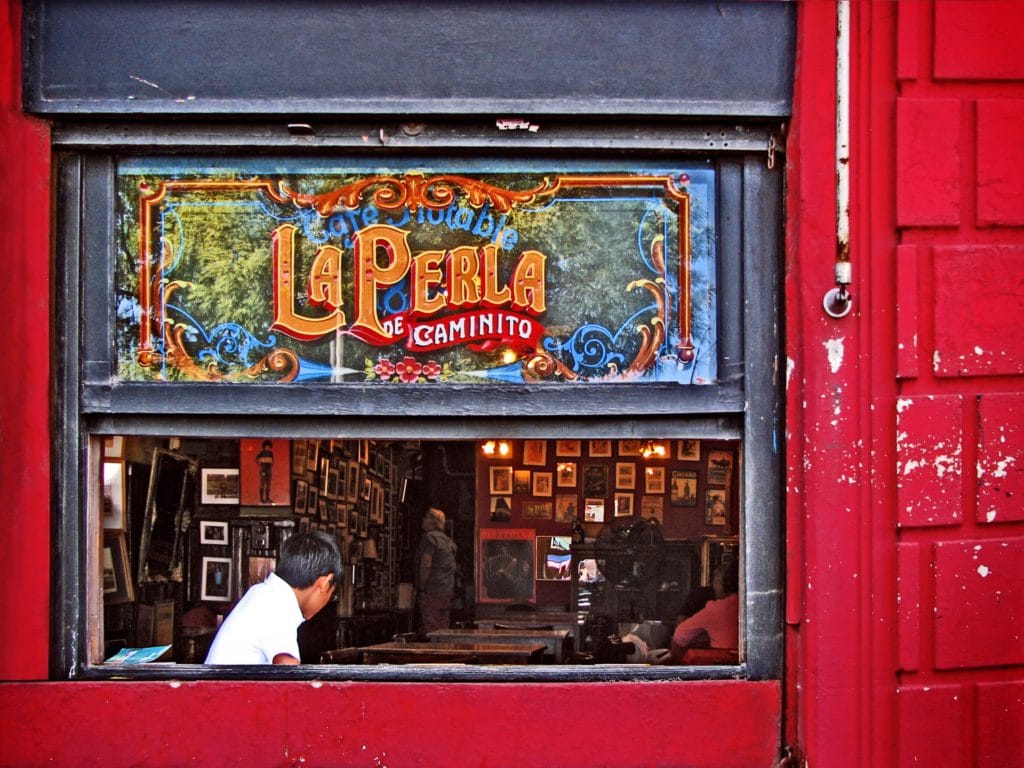 The capital city of Argentina, Buenos Aires is a lively city that'll enchant you with its vibrant culture. From authentic tango dancers on the streets, to its savory steak dinners, to its charming locals, you'll fall in love with this place.
14. Thailand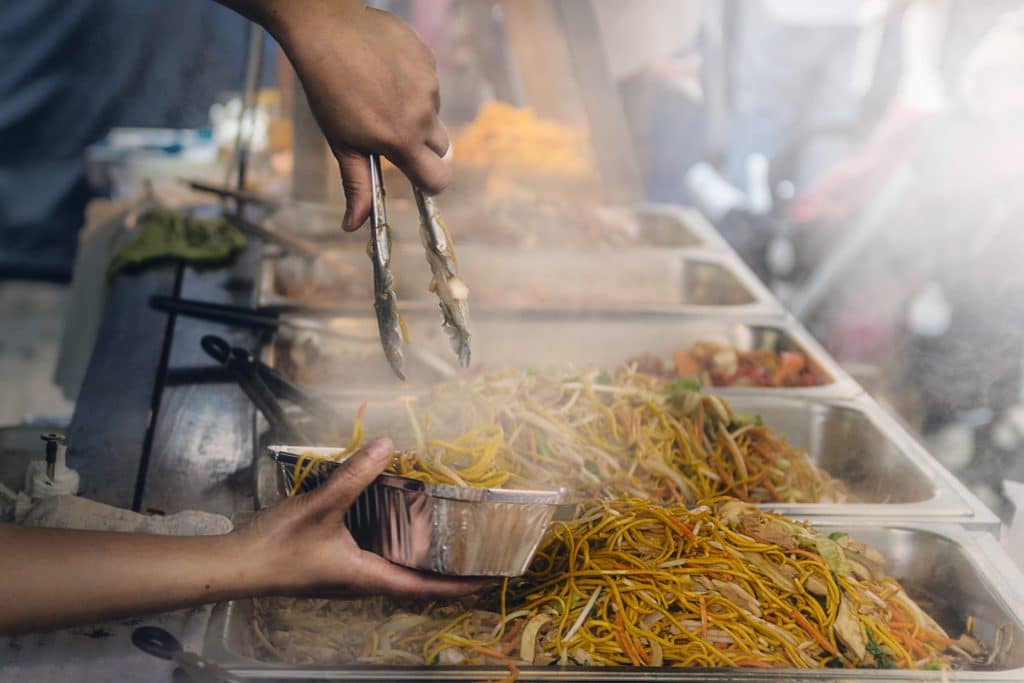 Private beach cabana for $10? Check. 1-hour massage for $5? Check. Mouthwatering street food for $1? Check. Plus, there are breathtaking islands to explore like Chiang Mai and Ko Phi Phi, still reasonably priced despite the tourist overload. You can't possibly pass up a deal like that.
15. Cambodia
If Thailand sounded good, Cambodia's even better. Why? It's even cheaper to visit Cambodia, and you can basically find the same things here that you find in Thailand. But the awesome extra? Angkor Wat, the stunning temple complex and UNESCO World Heritage Site, and "one of the greatest achievements of mankind" according to Marko.
16. Greece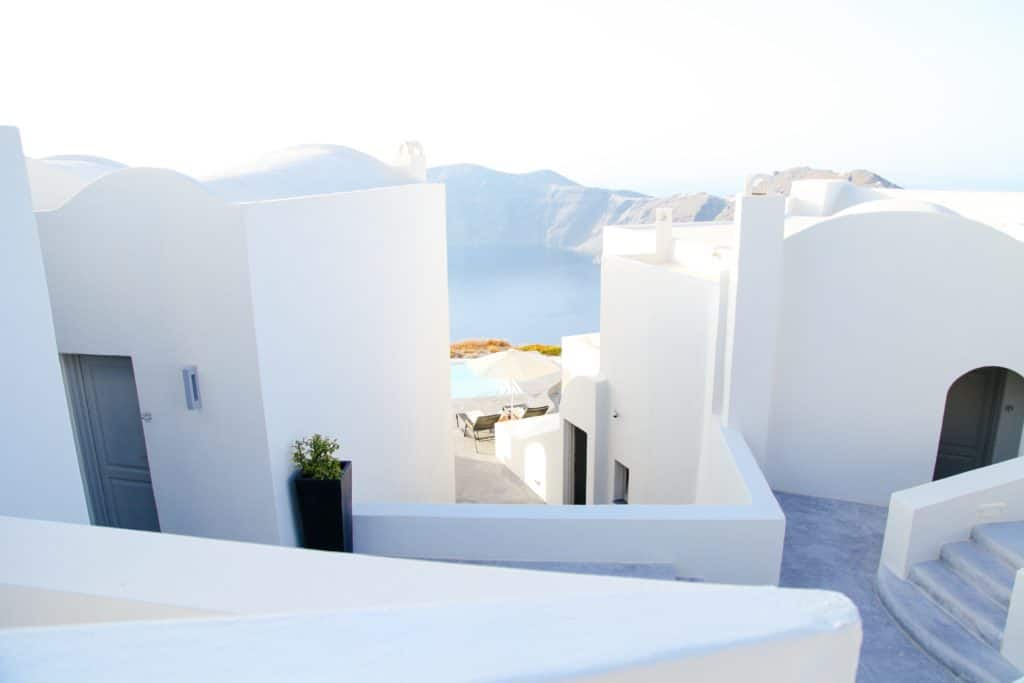 Visit the charming country of Greece for luxurious resorts with stunning views and explorations through the vibrant islands of Crete, Mykonos, and Santorini. Just about every corner of this country is Instagram worthy, so don't forget your camera!
17. Philippines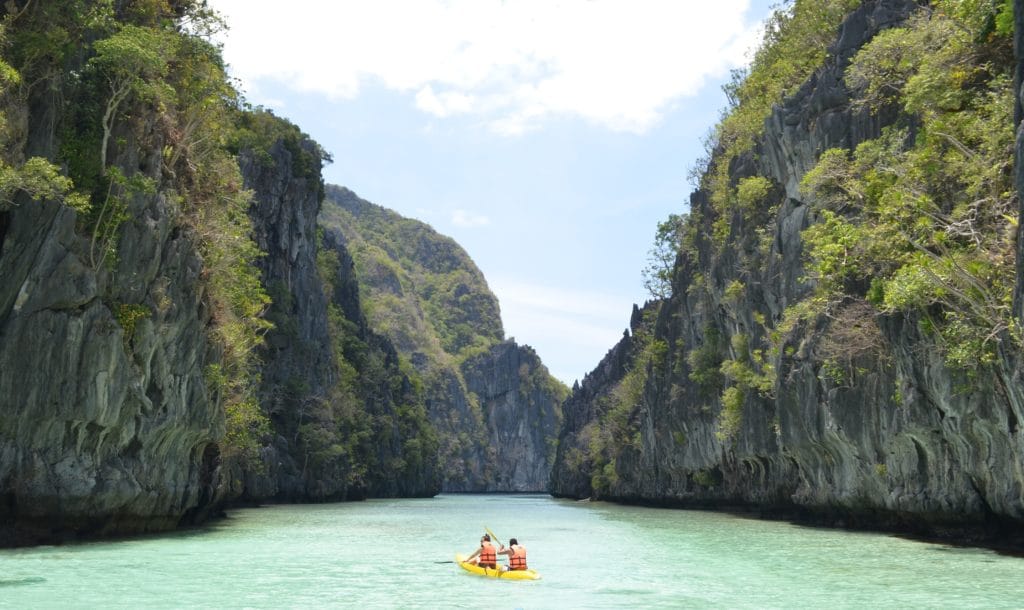 Get ready for crazy good flight deals and incredible beaches when venturing to the Philippines. It's half the price of Thailand and filled with natural wonders to discover in every direction. Make sure to hit up Palawan, the best island in the entire world according to Travel + Leisure's World's Best Awards for 2018. Plus, Alex and Karlo put the Philippines at the top of their bucket list, so you know it's got to be good.
18. Colombia
This South American country has had a bad rap for quite some time, but it's one of the most diverse travel destinations with much to offer. From both Andes and Amazon landscapes, to beaches on the Pacific and the Caribbean, take your pick. And don't miss the colorful neighborhood of Candelaria in Bogota and one of Colombia's most beautiful port cities, Cartagena.
19. Estonia
We're not surprised if you've never heard of this country before, but now that you do, it's worth a spot on your bucket list. Located in Northern Europe, Estonia's capital of Tallin is a stunning UNESCO World Heritage site and sits on the Baltic Sea. Head here for a unique travel experience with a Nordic feel.
20. Guatemala
Don't skip out on a trip to this Central American country. Guatemala will give you an authentic, cultural experience as you immerse yourself in its Maya culture and small towns. Plus, there are active volcanoes that surround the country. Imagine the views.
21. Prague, Czech Republic
Love an old-town feel in a faraway country? Prague in the Czech Republic is next on your list, with its beloved Old Town Square and marvelous old architecture. A fantastic bonus to this destination according to the Vagabrothers? Beer that's cheaper than water.
22. Egypt
Now this one could be a bit of a risk, but it's on the list for good reason. Besides its vast deserts and awe-inspiring museums, the main attraction here is the Pyramids of Giza. These colossal pyramids are one of the only seven wonders of the ancient world still standing. That being said, it's had a rough past couple of years resulting in an over 40% drop in tourism. While it'd be incredible to wonder at the Pyramids of Giza without the masses, it's always better to take precautions. Make sure to check with the foreign office or the State Department about travel safety to Egypt.
23. New Orleans, Louisiana
A little closer to home is the vivacious city of New Orleans. You'll be met with incredible music, delicious grub, and beautiful French and Caribbean culture. Karlo suggests you pass on Mardi Gras and head to the French Quarter during the shoulder season for fewer crowds and a still-amazing experience.
24. Croatia
This one's a no brainer for most, but its popularity has caused a hike in prices. Duck those crazy costs by visiting lesser-known but absolutely wondrous places like the city of Dubrovnik, the island of Vis, or Plitvice National Park.
25. Myanmar (Burma)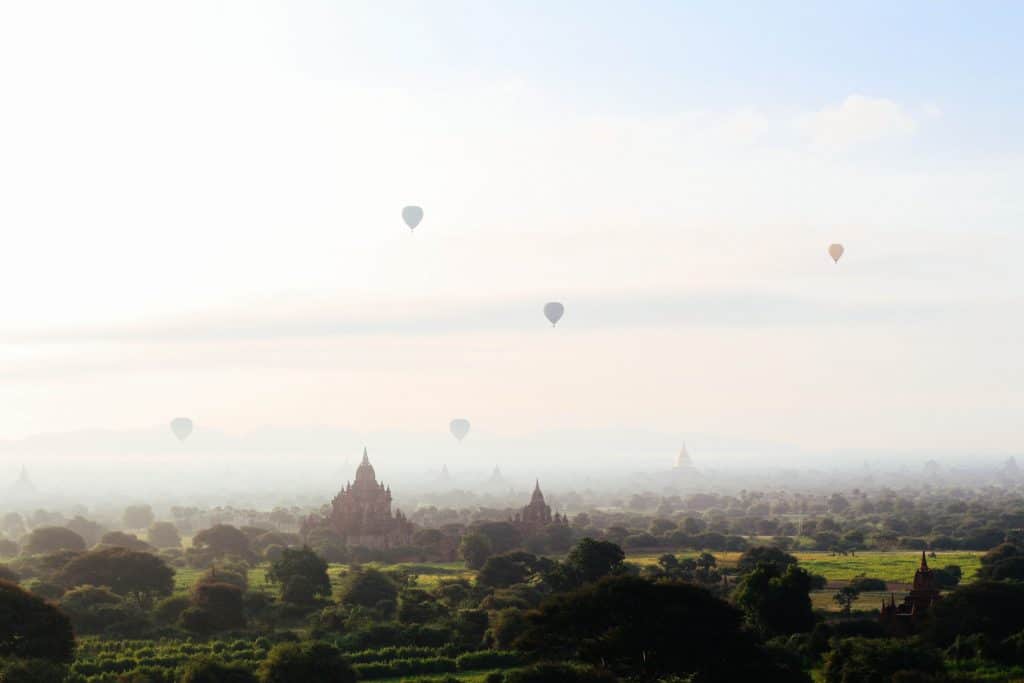 Looking for some ancient-world exploring? Head to Myanmar and visit its magnificent Temples of Bagan. There are enough to fill your entire itinerary, so make sure to plan ahead of time!
26. Bolivia
Bolivia is bursting with beautiful landscape and scenery all around, so prepare yourself for a sensory overload. From the ethereal Uyuni Salt Flats, the Martian-like landscapes, to Lake Titicaca—the world's highest lake, Bolivia looks like the inside of a dream.
27. Dominican Republic
This Caribbean country is by far the cheapest in the region (besides Haiti), dotted with immaculate beaches and savory food. If you want to stay in an opulent resort, the Dominican Republic is full of them—but they're pricey. For the budget traveler, check our Airbnb for some cheaper accommodation.
Note: Our hearts, thoughts, and prayers are with all who have been affected by Hurricane Irma. We recommend checking with the State Department before planning a visit to the Dominican Republic.
28. Bulgaria
Here you'll find the cheapest capital in Europe—Sofia—where according to Alex, "you can eat, drink, party, and sleep here for well under $40 a day." That's reason to visit enough. But beyond Sofia, Bulgaria boasts everything from stunning beaches and islands to UNESCO sites with incredible architecture like the ancient city of Nessebar.
29. Lisbon, Portugal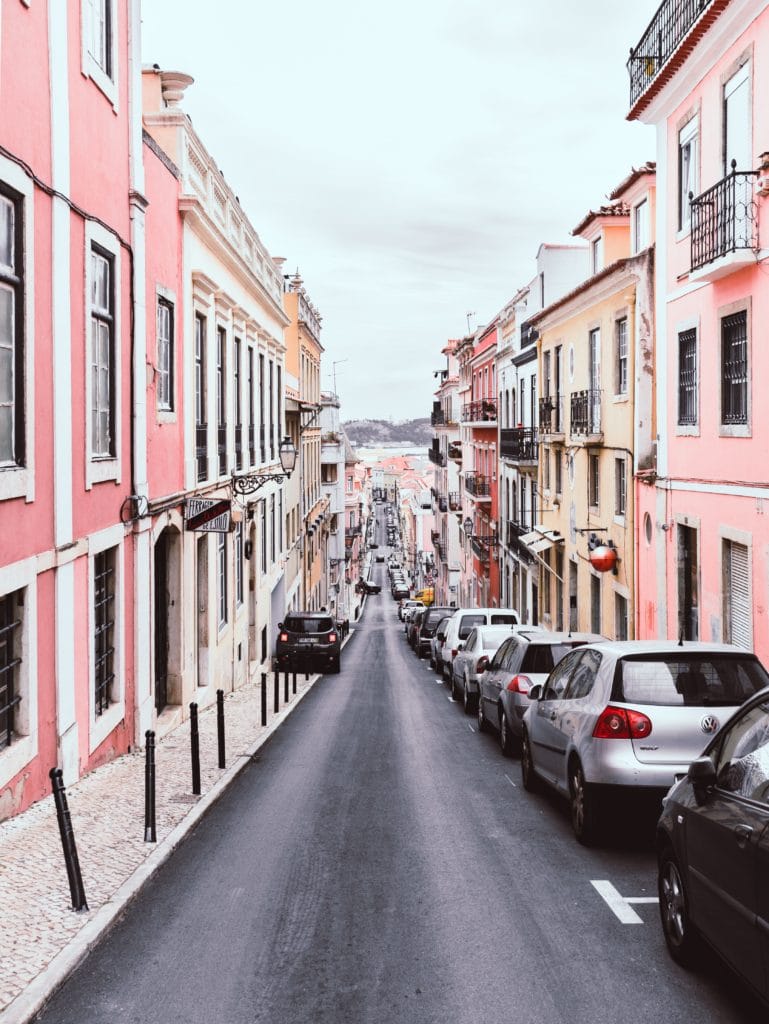 Don't let the lack of direct flights deter you from visiting the charming Portugal city of Lisbon. With seven hills teeming with bright, colorful villas, cheap (but rich) coffee, and peaceful beaches, Lisbon is a slice of heaven. Plus, it's one of the less touristy travel destinations (for now), so accommodation is on the cheap.
30. Bali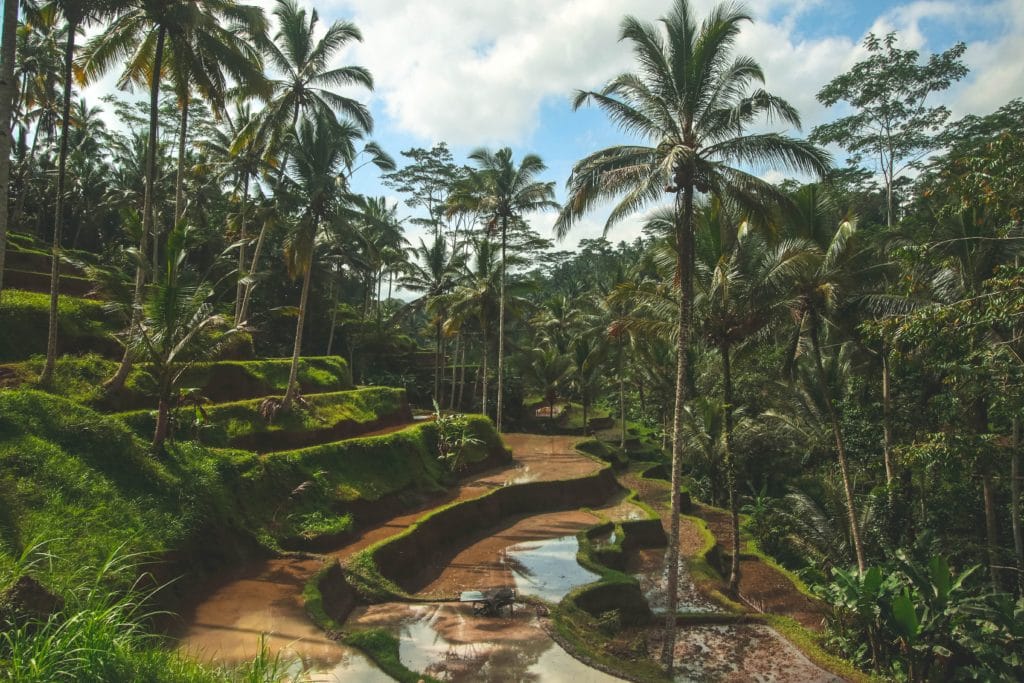 This is probably the least surprising of all of these travel destinations. The most popular island in Indonesia comes with stunning temples, cheap but dreamy villas, and endless opportunities for Instagram pics.
31. Morocco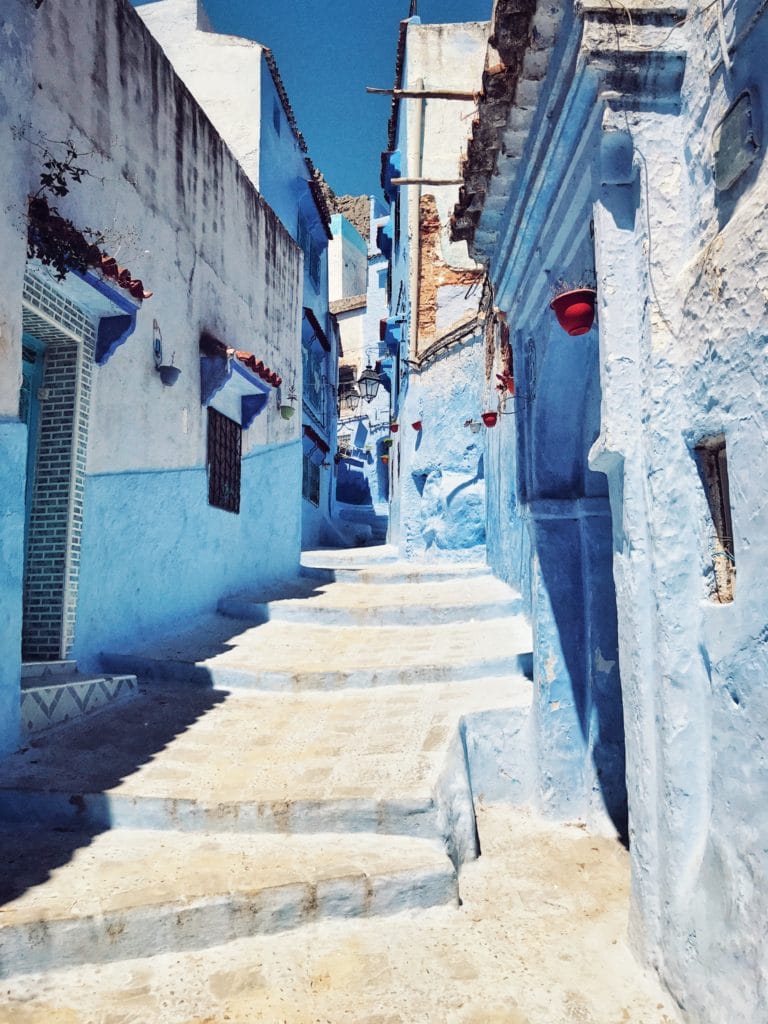 Last but not least is the bohemian country of Morocco. Cloaked in impeccable style and full of hidden gems like Chefchaouen, you'll experience rich culture and a peaceful getaway when you come to Morocco. To top things off, it's one of the more inexpensive travel destinations and happens to be the safest country in North Africa.
Watch the original video:
It's time to save up and start planning. Which of these travel destinations will you venture to next?
Related Article: 10 Best Cruise Destinations For Your Next Vacation