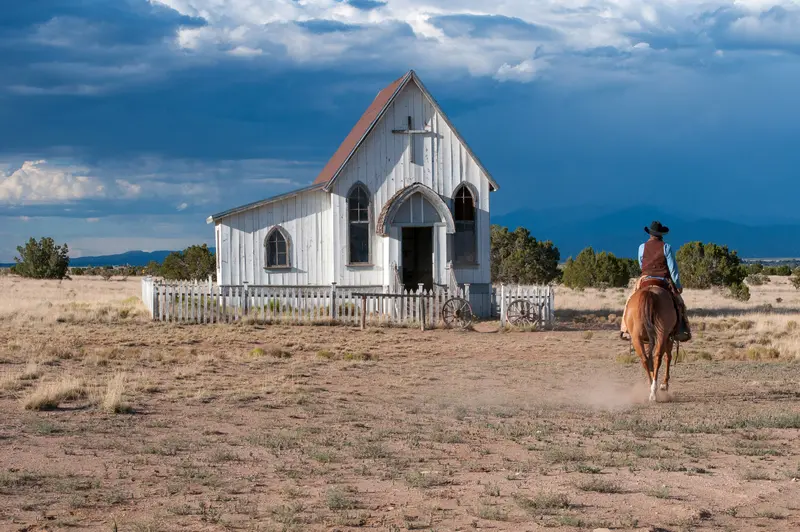 Although it has a reputation as an art town, the best restaurants in Santa Fe prove that the...
Beach, Beach Vacations, Beaches
Latest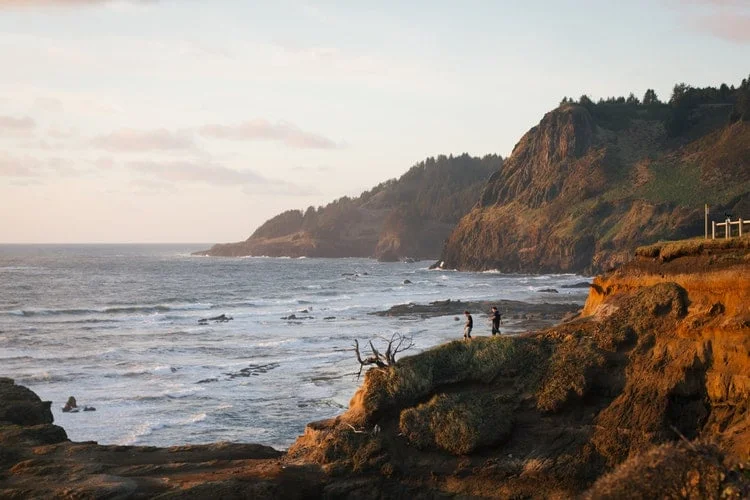 Stunning oceanside cliffs, the talking of seal families, and sunny sandy coves. Each of these will...
Are you shopping for an ultralight tent? If so, you have come to the right place. In this article,...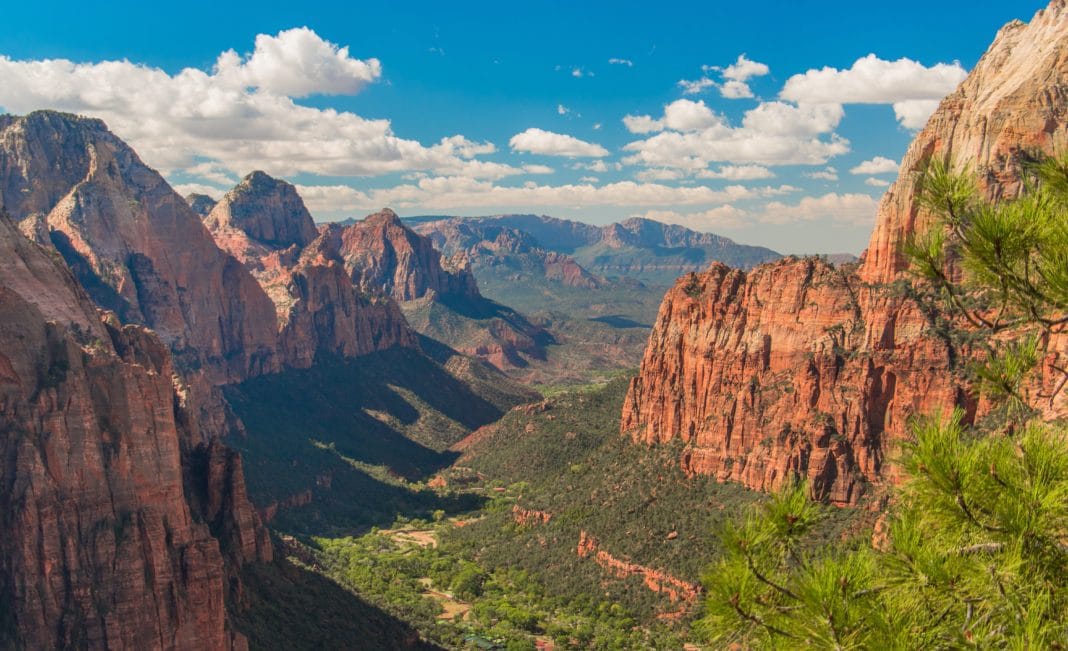 America's National Parks are some of the best places to travel. National Parks are consistently a...
Read More