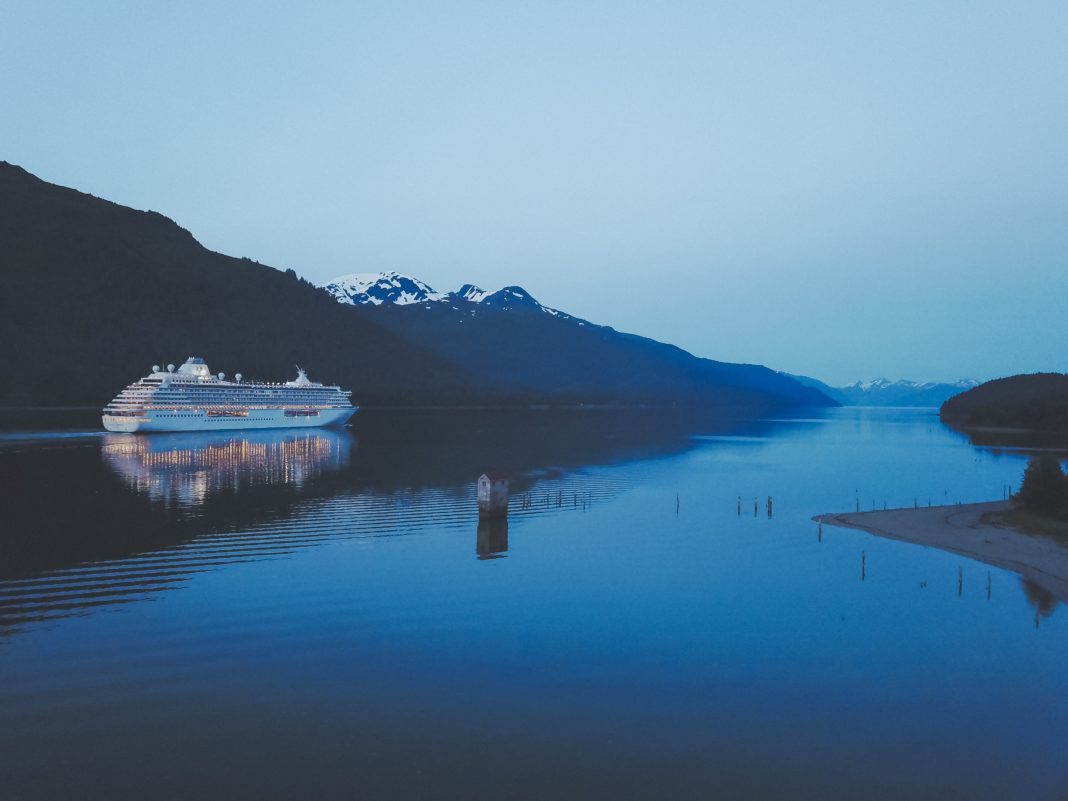 Ever dreamed of cruising around the Caribbean and feeling royal? Some say cruises aren't for everyone, thinking that they're only for luxury lovers who love spending the big bucks. Sure, they're definitely not the cheapest way to see the world, but they're not just for opulent passengers. In fact, there are cruise ships for just about every kind of traveler that go just about everywhere in the world. Whether you're looking for a family-friendly experience, a food-focused adventure, or a culture-immersive expedition, we're betting you'll find the perfect match for cruise travel. There are cruise ships with rock-climbing walls, water slides, river cruises, celebrity cruises, cruises with an ice-skating rink, you name it. So start saving up, because these are the best cruise lines out there that are worth experiencing at least once in your lifetime. Just call us the cruise critic.
These are the Best Cruise Ships for your Next Vacation
The chart below displays the best cruise ships along with their individual reviews and ratings. Click "Read Our Review" to read the individual review for each respective cruise ship.
| Image + Prices | Product | Rating | Individual Reviews |
| --- | --- | --- | --- |
| | | 5 out of 5 | |
| | | 5 out of 5 | |
| | | 5 out of 5 | |
| | | 5 out of 5 | |
| | | 5 out of 5 | |
| | | 4.5 out of 5 | |
| | | 4.5 out of 5 | |
| | | 4.5 out of 5 | |
| | | 4 out of 5 | |
| | | 4 out of 5 | |
| | | 4.5 out of 5 | |
QUICK NAVIGATION
Common Features of the ​Cruise Ships
check-circle-o

Often have delicious dining options that are diverse in cuisine and themed according to the ship.

check-circle-o

Most of them offer various types of accommodation that meet different budgets.

check-circle-o

Many cruise ships also have leisure amenities available such as outdoor golfing decks and swimming pools.

check-circle-o

Most cruises offer some kind of entertainment that range from everything to ballet shows, live music, and movie showings.

check-circle-o

Cruise ships generally have different health and wellness amenities such as indulgent spa centers.
How to Choose a Cruise Ship Perfect for You
Chances are you're going to be spending more money than usual on this sea-bound adventure. We don't know about you, but if we're paying a loftier-than-normal price to travel, the trip better be tailor made to our preferences. That being said, here are some things to keep in mind when deciding which is the best cruise ship for you. Floor-to-ceiling windows with prime views never hurt.
Questions to Ask Yourself Before Beginning Your Search
If you've never been on a cruise before, it might be a little overwhelming to figure out where to start. Here are some questions to ask yourself before you start sifting through options that'll hopefully make it a little easier.
1. What kind of location do you want to travel to?
While this might seem like a silly one to mention, it's crucial to consider. Not every cruise ship goes everywhere, and sometimes, a cruise ship itinerary lists places that it'll simply be passing through. So you'll want to pay close attention to the details of the itinerary to confirm the various docking destinations, or you might be disappointed!
2. What kind of vacation are you craving?
The type of escape you have in mind is an important thing to keep in mind when choosing a cruise ship. For example, there are certain cruise lines you might not want to choose if you're planning a getaway for the whole family. Do you want the largest cruise ship in the world for max luxury or a small ship? Your children might be extremely bored on (and cranky) if you drag them on a long trip aboard a luxury-heavy ship. Alternatively, not all cruises place the same focus on the same aspects. Some are rated highly for their cuisine options, while other are among the best because of their spa services. Even if you choose one of the best cruise ships but it doesn't match what you're looking for in a vacation, you might end up unsatisfied with the result. So, decide what kind of vacation you're craving before looking for a cruise ship, and you'll find a happy match. Not all ocean liners are created equal.
3. What amenities or aspects are you unwilling to compromise on?
Most of the top cruise lines make sure to equip their ships with top-of-the-line amenities. Even still, they aren't guaranteed to have the one that's most important to you. That being said, ask yourself which of them you cannot cruise without, and make sure your ship of interest has it.
Just Remember…​​​​​
The best cruise ships ain't cheap.
That's not to say that you can't find incredible deals. What it does mean that you'll be spending way more than you would if you just booked a flight to your destination of choice. Maybe money isn't a factor for you, but maybe you'll have to save up a ton for this trip. Either way, don't let the prices scare you. They're lofty for sure, but the experience is worth it, and there are ways to reduce the costs!
Here are the Best Cruise Ships for You to Choose From
Below are the pros and cons for the best cruise ships, but in the chart above, you'll be able to check prices along with more in-depth reviews for each individual ship.
1. Viking Star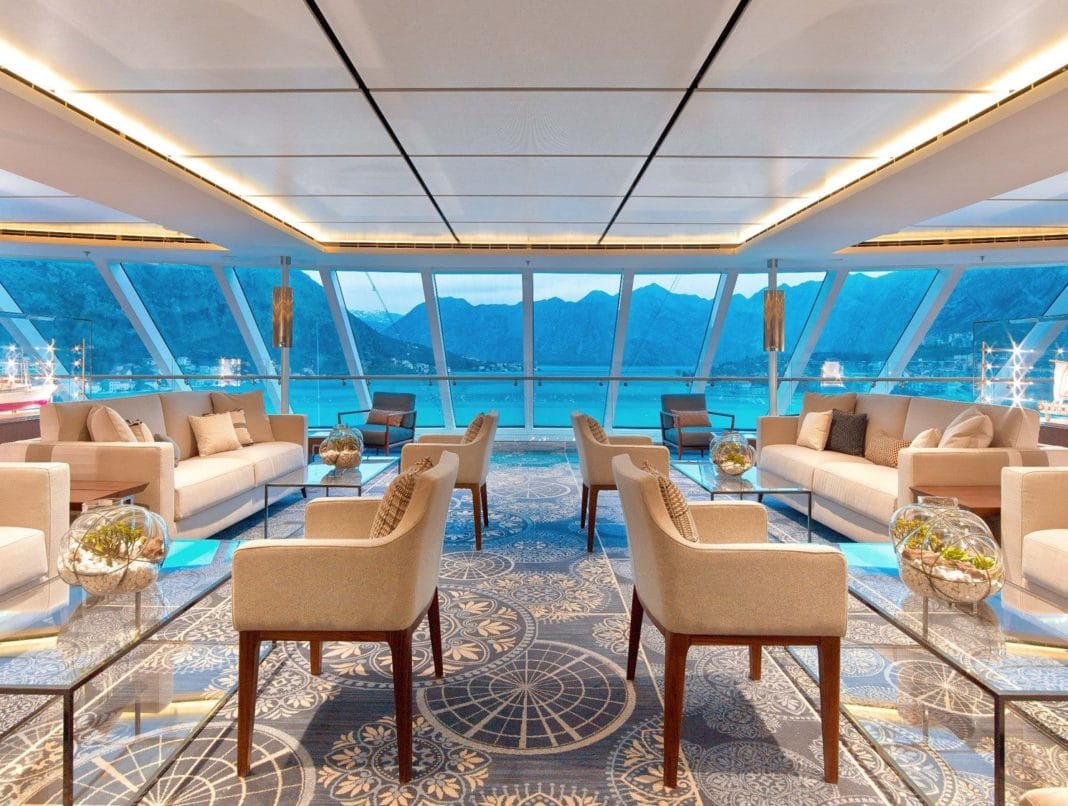 Credit: Viking Cruises
Pros
plus

Smaller ship which makes for a more intimate setting

plus

Guests rave about the friendly and skilled staff

plus

One complimentary shore excursion is included in each package

plus

Every corner of the ship is always in pristine condition
Cons
close There isn't much entertainment available (but that's something the ship prides itself on, and this is only a con for some).

There are no children's activities abord the Viking Star

close

Weather may restrict the ability to visit some ports and the ticket prices aren't reduced
2. Celebrity Reflection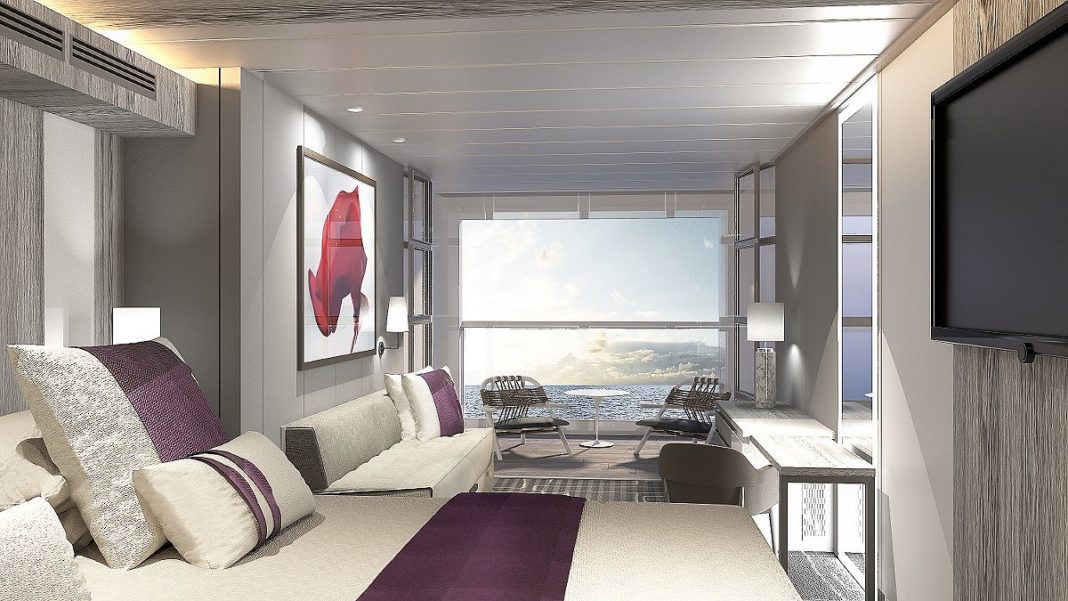 Credit: Celebrity Cruises
Pros
plus

Guests are extremely satisfied with the staff and service

plus Free dining is available in the Main Dining Room — and the food is amazing
plus

People really enjoy the port destinations

plus

The gym is well-stocked and in good condition
Cons
close

The interior is gorgeous but in need of some polishing, according to some guests

It can get very crowded in most main public areas
3. Silver Shadow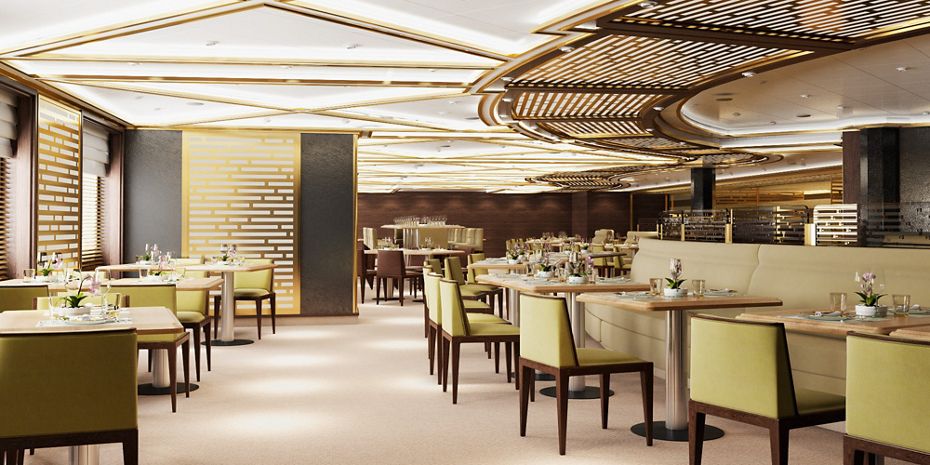 Credit: Silversea
Pros
plus

Travelers report amazing staff and service

plus

People enjoyed the ports they visited on their itineraries

plus

The ship itself is extremely elegant in beauty
Cons
close

Many guests agree that the Silver Shadow's in need of a serious refurbishment

People complain that the food in some dining rooms was a little mediocre

close

Some guests dislike the upscale dress codes
4. Allure of the Seas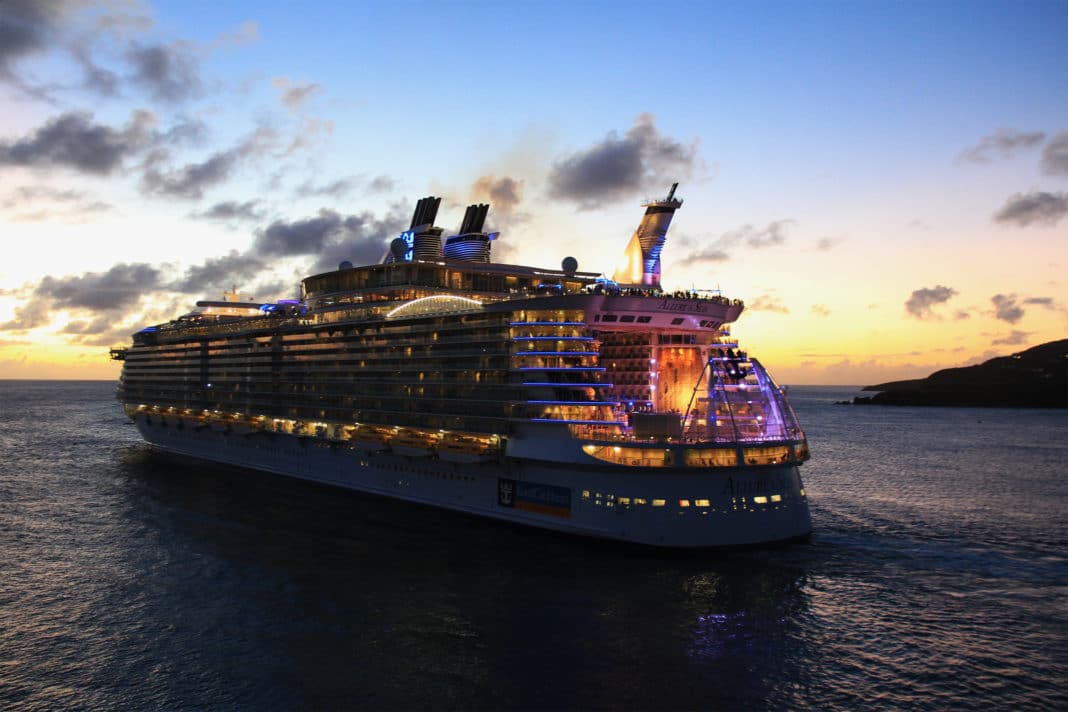 Credit: Royal Caribbean
Pros
plus Guests rave about the incredible shows on Allure — especially Mamma Mia!
plus

Staff is incredibly friendly and attentive

plus

The food is phenomenal

plus

Many travelers are in awe of the ship's size and beauty

plus

This ship is perfect for every kind of traveler — children included
Cons
close

Some guests experienced slow food service (although the staff was cheerful nevertheless)

There are many extra fees that increase the total cost of the trip
5. Crystal Serenity
Credit: Crystal Cruises
Pros
plus

Guests absolutely love the lectures and entertainment

plus

The service is spectacular and is known to quickly learn standard orders within days

plus

Food is impeccable

plus

the libary is stocked with a great book selection
Cons
close

Some guests have experienced slow service in the dining room

Guests weren't impressed by the shore excursions
6. Disney Fantasy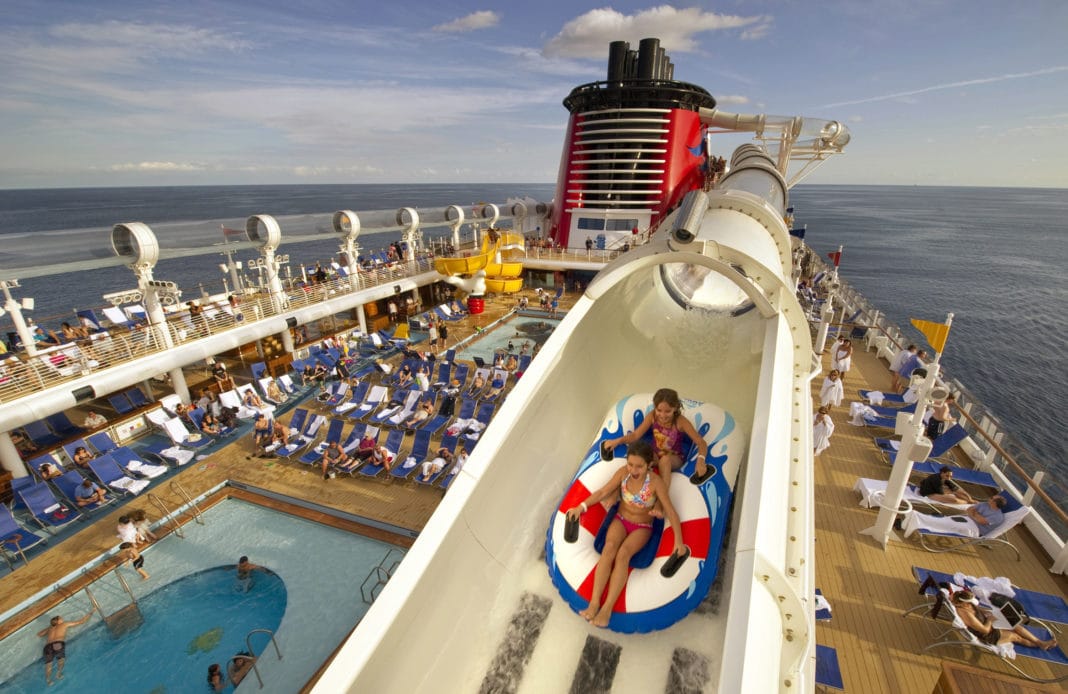 Credit: Disney
Pros
plus

Most guests experience wonderful customer service

plus

The entertainment is incredible and enjoyable for both children and adults

plus

Many travelers had incredible stateroom attendants

plus

The embarkation process is very smooth
Cons
close

Some guests experienced slow service in the main dining room
7. Oceania Riviera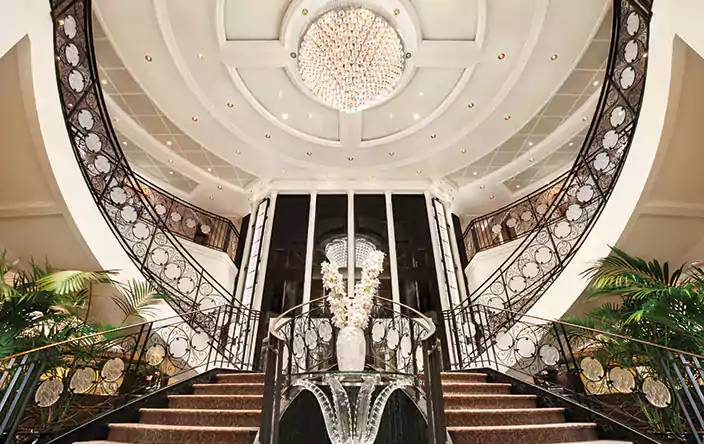 Credit: Oceania Cruises
Pros
plus

Passengers rave about the exquisite food; in fact, it's pretty much the main attraction.

plus

The staff is known to be the best of the best, doing everything possible to make for a perfect stay

plus

The ship is in stunning condition and decked out in true luxury

plus

People love the concierge level cabins

plus

Many think it feels like a smaller ship than it is
Cons
close

Some guests have reported negative embarkation experiences

close

It's not a great ship for children
8. Oceania Marina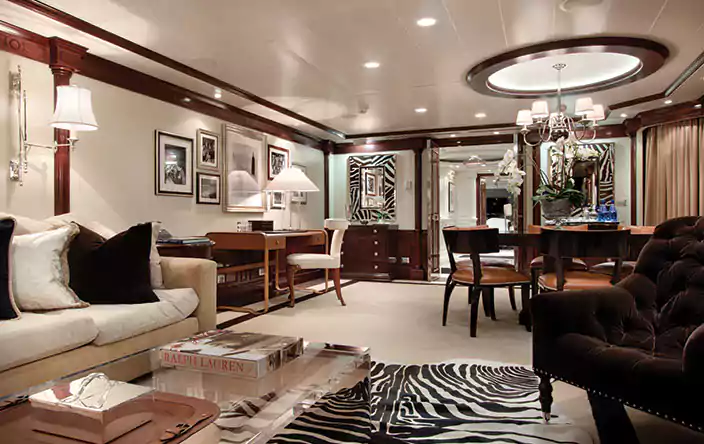 Credit: Oceania Cruises
Pros
plus

People come for the food, because it's just that delicious

plus

The ship itself is in pristine condition

plus

Many guests have reported that the ship wasn't completely full on their trip, which resulted in a less crowded and even more intimate experience

plus

It offers a wide variety of cuisine — even in the Main Dining Room!
Cons
close

Some guests wished there were more onboard activities and entertainment, while others took it as the perfect opportunity to nestle somewhere cozy and get lost in good books.
9. Regal Princess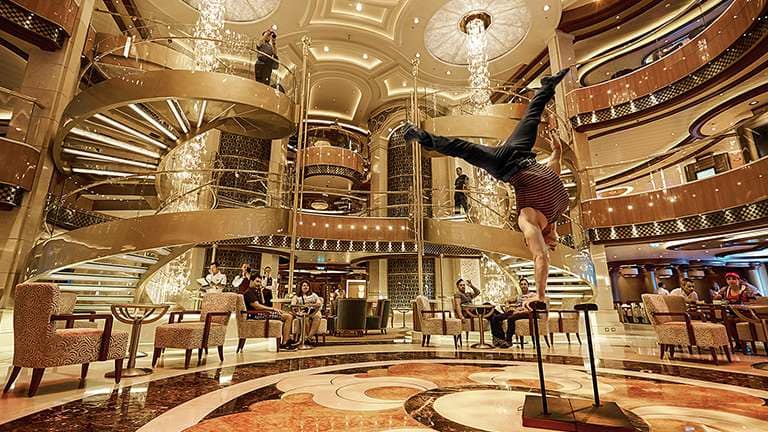 Credit: Princess Cruises
Pros
plus

Guests are absolutely amazed at the talent level of the entertainment offered, so much so that many even say they are "Broadway" good!

plus

The crew and staff are excellent
Cons
close

Some feel that the cabins aren't spacious enough

Some guests reported that their food was mediocre
10. Disney Dream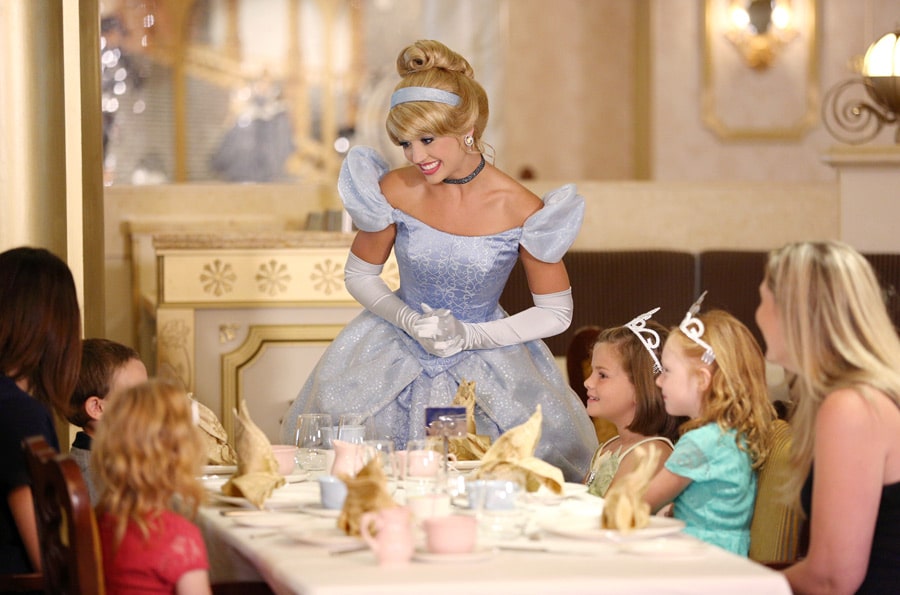 Credit: Disney
Pros
plus

The kids' entertainment is quite literally "magical!"

plus

The servers go above and beyond to provide excellent service and take care of food allergies

plus

Many report smooth experiences with boarding and disembarkation
Cons
close

Some guests report poor massage experiences

Some complain that there weren't enough activities for the adults to enjoy
11. Regent Seven Seas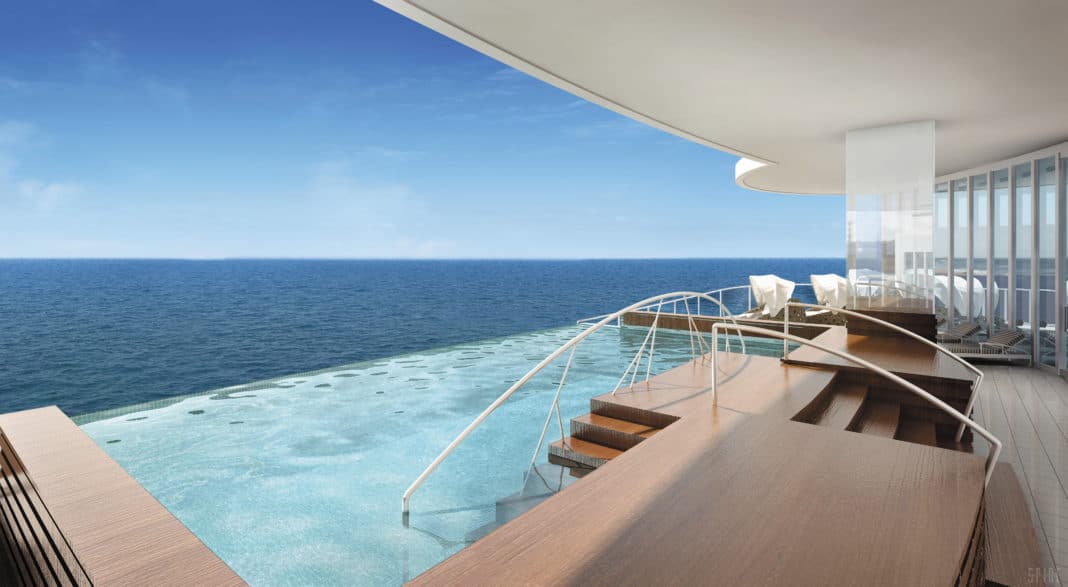 Credit: Regent Seven Seas
Pros
plus

World's highest-rated cruise line by Conde Nast Traveler and Travel + Leisure

plus

Suites up to 4,443 square feet

plus

World-class spa

plus

Personalized travel options
Cons
close

Pricey

Can get booked up quickly
Related Articles
Still not convinced that any of these top cruise ships are for you? Click on the individual reviews above to learn about each one more in depth, or check out some of these other cruise ships below:
Ready for a new epic adventure? Booking a ride on one of these best cruise ships will give you just that.
Sure, it's neither the most low-budget or low-key way to travel, but we're pretty confident that it'll be well-worth the money. Cruises offer travel experiences that are hard to get via any other travel method. There are so many places to experience, much relaxation to enjoy, so many people to meet, and so much cultural education to gain. So what do you say, are you ready to hop aboard one of these explorers?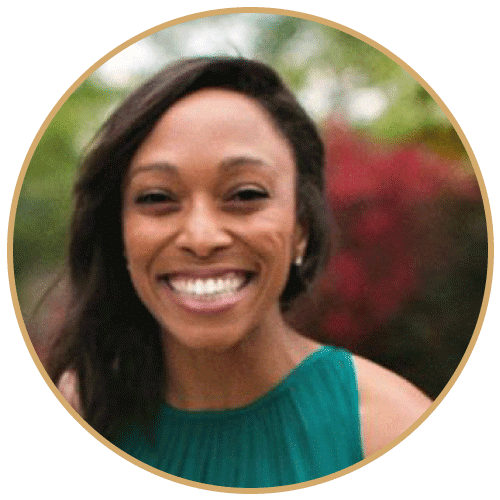 Arliss Veldhuizen
Arliss is the Managing Editor here at trekbible as well a social media editor at IncomeStore. She is also a writer and aspiring novelist. Arliss has family all over the world including the Ivory Coast, Denmark, Germany, and the Dominican Republic, a fact that greatly contributes to her passion for travel and culture.