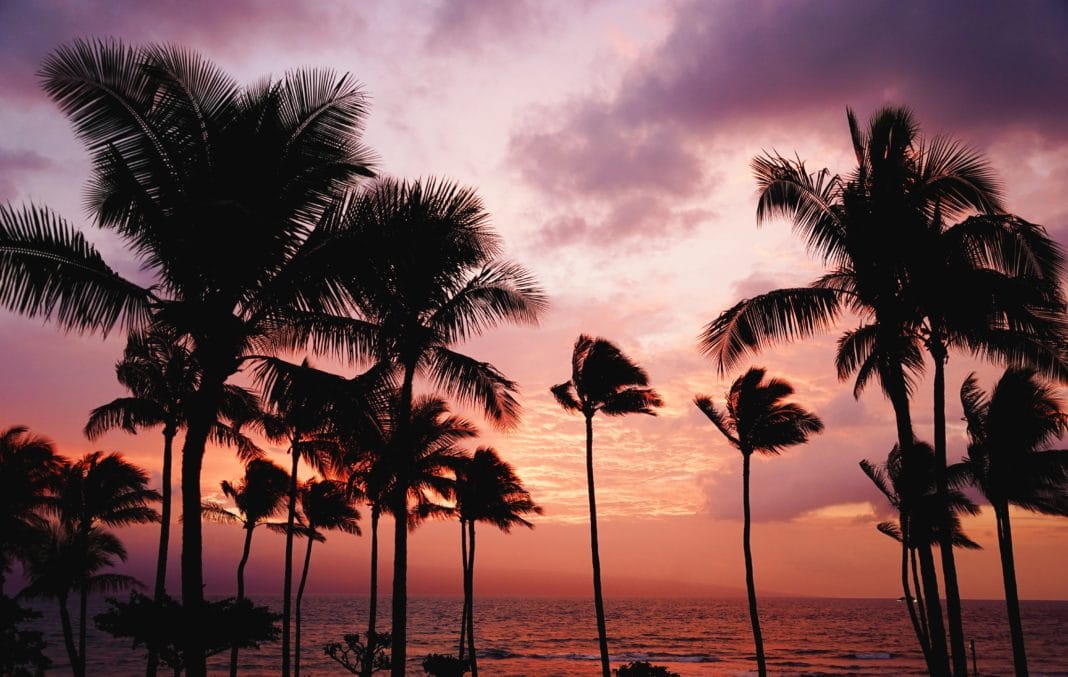 It is that time of year, folks. That time of year when snow is beginning to fall and fingers and toes are beginning to numb. Right about now, a trip to the warm, sunny, and bright Hawaiian Islands sounds like a brilliant idea, doesn't it? If you are desiring a tropical getaway, then consider heading towards the Pacific Ocean. The U.S. state of Hawaii is made up of 8 islands. We know it can be a tough task deciding where you and your family/significant other should stay. But, we also know the Islands like the back of our hand and are delighted to walk with you through this process of selecting the Hawaiian Island(s) for you.
How to Choose the Hawaiian Island for You
Questions to Ask Yourself Before Beginning Your Search
What activities are on your bucket list?
While each Hawaiian Island provides tropical views, hiking opportunities, and water sports activities, we recommend getting out your bucket list and beginning to map out exactly which activities you want to do in Hawaii. From there, you can do research to find out which island has the best, say, snorkeling destinations, beaches, surfing spots, hiking trails, etc. Brainstorm all the things you hope to do on your Hawaiian adventure and once you have your list, pick the island that offers all of those activities.
Who are you traveling with?
Are you going to Hawaii for your honeymoon or going for a family vacation? Who you travel with changes everything. This will change whether you look for a quiet and intimate location or an eventful kid-friendly location. If you are traveling on a family vacation to the Hawaiian Islands, you will want to be on an island that offers ample activities for your kids to enjoy. If you are traveling with "outdoorsy" folks, then you will want to go to an island that offers numerous hiking trails, waterfalls, and other natural wonders. Knowing who you are traveling with and how they like to spend their time on vacation is key to picking the perfect Hawaiian Island for you.
Things to Consider Before Booking Your Ticket
Cost
How much are you willing to spend on your Hawaiian vacation? There isn't a "cheapest Hawaiian Island" per say. Prices tend to be all over the board. However, if we had to pick which island is the most affordable, we would say Oahu is the most all-around affordable. Though, Oahu can be pricey is you decide to stay at the high-end resorts. Oahu is best described as having a mish-mash of upscale options and affordable options.
That said, depending on what activities you plan on doing, if you need a rental car, what hotel you stay in, etc. the price can either increase or decrease. When planning a trip to the Hawaiian Islands, we cannot emphasize enough the importance of doing your research.
Time of Year
In the winter, the temperature hovers in the upper 70°. In the summertime, the temperature gets far hotter. We advise for travelers to take into account the time of year they plan on traveling so they can prepare accordingly. In addition to the weather changes between the winter and the summer, these seasons also bring about a different crowd to the Hawaiian Islands. In the off-season winter months, Hawaii is less crowded. That is, unless you are traveling to Hawaii around the holiday season when kids are on their winter break from school. When deciding what time of year you want to go to the Hawaiian Islands, consider the weather and how crowded it may be.
Hawaiian Islands: The Breakdown
Of the 8 Hawaiian Islands, tourists only have access to 6. Niihau and Kahoolawe–the two smallest Hawaiian Islands–have no airport and little to no lodging/dining facilities. Given the limited access, we will only be discussing the remaining 6 islands of Hawaii (the Big Island), Maui, Kauai, Oahu, Molokai, and Lanai.
Hawaii (The Big Island)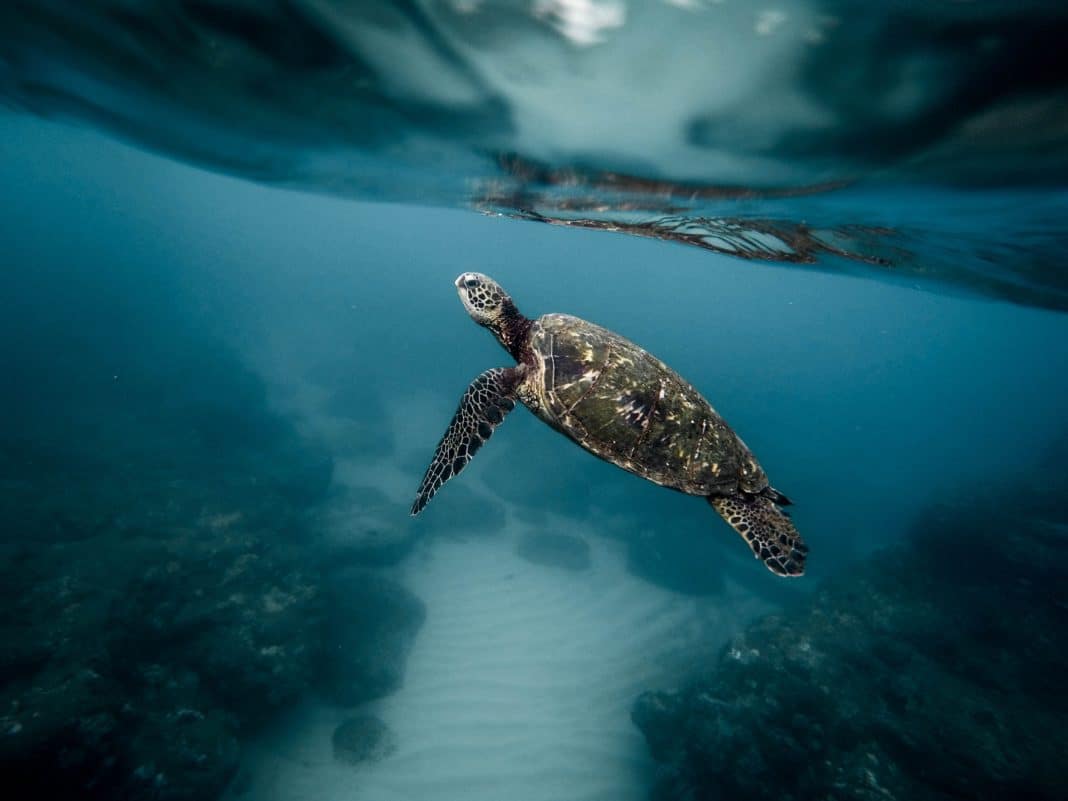 Pros
Cons
Maui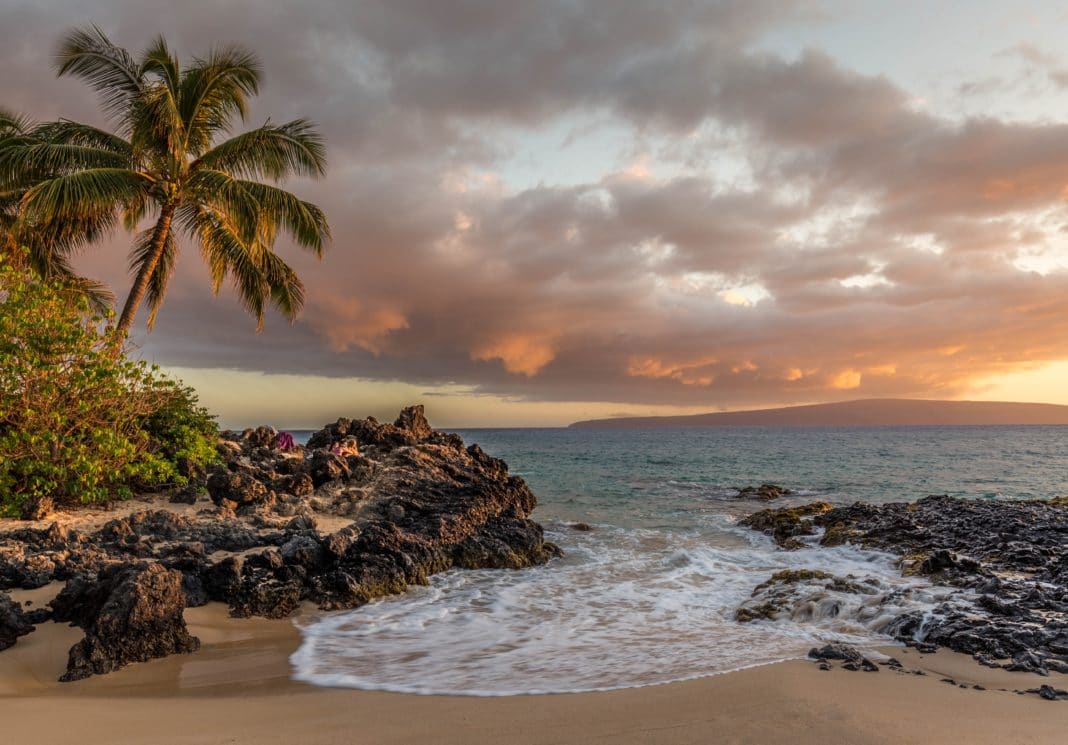 Pros
Cons
Kauai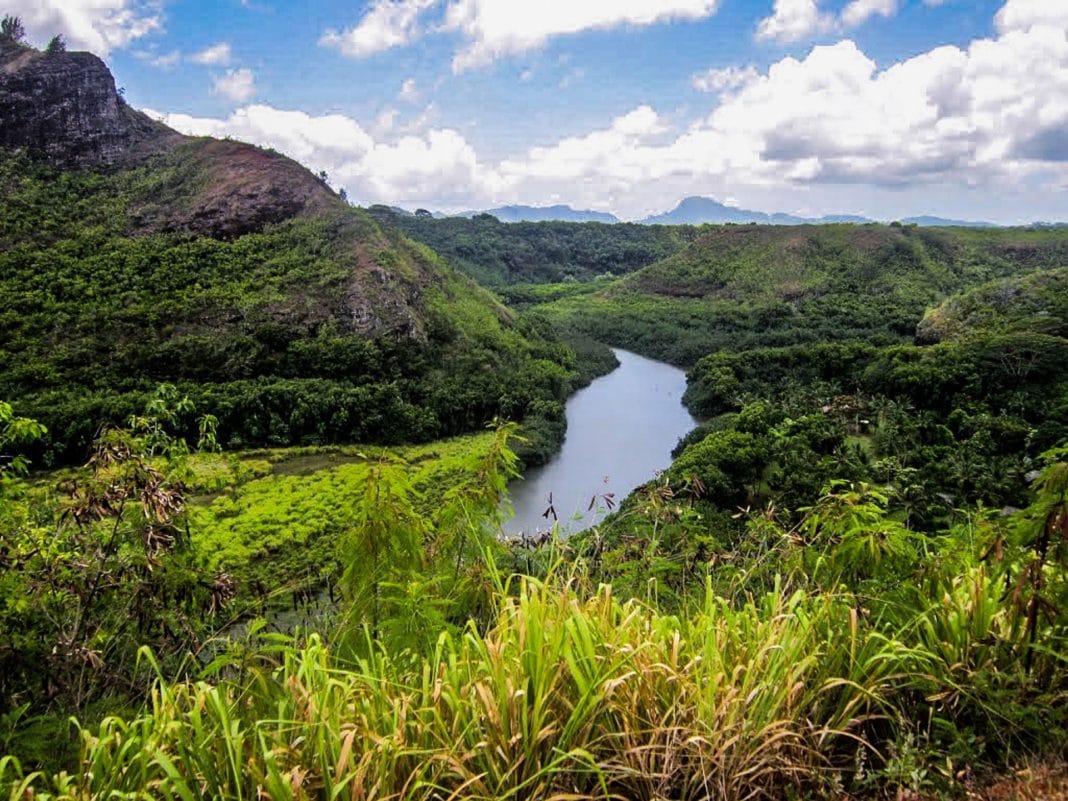 Pros
Cons
Oahu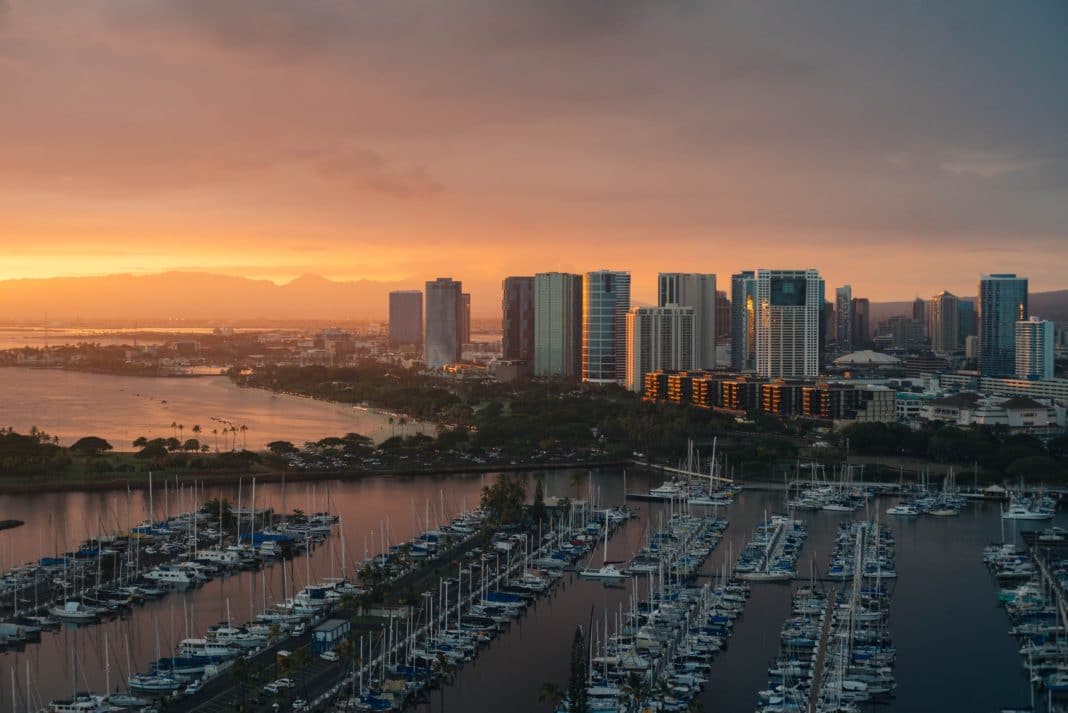 Pros
Cons
Molokai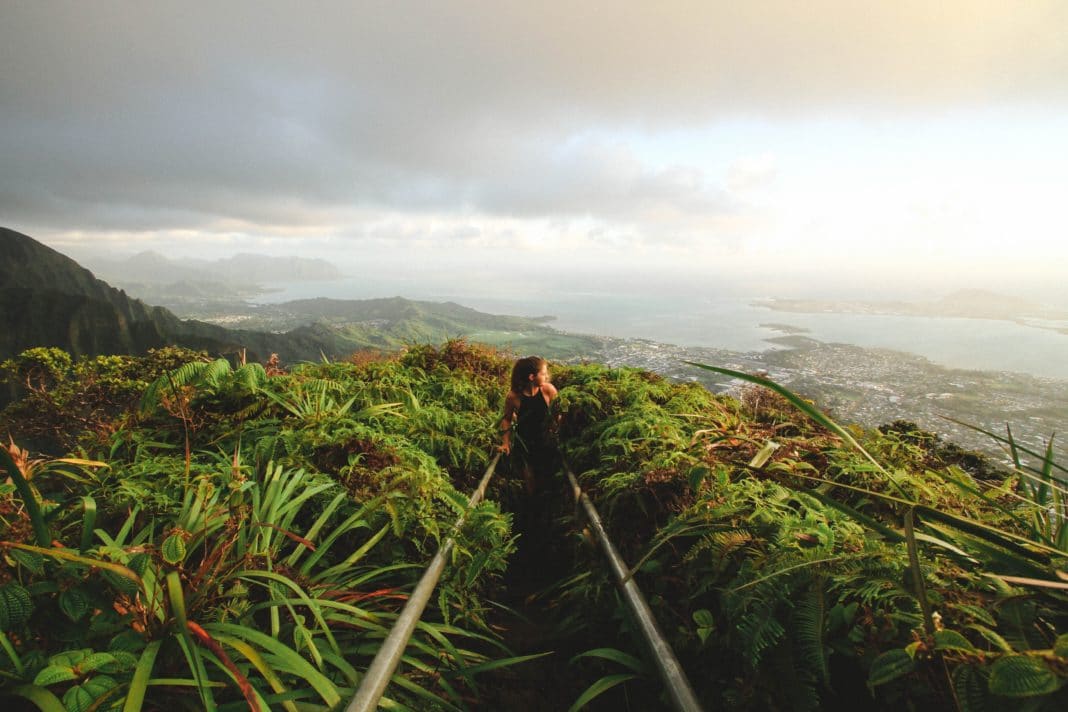 Pros
Cons
Lanai
Pros
Cons
When in Hawaii…
Don't miss these relevant articles that share the top things to do, see, eat, and experience in Hawaii! Make the most out of your Hawaiian vacation and add these activities to your itinerary:
Conclusion
Now that we've provided a recap of the Hawaiian Islands and how to go about picking the right one, it's time to make your decision. So, which one will you choose? Let us know when you do. Happy travels to the wonderful islands of Hawaii!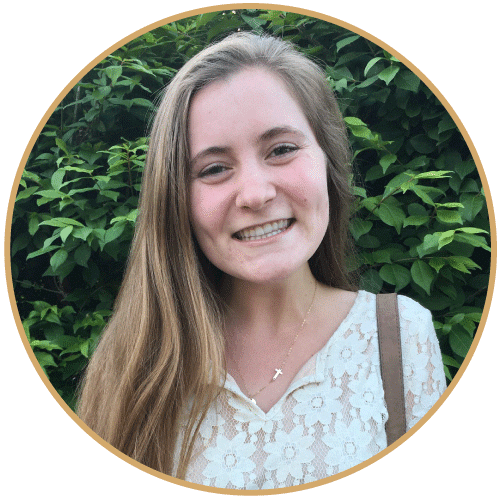 Riley Loftus
Riley is a creative who is fascinated by the details of life. She feels most at home in an airport and cares most deeply about culture, exploring the world, and global justice. Riley also believes in the power of storytelling and in a love that has no limits. Keep up with Riley on her Instagram page where she contemplates grace and writes her raw thoughts on life, faith, and the world around her.