It is possible to have an enjoyable and affordable beach vacation this summer.
If you are looking for an inexpensive destination this summer, then look no further than Virginia Beach. Welcoming over 6.4 visitors each year, Virginia Beach continues to rank as a top summer destination.
Virginia Beach's favorable location along the Chesapeake Bay creates a serene coastal experience. Here visitors and locals alike enjoy some of the best fishing along the East Coast. You can camp on the beach at False Cape State Park or stay at one of the many high-class hotels along the oceanfront during your time here. The maritime town's lively recreation options and spectacular beaches make Virginia Beach an attractive vacation spot.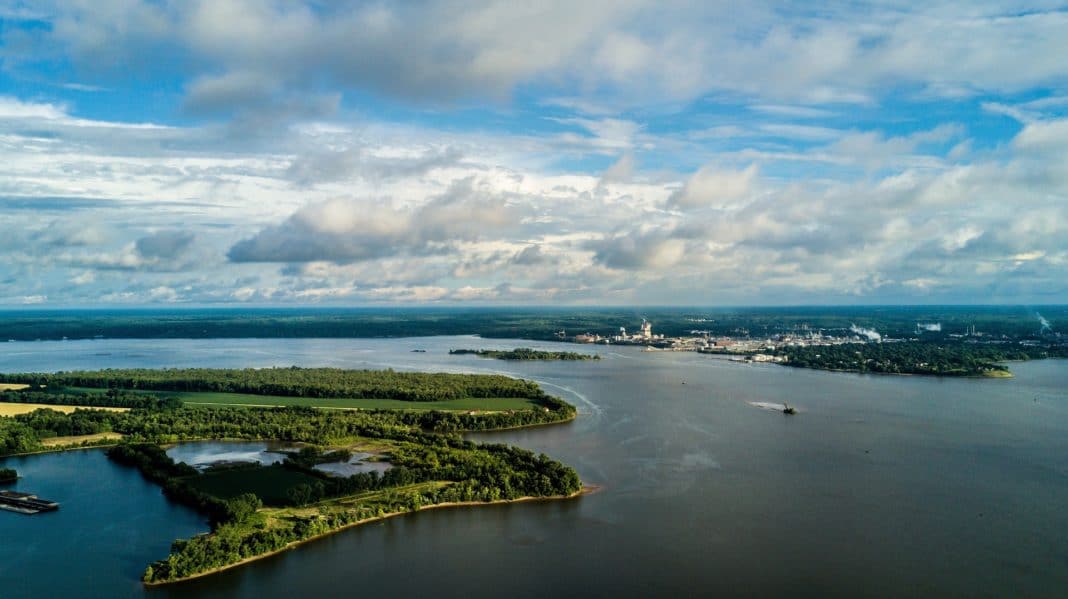 Add these activities to your Virginia Beach itinerary for an epic visit.
As one of America's best beach boardwalks, Virginia Beach's oceanfront is the place to be this summer. Here visitors can enjoy three miles of endless restaurant, bar, and shopping options. For a true beach experience, pick out a hermit crab and sample some iconic salt water taffy at one of the many souvenir shops. Of course, Hershey's Ice Cream is right along the boardwalk strip and is the best place to stop in for a scoop.
Of course, you simply cannot go to the beach without taking advantage of the fresh seafood. Check out Waterman's Surfside Grille at the oceanfront for some top notch local eats. If you are renting a beach house on Sandbridge Beach, Margie and Ray's Crabhouse is a nearby hidden culinary gem. Eat here for some of the best steamed crabs and clam chowder in Virginia Beach.
If you get bored sitting on the beach, rest assured that there is no shortage of entertainment in this town. Try your hand at group paddle boarding, glow in the dark mini golf, or even have a go at indoor skydiving. Virginia Beach has all of this and more to revolutionize your summer vacation.
Related Article: Spend a Day in Long Beach, California