Have some vacation days saved up and ready to cash them in? Here is an idea.
If you are looking for a way to escape the woes of the impending tax season, a beach vacation might be just what you need. Fortunately, you don't even have to leave the United States to find a noteworthy beach. California's beach selections are top notch and certainly qualify as a trip option. One particular coastal city is Long Beach, California. The art museums, rich history, and spectacular beachfront make Long Beach a popular vacation spot among travelers. Long Beach's optimal location puts it in close proximity to iconic California attractions like Disneyland and Universal Studios Hollywood.
Check out these top spots during your day in Long Beach.
The Aquarium of the Pacific is a popular place to visit in Long Beach. If you love sea creatures and oceanic fun facts, this is the attraction for you. The whole family can enjoy the variety of exhibits. From the shark lagoon to the ocean science center, the Aquarium of the Pacific is both thrilling and educational.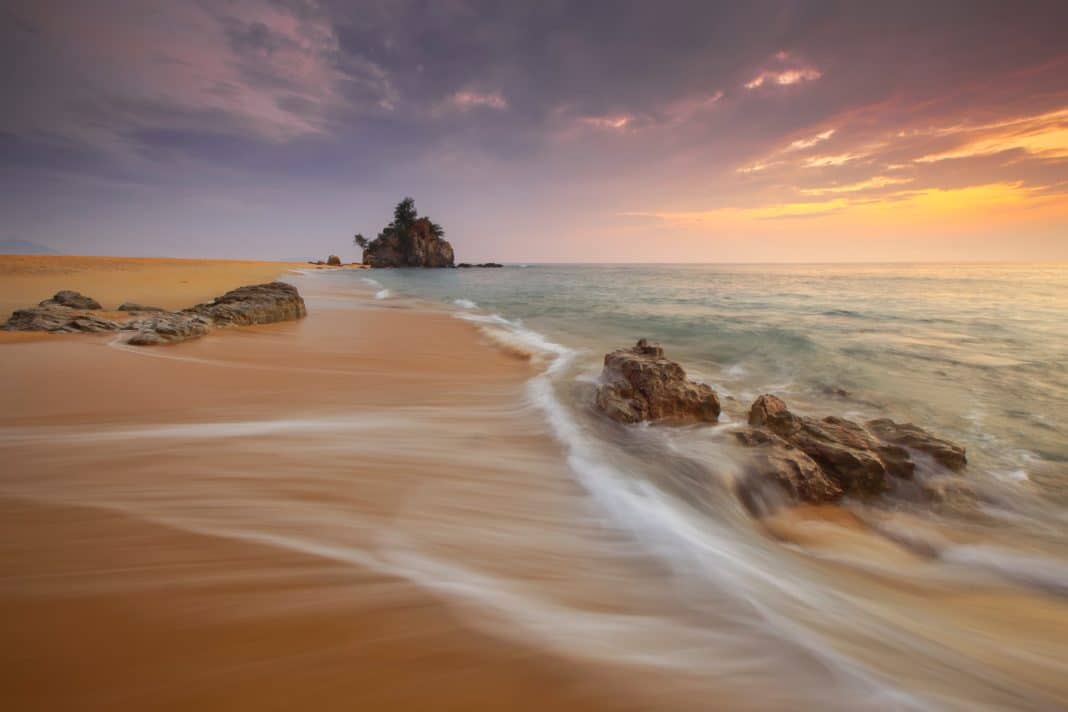 The Queen Mary offers visitors a tangible piece of California's history. Dating back to 1930, the Queen Mary endured World War II, and now rests in Long Beach's harbor. The ship is now a floating hotel and hosts an array of restaurants and bars on board.
There is no better time than now to visit Long Beach, California. According to Hopper, a popular airfare tracking app, flights are at an all-time low. With the domestic flights to Long Beach down 48%, you can snag a flight without breaking the bank. If you use the right search tools, a flight to this California oasis won't cost much more than $170.
Book your flight to Long Beach soon and start planning an epic spring getaway.
Related Article: Top Places To Go and Things To Do California