We've all seen it in the movies. We've all wanted to go there, but somehow, the Bahamas just had to do for last summer's vacation. I'm here to tell you that now is the time to save up a little extra cash and buy your ticket to New Zealand before the next guy does. 87,220 people voted in the Telegraph Travel Awards that New Zealand was the greatest country on earth. Judging by its incredible diversity, it's hard to disagree. Even the Brits admitted to it being their favorite travel destination as well. Sitting right in front of runner-up Maldives, and South Africa, take a look at the top 3 reasons why New Zealand could be the world's greatest country after all.
Natural Handiwork
The first thing that probably comes to mind when you think of New Zealand's landscape is the Lord of the Rings trilogy. With countless films created here, there is no wonder why. With snow-capped mountains, volcanoes, lakes, fjords, and islands, one visit could win the heart of any nature lover.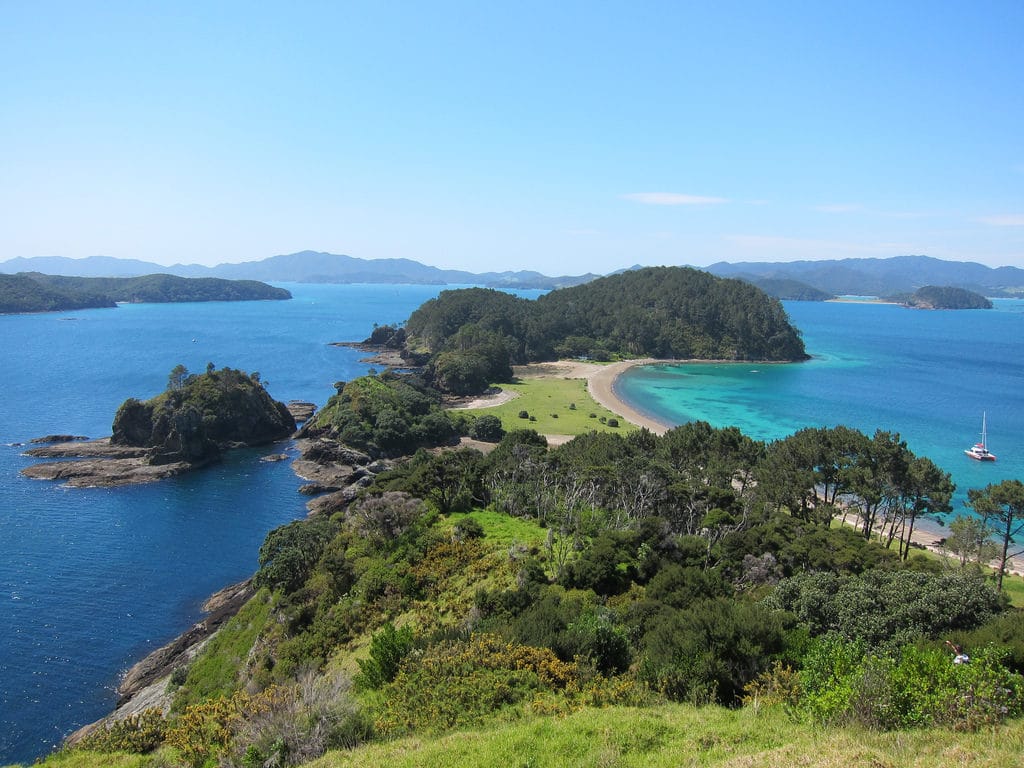 Culture
One of the most iconic island cultures of the South Pacific, the Māori people hold a huge pride in their country and people. You have not truly been in New Zealand until you witness the Haka, a tribal war dance, performed by kiwi men. Do not be alarmed if you are greeted by a nose pressed upon your forehead, as this is the traditional greeting. Even if you don't have the opportunity to leave the capital city, Auckland, you will be sure to enjoy the ever-present and proud culture of the Māori people.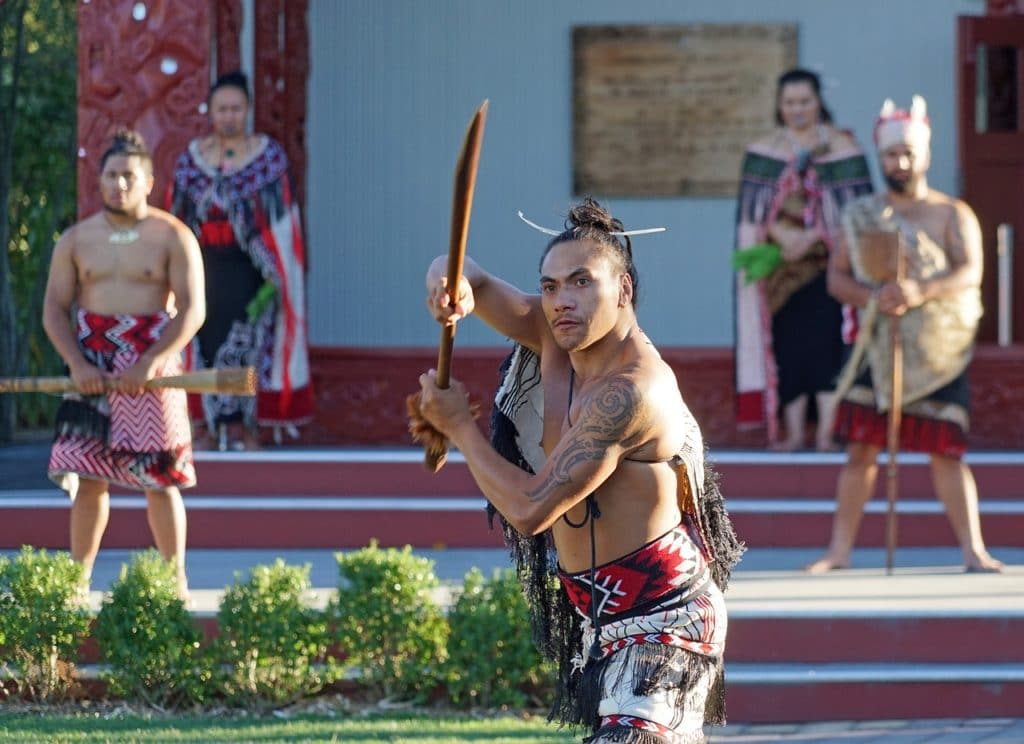 The Climate
With mild winters and warm summers, the weather could not be more pleasant. While the majority of western society lives in the northern hemisphere, few get to travel beyond the numbing winter cold. Ever imagine a Christmas on a warm island beach? Now might just be the time to take that ever-so-tempting vacation.
Of course, there might be some bias coming from one that has spent many years in the South Pacific, but New Zealand has made a name for itself with its diverse land and enriched way of life. Consider these three reasons why it was this country was voted as the world's greatest place. But don't take it from me, go visit it for yourself!
Related Article: New Zealand is One of the World's Most Beautiful Countries