Travel to New Zealand, one of the most beautiful countries in the world.
This past month New Zealand took a top spot as one of the most beautiful countries in the world. This spectacular nation placed third in the worldwide poll hosted by popular British travel company, Rough Guides. With New Zealand's iconic green terrain and miles of national parks, it is not surprising that it is a traveler favorite. Here you can visit the famous Shire and experience the world of the Hobbits. Meet the friendly locals, Kiwis, and enjoy the beauty of their country.
There is much to do here on these islands, get ready for the adventure of a lifetime.
If you're a thrill seeker, take the plunge in Queenstown. This town is the birthplace of the bungee jump. Leap off of the towering AJ Hackett Kawarau Bridge with the emerald waters beneath you. This will be an experience of a lifetime.
Rotorua is well known for its copious amounts of geothermal activity. Geysers and hot springs can be found everywhere you look. Visit the famous Pohutu Geyser and feel the mist from this powerful in earth fountain.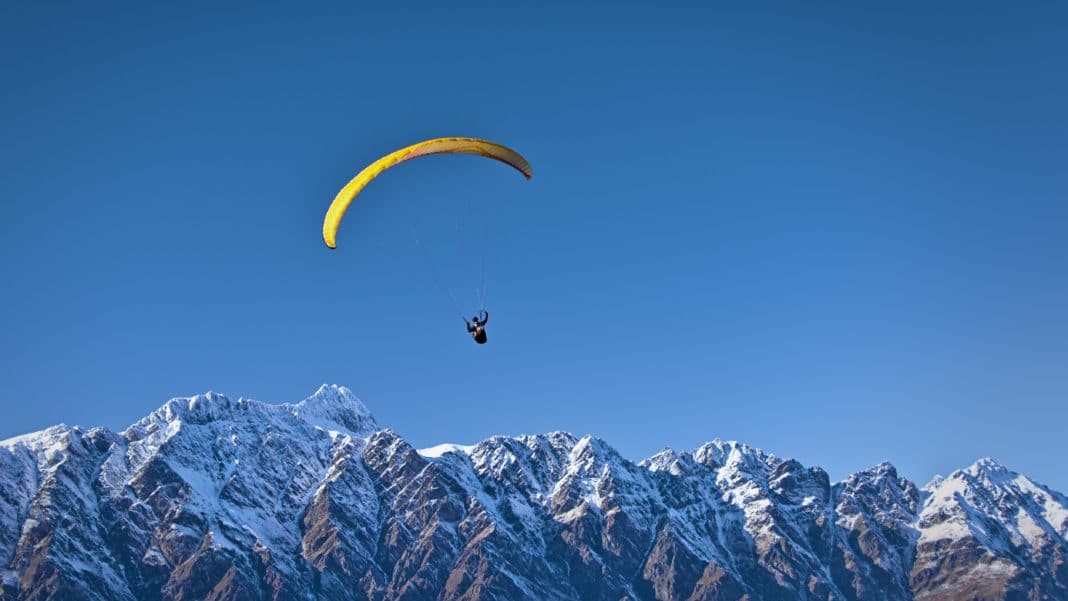 Milford Sound is a fiord on New Zealand's South Island. This exotic oasis holds many rainforests and waterfalls for exploring. Seals, penguins, and dolphins all make their home in this outdoor haven. Take a boat tour out to this fiord for the ultimate outside excursion.
For a different perspective, you can dive beneath the sea. The Poor Knights Islands reside off of the Tutukaka Coast and host some of the best spots to dive. Experience New Zealand from a fish's point of view. Swim with the extraordinary marine life and marvel at the exquisite coral reefs of the deep.
Travel to this beautiful country and say "Kia Ora" to all that New Zealand has to offer.
Related Article: Scotland Named Most Beautiful Country in the World