There's something about beaches that everyone craves, whether it's relaxation or play. People often assume that they have to travel to faraway lands to find majestic beaches, but we beg to differ. California is filled to the brim with them, each with its own special character offering something for every type of person. Here are the 11 best beaches in California to visit next time you're craving the ocean air.
1. Hermosa Beach | Hermosa Beach, CA
This charming California beach is perfect for just about anyone, no matter what mood you're in. Whether you're looking to go sunbathing or paddleboarding, Hermosa Beach is a perfect spot to do it. But with 71 beach volleyball courts scattered across the beach, this is one of the most popular activities at Hermosa. According to the city itself, Hermosa Beach is "the best little beach city" there is. Only one way to find out.
2. Pfeiffer Beach | Big Sur, CA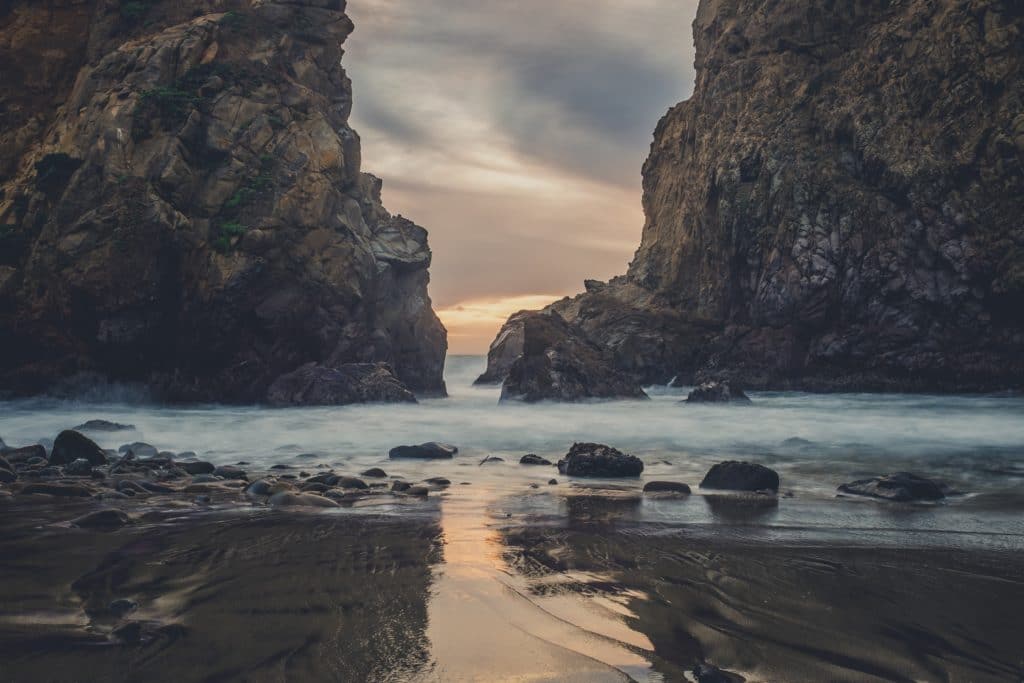 If you're looking for a picture-perfect view that's ideal for a romantic picnic, Pfeiffer Beach is the place to go. Surrounded by monstrous cliffs as you walk on the uniquely purple sand, you'll be in awe of the scenery here. And if you want a view that will melt your heart, make sure to visit at sunset. The sun rays will shine through the keyhole in the giant rock formation not far from. Plus, there's an incredible hotel tucked away here that you'll want to stay in that's unlike anything you've ever experienced.
3. Venice Beach | Venice, CA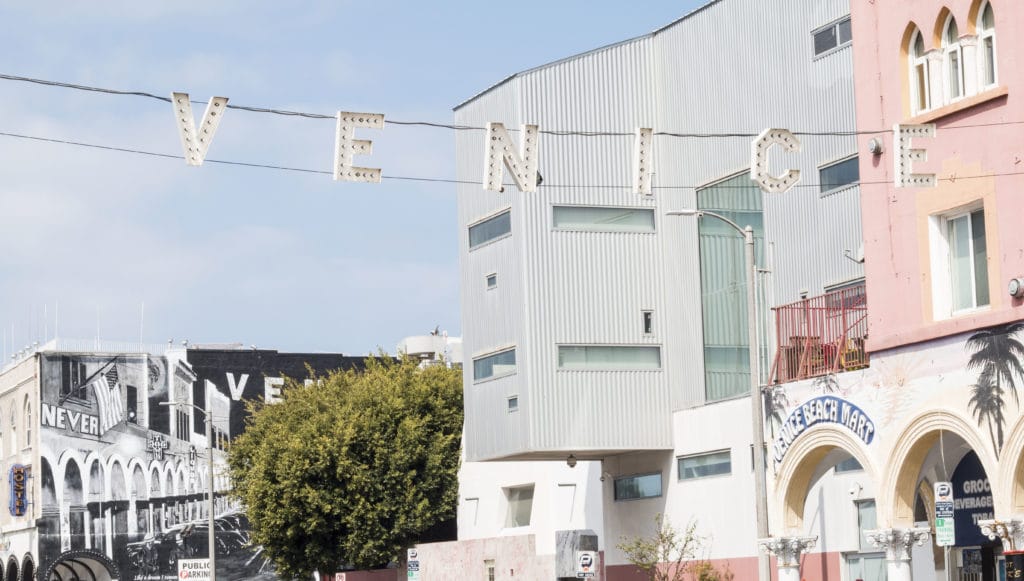 This is certainly one of the most unique of them all, making it one of the best beaches in California to date. With everything from an outdoor gym to the many street vendors lining Ocean Front Walk, you'll never run out of things to do. Being the second most visited destination in Southern California, Venice Beach is an absolute must-see to put on your bucket list.
4. Coronado Beach | San Diego, CA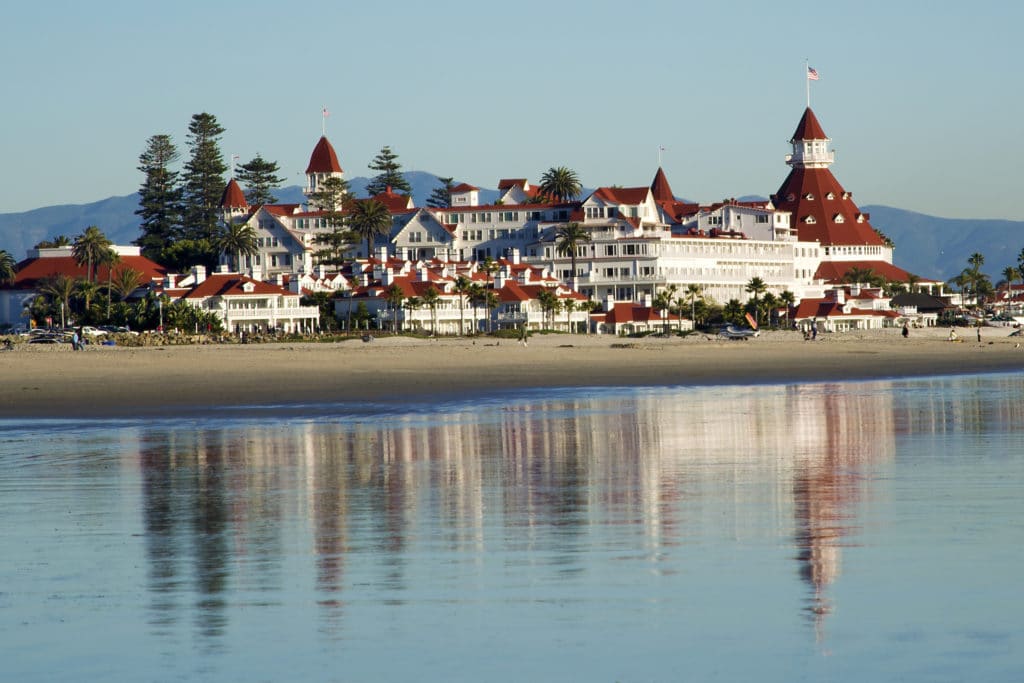 Coronado Beach in San Diego is a prime spot for a family vacation. With plenty of room for laying out and making sand castles, you're sure to have a memorable time playing on this beach. Another appealing factor about Coronado is that it's within walking distance of the famous Hotel del Coronado and a variety of restaurants. Enjoy some family fun on the beach and then indulge in some delicious food and a luxurious stay at the Del.
5. Crystal Cove State Park | Laguna Beach, CA
Looking for a beach that's not as crowded as the more popular ones yet has no shortage of things to see? Put Crystal Cove State Park on your to-visit list, because it's easily one of the best beaches in California. People tend to flock to other beaches in California before heading to Crystal Cove, but they're certainly missing out. Whether you want to watch dolphins or surf in the Pacific, you can do it here without the crowd.
6. El Matador Beach | Malibu, CA
This is one of the best beaches in Califonia for the perfect romantic setting, whether you're enjoying a picnic or proposing. El Matador beach is dotted with stunning rock formations and giant sea caves to explore. To add to the magical atmosphere of this spot, you're most likely to spot some dolphins during your visit. Make sure to plan a date with your loved one at this serene Malibu beach!
7. South Carlsbad State Beach | San Diego, CA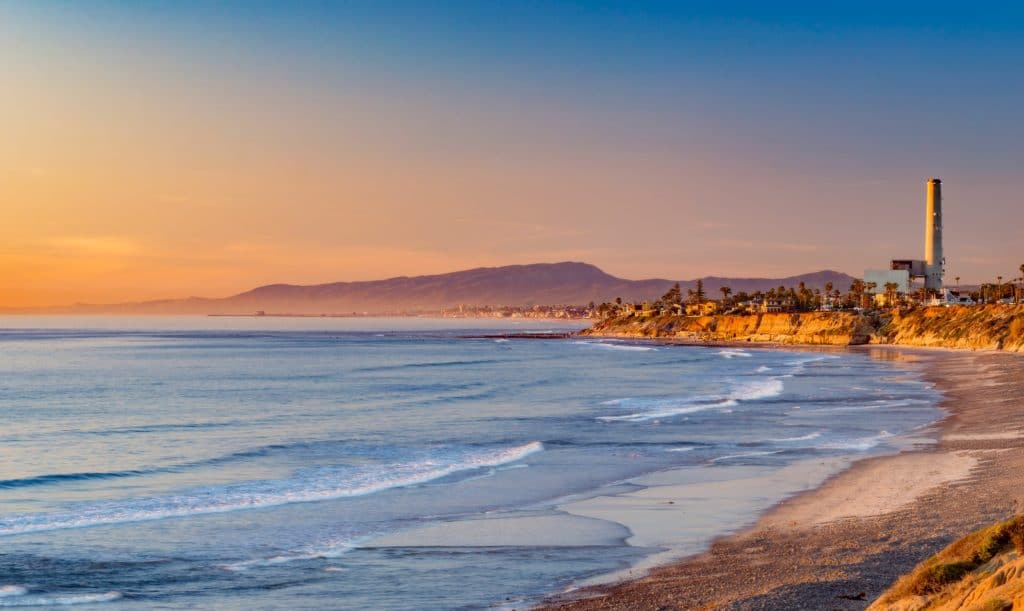 When you're looking for California beaches for a day of surfing, you'll definitely want to choose South Carlsbad State Beach. You can just come for a day to ride the waves for a day or camp right on the beach overnight. A night of stargazing from your tent on the beach? Yes, please.
8. Santa Monica Beach | Santa Monica, CA
This has got to be one of the most exciting California beaches of all time. Santa Monica Beach is ideal for everything from sunbathing, to bike riding, to beach volleyball. But the part that attracts people like a magnet? The Santa Monica Pier, where fun of every kind awaits. Take a ride on the iconic Ferris wheel at Pacific Park, go fishing off of the Pier, visit the Santa Monica Pier Aquarium, and more. It's not hard to see why Santa Monica makes our list of the best beaches in California. It's the perfect place for some family fun or a day trip with friends.
9. Thousand Steps Beach | Laguna Beach, CA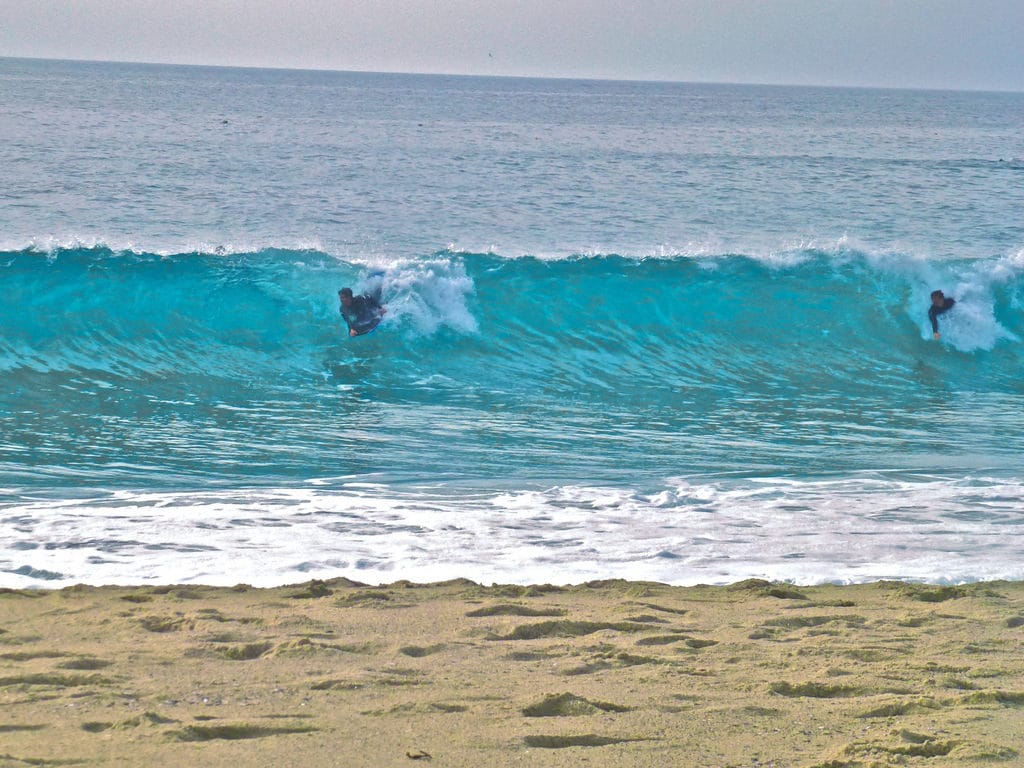 Thousand Steps Beach is overflowing with dreamy vistas, so get ready to be in awe when you visit this place. From natural tide pools to caves so large they're considered tunnels, there's plenty to explore at this California beach. You'll see large, stunning homes lining the cliffs above as you meander through the sand. We're telling you—this is a must-visit beach. Now, getting to and leaving Thousand Steps Beach can be tough. With 230 steep steps, you've got to work a little to reach this treasure, but you'll see that it's 100% worth it.
10. Baker Beach | San Francisco, CA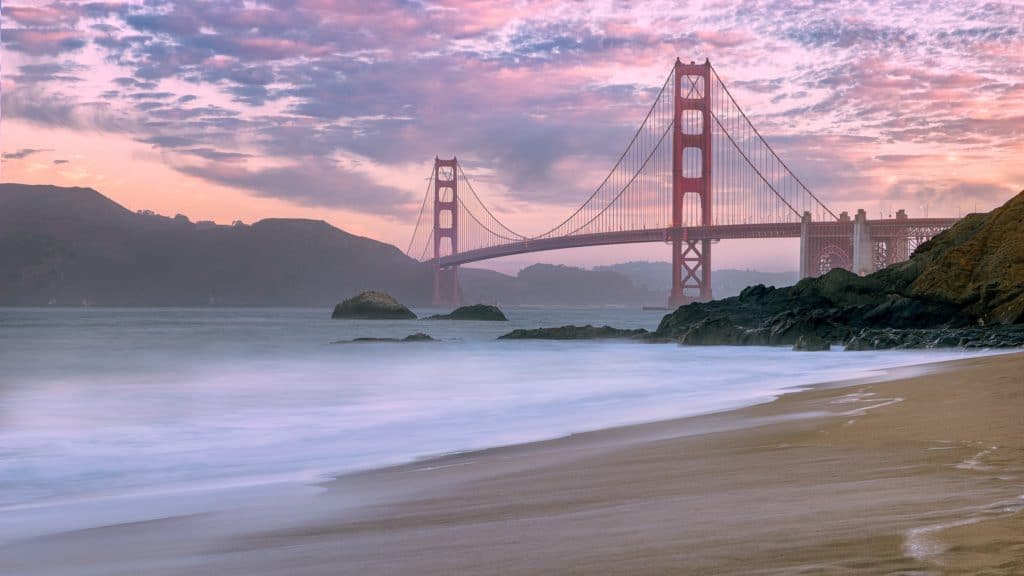 Baker Beach is known for its unparalleled view of the Golden Gate Bridge, and rightly so. Unlike many other California beaches, this one is meant more so for looking and sunbathing than for swimming or surfing. Even still, Baker Beach makes our list of the best beaches in California for its up-close shot of the Golden Gate Bridge and beautiful serpentine cliffs. Be warned, though, that the northern part of Baker is a nude beach—well, wearing your clothes is optional. So, if you venture over to that side of the shore, we can't say we didn't warn ya!
11. La Jolla Cove | San Diego, CA
This beach may be small, but it's rich with beauty and wonders to discover. One of the most photographed California beaches around, La Jolla Cove is teeming with vibrant marine life. It's protected by the San Diego-La Jolla Underwater Park Ecological Reserve, so have your camera ready. In fact, this is the perfect beach for scuba divers and snorkelers, especially with the water visibility that can exceed 30 feet. It's safe to say that La Jolla is one of the best beaches in Califonia if you want to enjoy some underwater adventures and enjoy the wildlife in the ocean.
We hope you'll use this list of the best beaches in California next time you need a weekend getaway or a much-needed vacation.
Because while traveling the globe is never a bad idea, if it's an amazing beach you're looking for, California's got plenty. Did we leave any out that you think are worth highlighting? Share them in the comments below!
Related Article: 10 Best Hotels in Laguna Beach Reviewed | 2018