You can visit a beautiful island oasis on a budget.
With the impending cold weather, people are dreaming more about the days of summer. Exotic island getaways are on the radar for many travelers next year. According to Forbes magazine, you can travel to the beautiful island of Zanzibar on a budget in 2018. Though the airfare is high, the low costs of island living make for an affordable holiday.
Zanzibar is a tropical vacation dream.
This African island resides off the continent's east coast. The rich culture, delicious cuisine, and variety of adventure options draw many travelers. Relax on the gorgeous white sand beaches under the shade of the countless palm trees that dot the shoreline.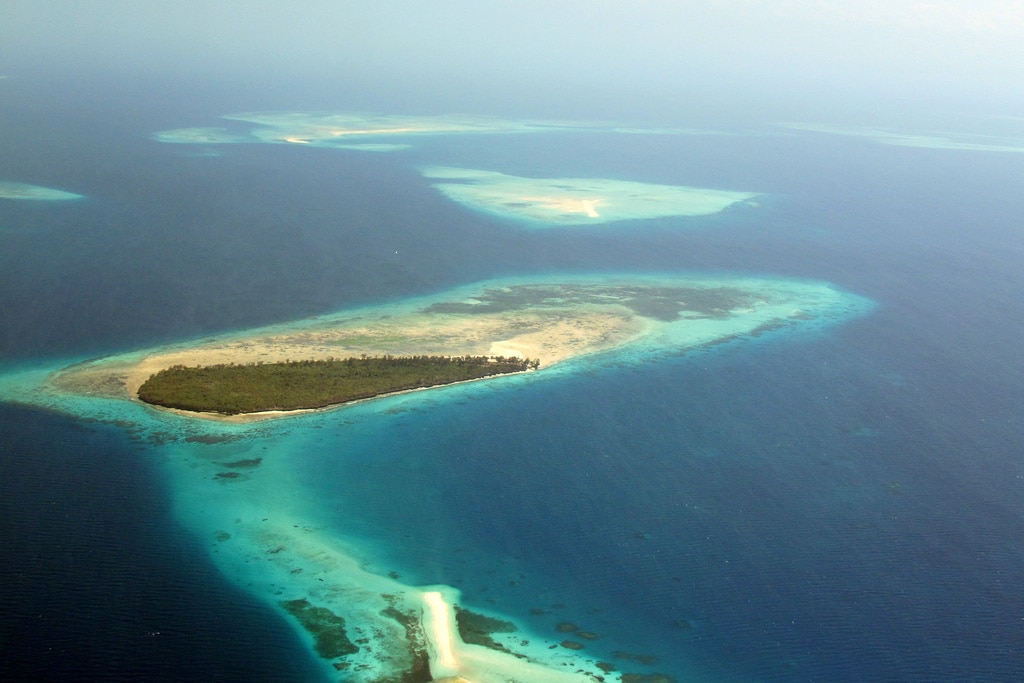 Often smaller travel expenses like meals and shopping add up during a trip. Fortunately, financially, a little goes a long way in Zanzibar. You can get more bang for your buck here on this adventurous island.
You can enjoy Zanzibar's cuisine and market finds while remaining in your budget parameters. Darajani Market is the island's main market hub. The offerings here include fresh fish and meat, and handmade objects like jewelry and sandals. You can bring a bit of island magic home with you with a few souvenirs.
For a fun local activity, visit Forodhani Gardens. This seaside hotspot is a draw for both locals and tourists. Forodhani is foodie heaven. Like Darajani Market, you can purchase freshly caught seafood varieties sold here.
The House of Wonders is a former sultan's palace and a popular tourist attraction. Overlooking the Forodhani Gardens, this beautiful edifice is worth the visit. The Hamani Persian Baths are also a beautiful historical building to visit.
Check out the incredible Zanzibar in the next year for a relaxing island getaway on a budget.
Related Article: Unforgettable Things to do in Cape Town