This Caribbean island is sure to make all your vacation dreams come true.
In a recent article, USA Today ranked the best beaches in the Caribbean. At the top of the list lies Anguilla, complete with its 33 stunning beachfront. With friendly locals and a copious selection of beach bars and restaurants, of course, Anguilla has everything you need for the perfect Caribbean vacation.
Be sure to check out these particular spots in Anguilla.
If you're looking for the ultimate wave, look no further than Anguilla. Here you will find the popular Meads Bay, certainly the best place to catch some gnarly surf. Meads Bay is a true surfer's fantasy, with wave swells regularly reaching up to eight feet high. Bring your board here and prepare for a day of perfect surf on Anguilla's crystal clear waters.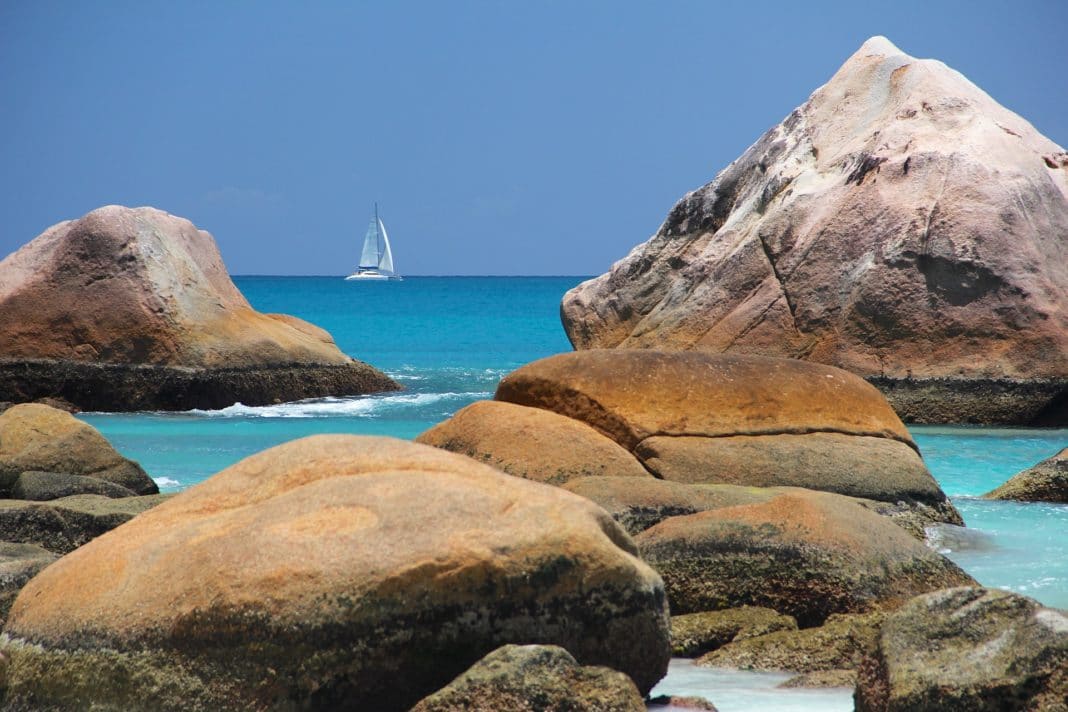 Dive into the turquoise seas of Shoal Bay. A world-renowned beach, of course, Shoal Bay is ideal for boating and swimming. The shallow, translucent waters make for optimal snorkeling conditions. Fortunately, Anguilla is just as mesmerizing under the sea as it is above, so prepare to be dazzled.
During your visit, it wouldn't be a bad idea to stay at Rendezvous Bay. Rendezvous is two miles of pure, unadulterated beachside bliss. This part of the island also hosts places such as Rendezvous Bay Hotel & Villas or Carimar Beach Club, of course, both excellent five-star accommodation options. A favorite among travelers, Rendezvous offers excellent recreational outlets like the CuisinArt Golf Resort & Spa.
Visit Anguilla and enjoy the exquisite beach variety. There is something here for everyone to enjoy. From miles of sandy shoreline to hidden coves to discover, this island surely has all that you need and a little more.
Related Article: Caribbean Island of Grenada is One of the Best Places to Travel