We think that there's nothing better than a Caribbean vacation.
Not many people dislike the idea of relaxing on a tropical beach, next to a sparkling ocean. Simply imagining a cool drink in your hand under the shade of a palm tree transports you to a place of tranquility. Whether you have ever been able to experience this in real life, it's time to make your daydream a reality. Make a Caribbean getaway a top priority by visiting the island of Grenada next year.
Here is why Grenada is the prime Caribbean retreat.
Recently popular travel company Travel + Leisure released their top 50 travel destinations for 2018. Near the top of their list was the island of Grenada.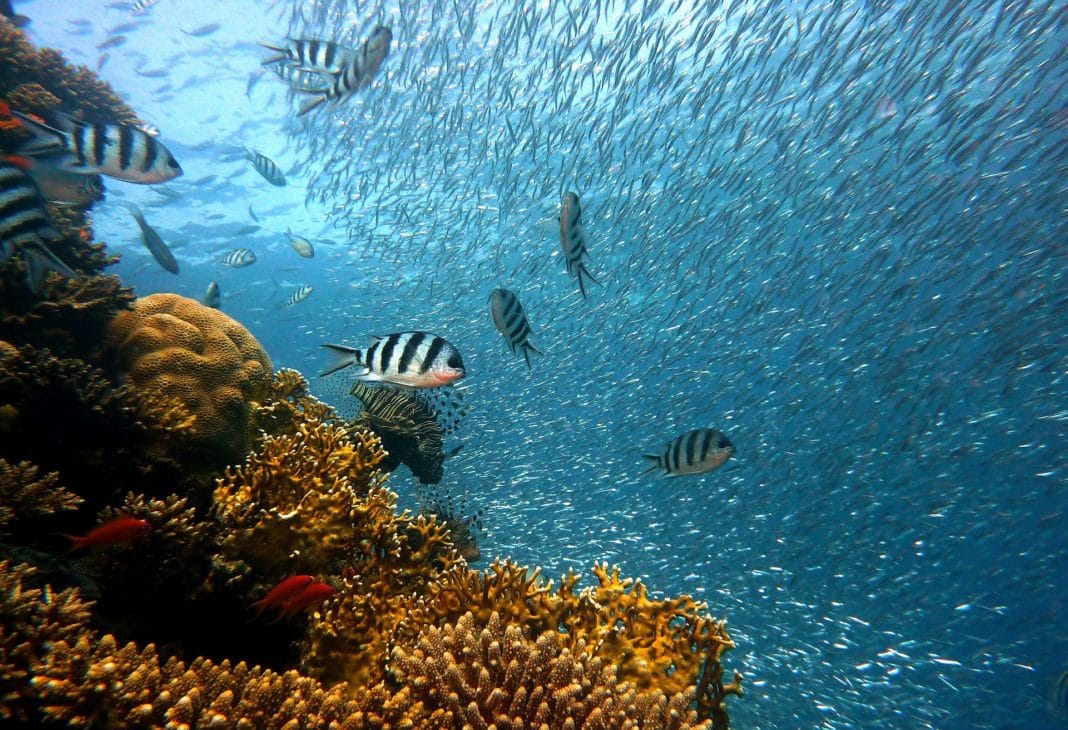 Known as the Spice Island, Grenada certainly adds flavor to the Caribbean. Here you will find lively marketplaces, offering fresh culinary goods and handmade crafts. This tiny island is home to exotic, preserved rainforests for adventurers to explore. The beaches in Grenada are like no other. Relax on the white sand as you gaze in awe at the seemingly transparent water. The surrounding ocean is vibrantly clear and provides an ideal environment for snorkeling and scuba diving. The beautiful landscape is just as magical beneath the waters. Dive into the sea to catch a glimpse of the rainbow array of coral gardens and variety of exotic tropical fish.
Though Grenada is in the southern Caribbean, access to the island has never been easier. 33 different cruise ships regularly stop in Grenada, as it is their port of call. Additionally, airlines are continually adding Grenada to their list of Caribbean destinations.
We are just about ready to grab our sunscreen and passport and head to a warmer climate. Visit the island of Grenada for your next tropical getaway and enjoy the Caribbean's hidden gem.
Related Article: Through Airbnb, Now You Can Rent a Whole Caribbean Island