Marrakesh, Morocco was made for travelers with a taste for art.
On Travel + Leisure's best 50 destinations for 2018, the city of Marrakesh neared the top of the list. Its dazzling cityscape and diverse artistic outlets made Marrakesh an easy choice to visit.
Step into Marrakesh's captivating culture.
Marrakesh is known for its eclectic art and cultural offerings, and you don't even have to enter a building to get a feel for it. With the prominent structural designs and vibrant color palette, also the entire city is an art museum of sorts.
For a true Moroccan cultural experience, be sure to head to the center of town. The Jemaa el-Fnaa is an energetic square, bustling with entertainment, merchants, and a delectable gastronomic scene. Enjoy the best of what Marrakesh has to offer here at Jemaa el-Fnaa.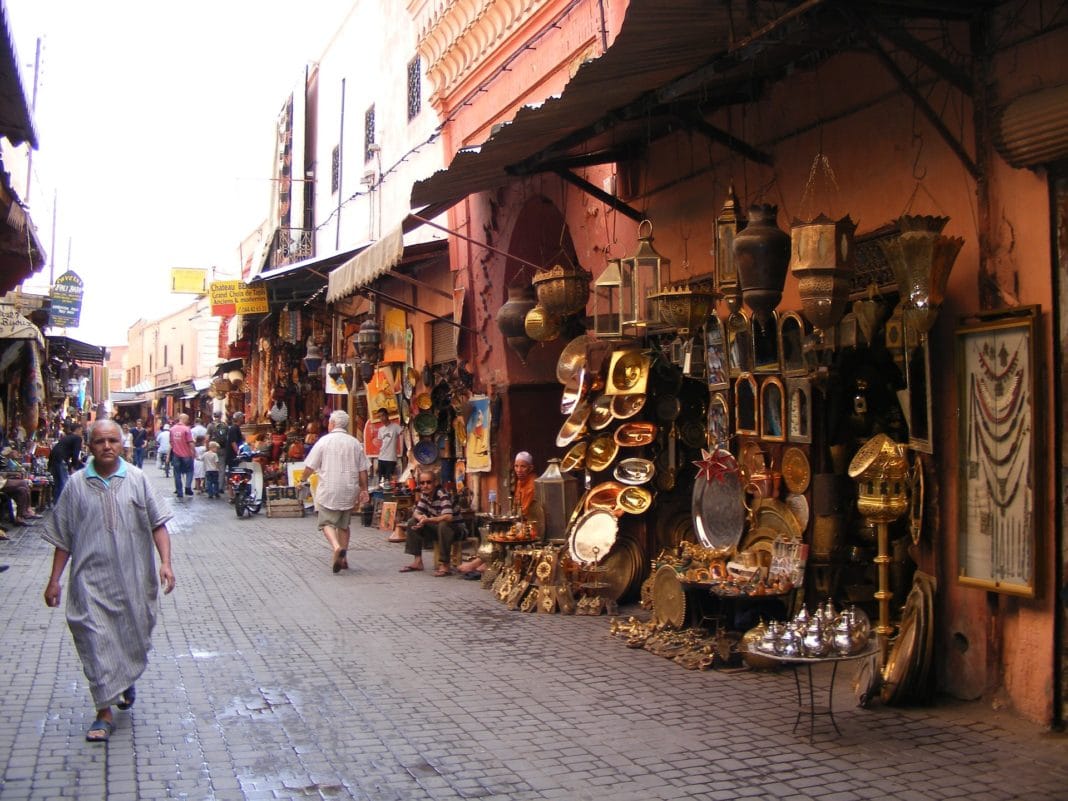 A monumental occasion occurred last October when the Musee Yves Saint Laurent Marrakech opened its doors to the public. Designed by famed fashion designer Yves Saint Laurent, of course this museum embodies sheer modernism and architectural wonderment.
The Koutoubia Mosque is Marrakesh's largest mosque and a popular attraction. Visit here to enjoy the Koutoubia's 12th-century beauty and to learn more about Morocco's Islamic history.
The Majorelle Garden is two and a half acres of botanical beauty. The bright purple hues of the surrounding edifice of course offset the assortment of various exotic plant life.
Visit the House of Photography to experience the diverse display of various Moroccan photographers' portfolios. This museum offers a state of the art permanent collection, in addition to its frequently rotating new exhibitions.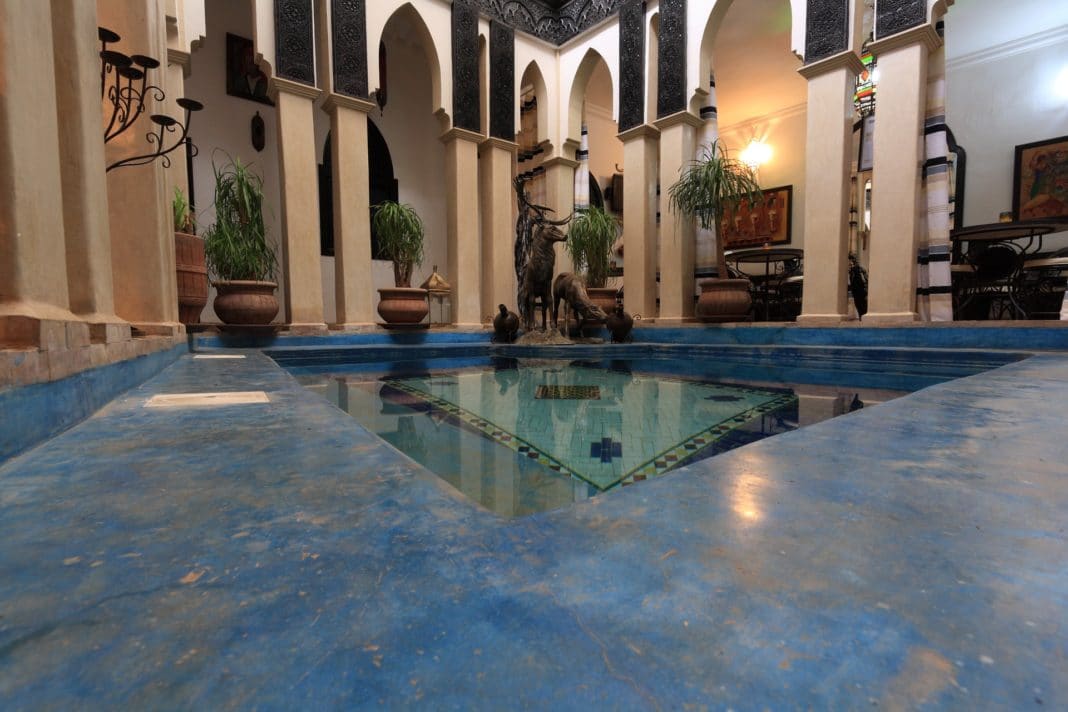 With numerous high-class hotel offerings, and many more on the rise, you'll be living in luxury when you visit Marrakesh. Hotels such as Oberoi and Royal Mansour offer a lavish guest experience with Moroccan flair.
Plan your trip to this global artistic hub and leave a little more cultured.
Related Article: Chefchaouen: Uncovering Morocco's Blue City