If you are looking for your next travel stop, consider Malta.
A month into 2018 and this year's favorite travel trends are well underway. It appears that travelers around the world have their eye on Malta this year. With travel companies listing their top travel destinations for 2018, Malta has managed to find its way onto numerous lists.
Popular travel companies such as Conde Nast Traveler and Travel + Leisure ranked the island of Malta among their favorite selections. The country is seeing an influx of tourism, particularly with U.S. travelers. In 2017 alone, American Malta travel displayed a 37.7% increase. This influx likely largely has to do with Malta's many desirable features and budget friendly options.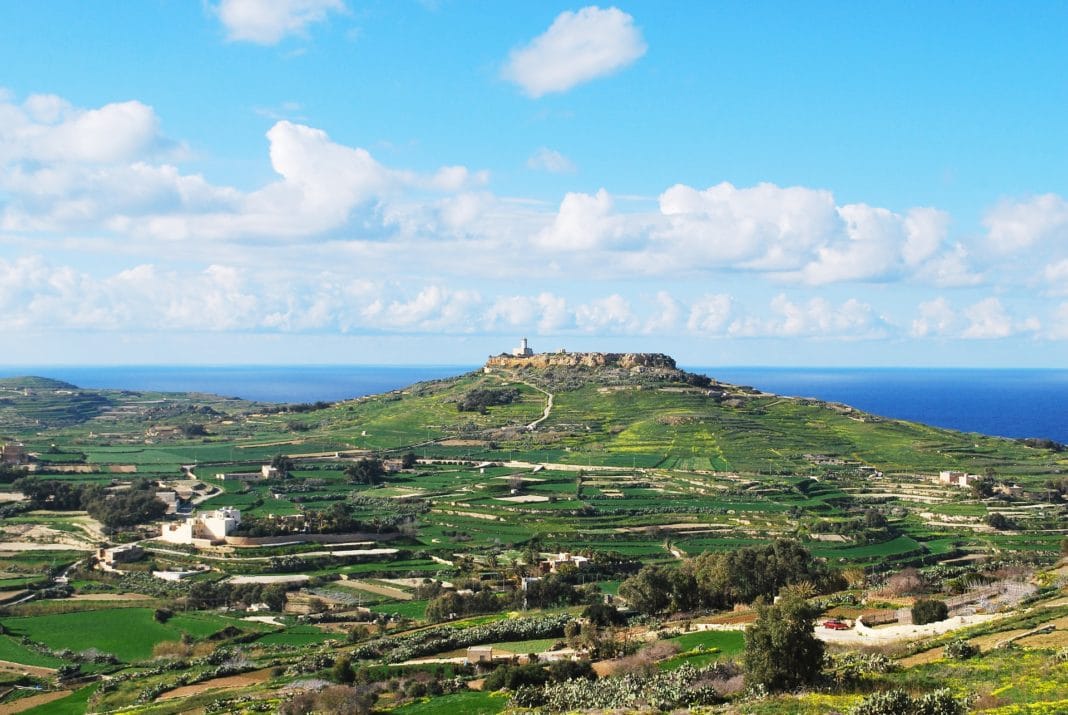 Malta is the perfect destination for many reasons. Here are a few.
A land saturated with culture and engrained with historic memorabilia, its no wonder that Malta is a traveler favorite. The ancient temple of Ħaġar Qim and 16th century Baroque St. John's Cathedral can both be found here. Malta's Azure Window, a 28 meter natural arch, is a geological wonder located along the coast. There are just a few of Malta's many treasures.
The travel affordability is likely another reason more and more people are eyeing this country. U.S. flights are currently as low as $500, from select major cities. This is a far cry from typical flights to Europe that can cost thousands. You can also score a hotel for as low as $46 in Malta, a sure way to stretch your dollar. Stay anywhere you desire, from a boutique hotel to a beachside resort and spa.
Revamp your vacation plans for the new year, and hop aboard the Malta travel bandwagon. Of course, you'll be glad that you gave this Mediterranean oasis a chance as you relax on its pristine beaches this year.
Related Article: The Ultimate Guide to the Almafi Coast, Italy