Here's a deal you will want to take advantage of.
Are you between the ages of 18 and 29 and looking for an epic adventure? Geckos Adventures has what you need for a trip that you won't forget. The unique travel platform allows young adults the opportunity to travel to cool destinations with like-minded peers. Geckos Adventures gives you the chance to explore some of the most beautiful places on earth. The company offers trips to places such as Japan, Thailand, and Morocco.
With Geckos Adventures, travelers have the chance to live like a local. The group leader is thoroughly knowledgeable about the community culture and strives to create the most genuine experience. Activities such as community visits and homestays are just a couple of ways you'll be immersed in the culture. Of course, the local insight allows for some neat, off the grid places to visit along the way. Often the best bar or restaurant is the local's best-kept secret.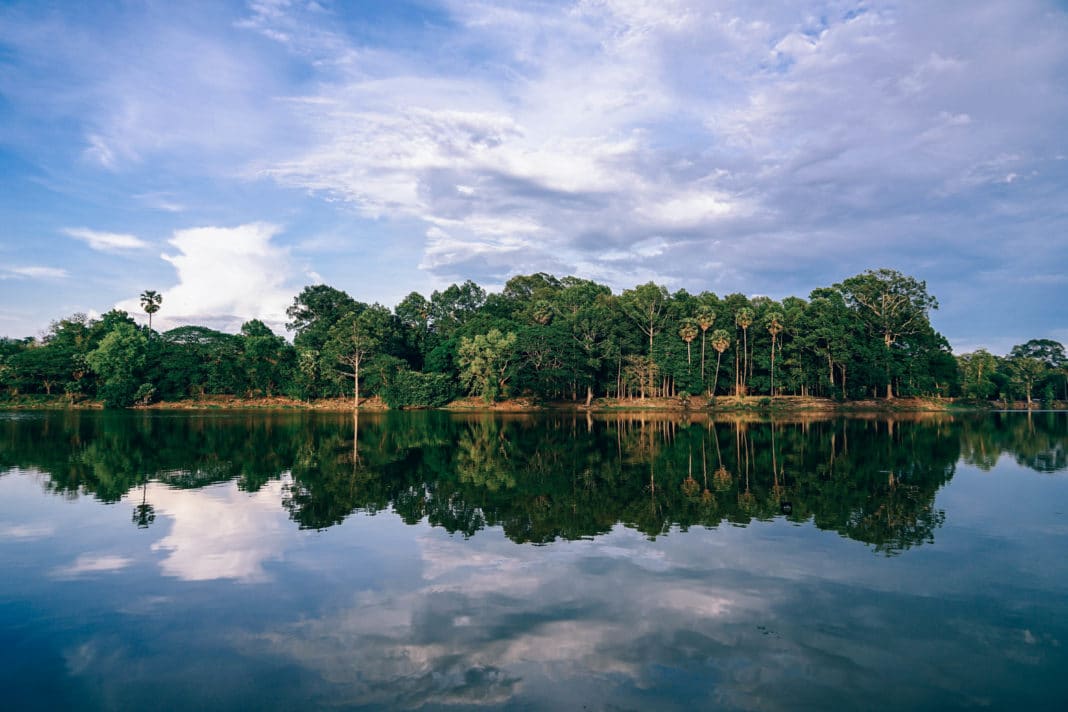 Book now, plan later with this promotion.
If this sounds like an experience you need to have, you're in luck. Geckos Adventures is currently offering a promotion for those planning their next trip. From now through Wednesday, February 28, travelers receive 20 percent off their international trip. This includes all expeditions departing through April 30, 2018. You can book online via Geckos Adventures' website to take advantage of this incredible offer.
With more than 80 countries to pick from, there is certainly no shortage of options. The travelmate choices are also flexible. You can join a preexisting travel group through the company or plan an excursion with your own private group.
Each trip includes nightly lodging, meals, land transport, tours, and taxes. Questions? Visit Geckos Adventures' website or call 855-832-4853 for more information on your next adventure.
Related Article: Cambodia is a Top Travel Destination for 2018