National Geographic recently released their predictions for 2018's top travel destinations.
Cambodia was one of the nations to make National Geographic's final cut. This Asian gem is favored among many travelers, and rightfully so. A cultural hub, with an array of travel hotspots, Cambodia is certainly a candidate for your 2018 bucket list.
If you're looking for an adventurous Asian travel experience, visit Cambodia.
Koh Rong is an exotic Cambodian Island that is sure to attract travelers looking for a tropical getaway. There is much to do and see here in Koh Rong. Be sure to visit Police Beach or Long Set Beach for a taste of lively Cambodian culture. Dive under the sea and glimpse the colorful coral reefs below. It's easy to spot the eclectic fish species and marine life in the clear, turquoise waters.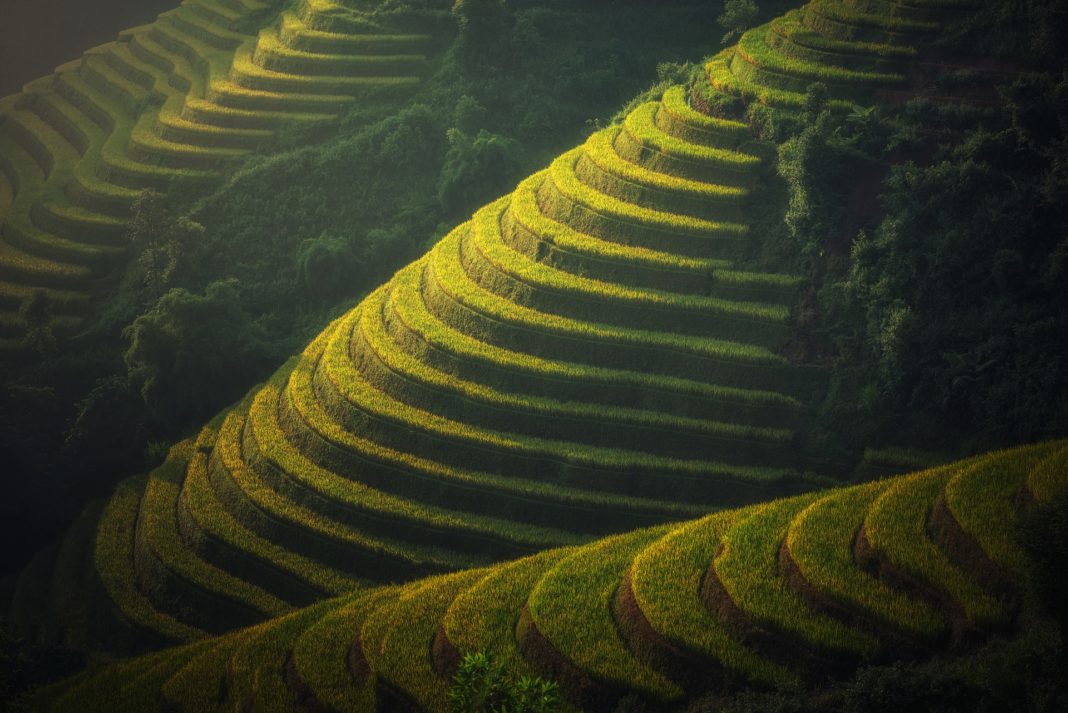 Sihanoukville, a Cambodian coastal city, offers more seaside charms. This endless string of beachfront is a popular stop for many backpackers. Come to Sihanoukville to relax on the sand during the day, and after the sun goes down, enjoy the energetic nightlife.
Phnom Penh is Cambodia's cinema legend. Here at the filming locations for many popular movies, you will feel like you are behind the scenes. This colorful city is a whimsical visual delight. While here, visit the spectacular Royal Palace and the majestic Silver Pagoda, which are two must-see Phnom Penh attractions.
Many cities in Cambodia boast a variety of ancient temples and monuments. Tonle Sap is an archeological wonder and hosts an ancient 10th-century Cambodian monument. Visit here for a valuable lesson in Cambodia's rich history.
Are you convinced yet? Will you visit Cambodia in 2018? Take the advice of National Geographic and see for yourself the allure of this Asian nation.
Related Article: Hong Kong is the Safest Place to Visit