The World Cup is taking place in Moscow, Russia this year. Here is why you need to go.
The entire world has been on the edge of its seat over these past months as the World Cup narrows down its competition. In only a few short weeks, two teams will battle for the win at Luzhniki Stadium in Moscow, Russia. On July 15th, millions of people from across the globe will gather for the much-anticipated soccer match.
Here are three reasons why you should consider traveling to watch the 2018 FIFA World Cup Tournament.
1. You can connect with people from around the world.
There is nothing quite like the comradery of people gathering to cheer on their favorite sports team. The excitement of a prospective win coupled with the suspense of the moment is a good reason to get into sports. Even if you don't quite understand soccer, rest assured that there will be people there to help.
2. Moscow is one of the coolest cities.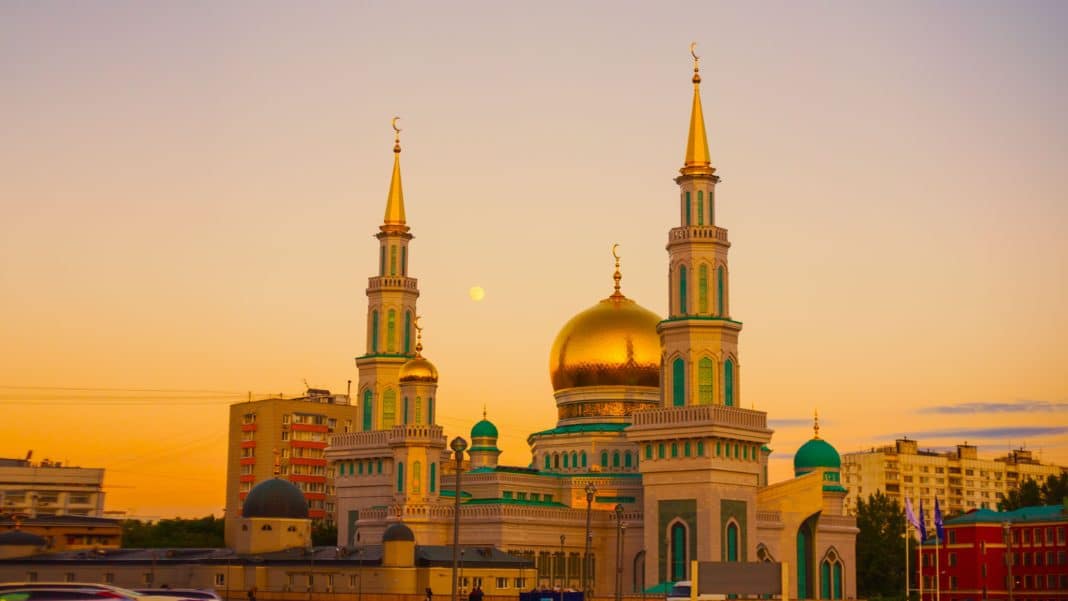 As the nation's cosmopolitan capital, Moscow holds much of Russia's history and culture. The cityscape is filled with iconic 16th-century Russian architecture and a number of ancient cathedrals. The iconic Moscow Kremlin encompasses a number of Russian churches and palaces within its walls.
3. The crowd energy is unreal.
The FIFA World Cup is kind of a big deal, and its fans sure know this. Enjoy the enthusiastic atmosphere within and beyond the stadium in the days leading up to the tournament. Enjoy a celebratory drink with fellow sports fans and join the lively crowds.
If you missed your chance at the game this year, rest assured that you can plan ahead to be a part of the next one in Qatar in 2022.
Related Article: This Microstate is Europe's Least Visited Country