This incredible wonder of the world is a definite must see.
Nestled in the Andes Mountains of Peru, Machu Picchu preserves history impeccably. These scattered structures and iconic stonework date back to the 15th-century. Step back into the world of a people from long ago. This Peruvian oasis is also one to rank high on your bucket list in the near future.
Check out the details about hiking the famous Inca trail.
This Incan settlement is a rarity of its kind. According to travel records, the pre-Columbian establishment hosted over one million travelers in 2016. Named one of the "new world wonders," in 2007, of course, Machu Picchu continues to amaze all who visit here.
Here you will find monumental artifacts, strewn among the ancient city walls. Visit the Temple of the Moon, a ceremonial temple, or the popular Wiñay Wayna edifice. This structure is designed with the traditional Inca craftsmanship. The Temple of the Three Windows offers spectacular views of Machu Picchu, through its three perfectly preserved windows.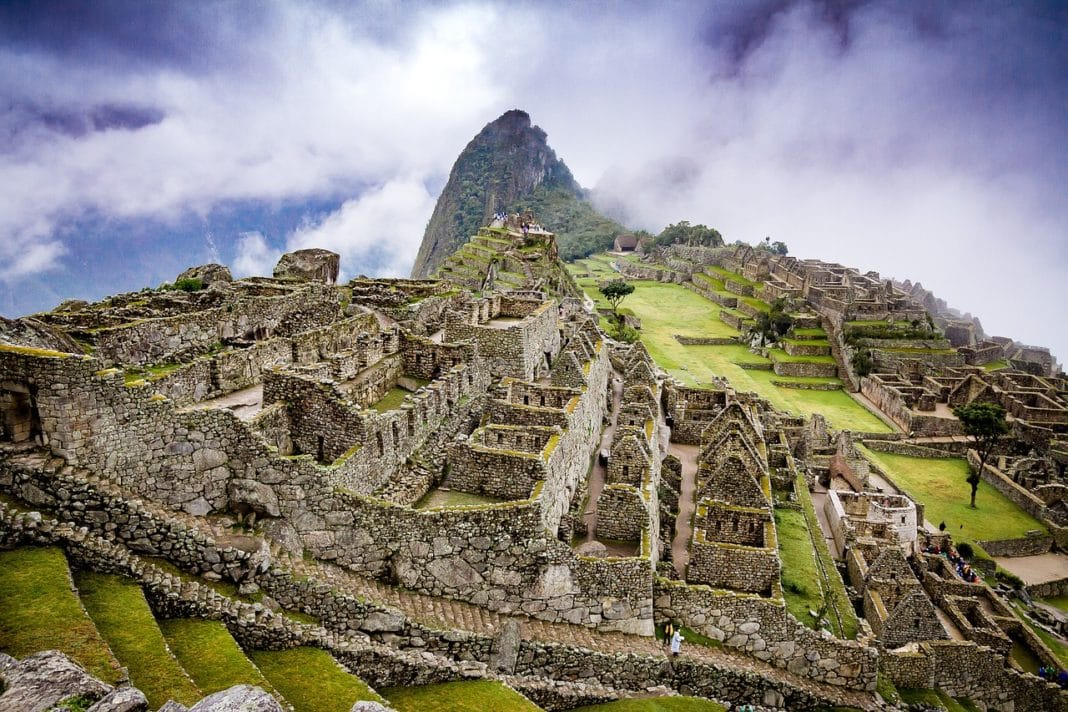 The 26-mile hike is a definite must if you are able to make the trek. Journey through flourishing cloud-forests and across mountain peaks as you head to your final destination. If you prefer to travel solo, you can opt to hike the Inca trail route without a guide. However, then you are bound to have the best experience if there is a skilled traveler in your midst. The marathon distance is less daunting when spread over a period of four to five days. Taking your time on this journey is recommended if you want the most memorable and enjoyable journey.
Sound convincing? Add this new world wonder to your list of dream travel destinations. For centuries, Machu Picchu has not disappointed visitors. We are certain you will see why when you visit here.
Related Article: Chile Named Best in Travel for 2018