With the dawn of September 1st, fall lovers can finally don their fall apparel and pull out fall decorations. Perhaps you live near or are planning to travel up towards the Great Lakes this year for a glimpse of their exceptional fall colors.  We recommend planning around predictions for the fall peak to get the most out of your trip.
The weatherman and all those smart folks who track the weather with sophisticated algorithms are forecasting an earlier Michigan fall peak this year. With data points including past and present temperatures and precipitation along with historical leaf peak and peak observation trends, predictions for this year's fall colors are in. That's right, all those bright reds, oranges and yellows are just around the corner! And the leaves should be shining bright earlier rather than later this year in the Midwest. With night temps dipping into the 40s and 30s in the ten-day forecast, Michigan will see their fall peak rise and fall within the month.
The Next Four Weeks
According to the fall foliage predictor map created by SmokyMountains.com, the Upper Peninsula of Michigan will be near peak within the week, with the Lower Peninsula seeing partial color. Within a week, the Upper Peninsula will likely experience full peak. The map predicts the colors to be at their finest near Copper Harbor, Marquette, Munising, and Sault Ste. Marie by September 17th. With fast progression, the northern tip of Michigan along with the lower southwest portion of the Upper Peninsula will see their best colors around September 24th. Likewise, the Lower Peninsula should be near peak by that date.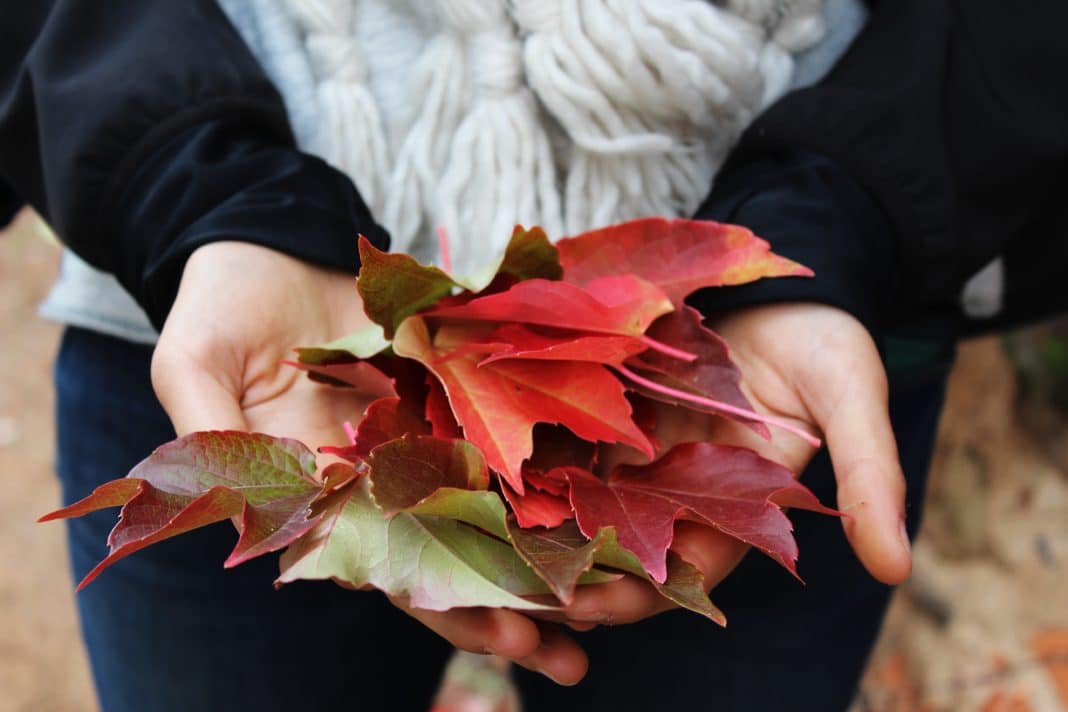 Best Time to Travel
According to the predictions, we suggest planning a trip down highway M-22 around October 1st. The Lower Peninsula should be in full peak by then, with the vivacious colors possibly extending up toward Frankfort. Don't wait too long to take in the beauty! The experts say the fall peak will likely be on its way out of Michigan by October 8th.
Related Article: 30 Best Things to Do in Detroit, Michigan