After a long, hot summer, most of us are more than ready for autumn. Finally, we can put away the sunscreen and bring out the flannel. If you crave crisp air, campfires and colorful leaves, 2018 has a spectacular surprise in-store for you. In New England, experts say the foliage is on track for one of the most vibrant seasons in years.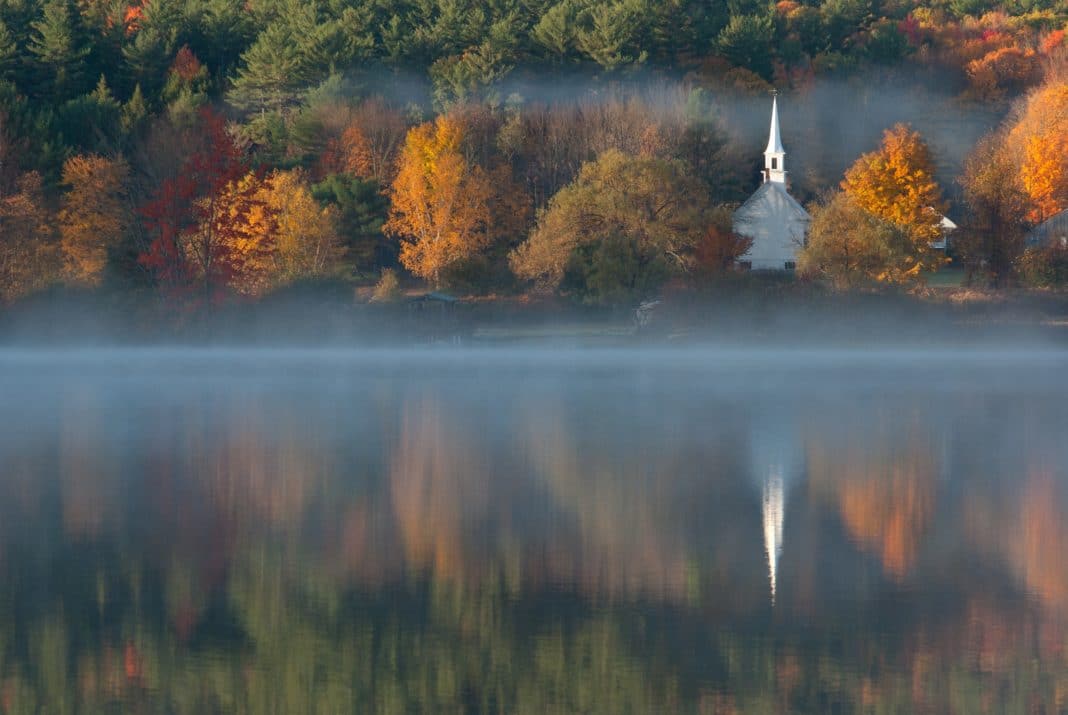 Normally, a number of factors hold back truly optimal foliage displays. The 2018 foliage forecast is so optimistic because very little of these obstacles came to the region over the summer. Gypsy moth caterpillars and lack of rainfall tend to strip trees of leaves long before they can turn. This year, New England's trees are healthy and full.
In past years, droughts significantly cut down on leaf growth. And high numbers of gypsy moth caterpillars quickly devoured many surviving leaves. As a result, forests of oak and maple were generally lackluster. Because trees received adequate rainfall, the leaves are ready for their colorful crescendo.
Setting the Scene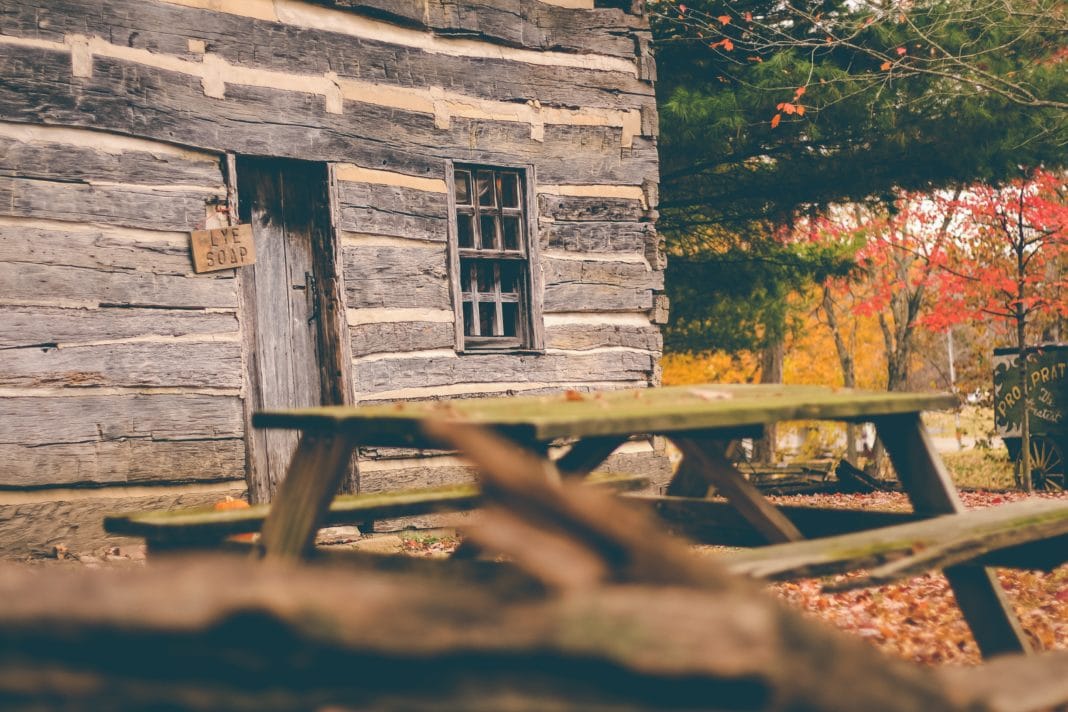 What this means for you is a fall experience in New England unlike any in recent memory. The region seems primed for its role as the perfect backdrop for an unforgettable autumn getaway. Whether activities involve exploring orchards and pumpkin patches or walking the colonial streets of towns like Salem, the mood will be perfect.
While the New England is at the heart of the event, you don't have to be quite in the region to experience the colors. Because New York and New Jersey receive similar weather, states a bit further south should also expect an above-average season.
Although the forecast looks great, New England's Goldilocks conditions could still change. Experts say any heavy storms or rainfall may prematurely knock leaves from trees.
Pending some last-minutes event, fall in New England is shaping up to be a spectacular occasion. Whether you're interested in the spooky and atmospheric activities of the region or photographing its natural beauty, this may be the best time in years to make your way to the Northeast.
Related Article: Top Ten Attractions in Massachusetts