It shouldn't take much convincing to get you to go to the Utah mountains.
The western portion of the United States is a truly incredible place to see. The outdoor offerings are practically limitless, as here you find pristine, unadulterated wilderness and major mountain ranges. The top outdoor destinations fall primarily within states like Colorado, Montana, and Utah. Within each place you do not have to look far for adventure. Colorado, in particular, is known for its high elevation offerings, as it offers 52 fourteener peaks. While this is a relatively well-known fact, you might not realize that there are spectacular mountains within the surrounding states as well. Utah is a bit of an under the radar destination to visit, but it is certainly every bit as riveting. Consider traveling to the Utah mountains on your next outdoor excursion.
Check out these five reasons you need to visit the Utah Mountains.
1. The Utah mountains are a backpacker's paradise.
If you are new to the mountaineering scene, you may not realize just how amazing backpacking can be. This immersive outdoor activity really lets you experience nature in all its glory. Backpacking allows adventurers to reside in nature on a long-term basis. You can only see so much during a day hike in Utah. If you can, plan to take your gear and embark on an overnight excursion. It just so happens that the Utah mountains are an excellent place to try out your backpacking skills firsthand.
There are plenty of options for your Utah backpacking trip. Mount Timpanogos is a top backpacker's destination, of course with definite spectacular views. Other popular backpacking spots include Brighton Lakes Trail, the Uinta Mountains, and the towering La Sal Mountain range.
2. You can't beat the proximity to the city.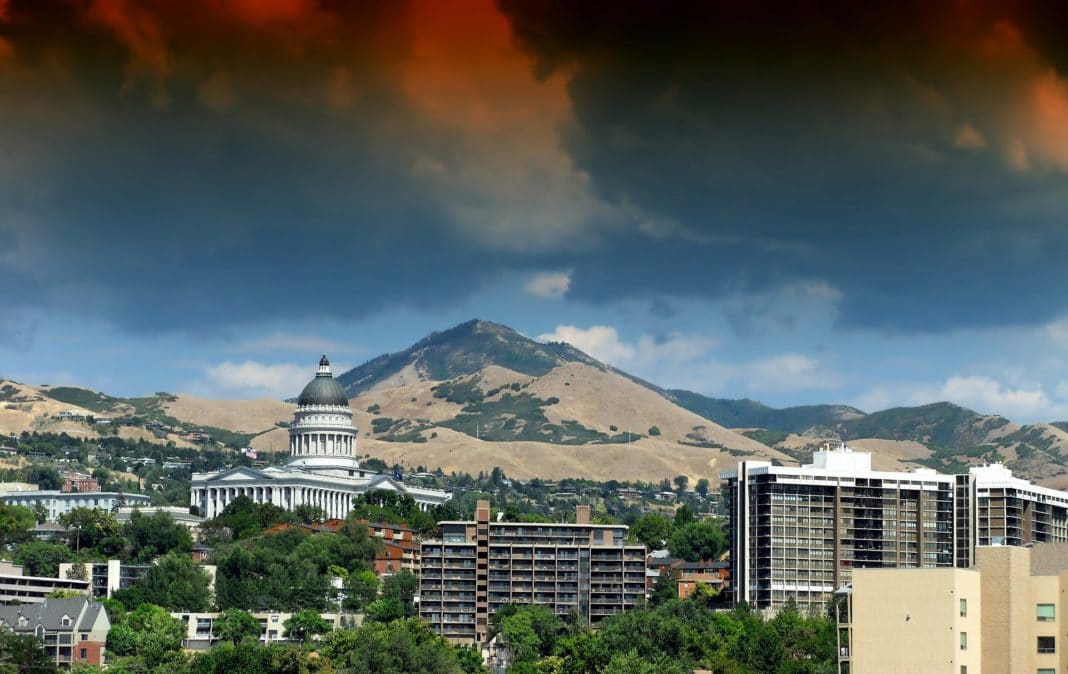 Of course, if you are interested in enjoying the Utah mountains, you probably have a strong preference for outdoor activities. However, if you want to check out the urban offerings of Utah, you can easily do that. One of the best parts about Utah is the closeness of the mountains to major cities. Salt Lake City is the state's capital and an excellent place to visit. The city itself lies right within the valley of the surrounding Wasatch Mountains. From there, you can then quickly get from the mountains to downtown within an hour. Take the opportunity to explore this cultural hub and enjoy its endless offerings.
3. Enjoy a unique blend of rocks and minerals.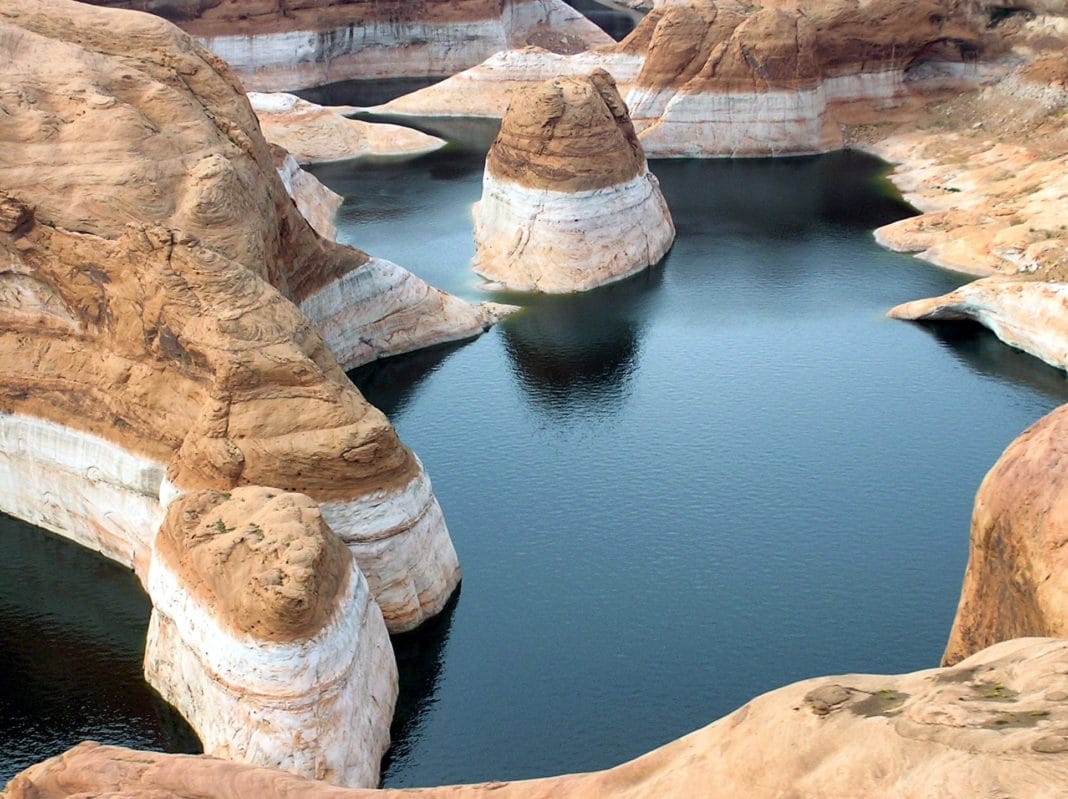 Utah is a natural palette when it comes to rock formations. The different types of rock materials make for a beautiful variance in the landscape. Utah mountains include a unique blend of tan, cream, grey, black, and pale pink tints. If you like to know facts, then you will appreciate knowing the names of all of these types of rocks. Utah's Arches National Park is comprised of Sandstone, while Black Rock Desert is made of Obsidian. As far as rock climbing and mountaineering, it helps to know that much of Utah's rockface is marble.
4. The ski offerings are unsurpassed.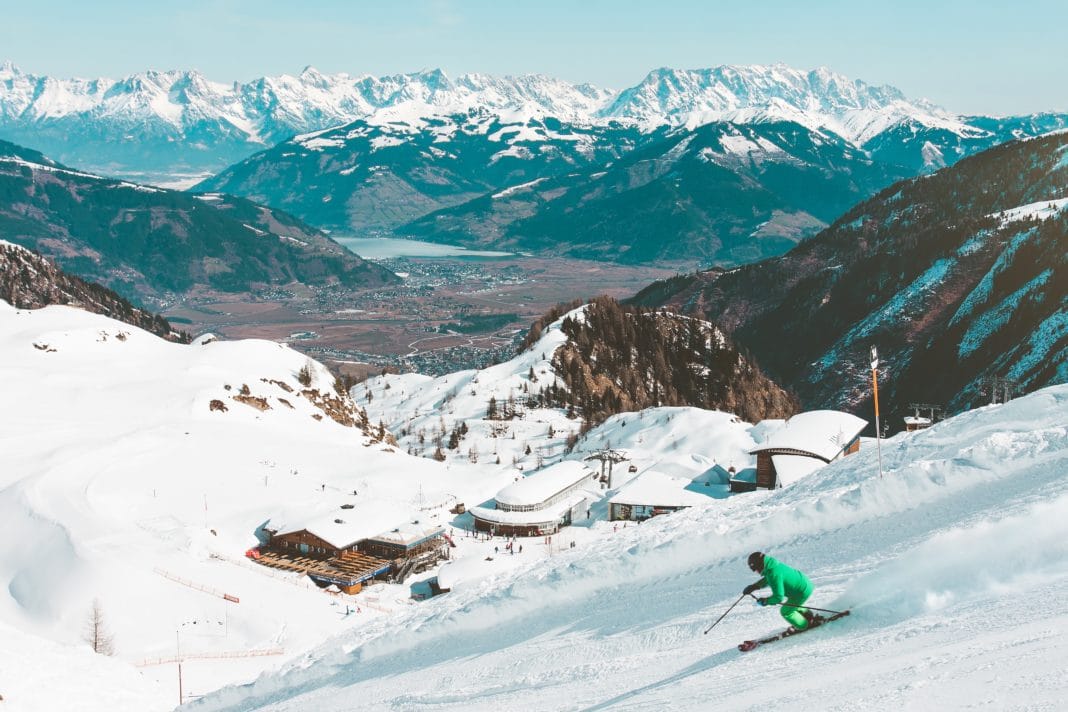 Utah has something special to offer its visitors any time of the year. Once the warm summer and fall weather fades away, get ready for ski season to start. Of course, Colorado is very well known for the immense ski offerings, but Utah is not to be overlooked. Here you can find some spectacular slopes and ski resorts within the Utah mountains. The Cottonwood Canyons are among the snowiest places in the world. At an impressive average of 551 inches of snow annually, consequently, the Cottonwood Canyons are indeed worth adding to your winter bucket list.
5. There are a number of incredible lakes within the Utah mountains.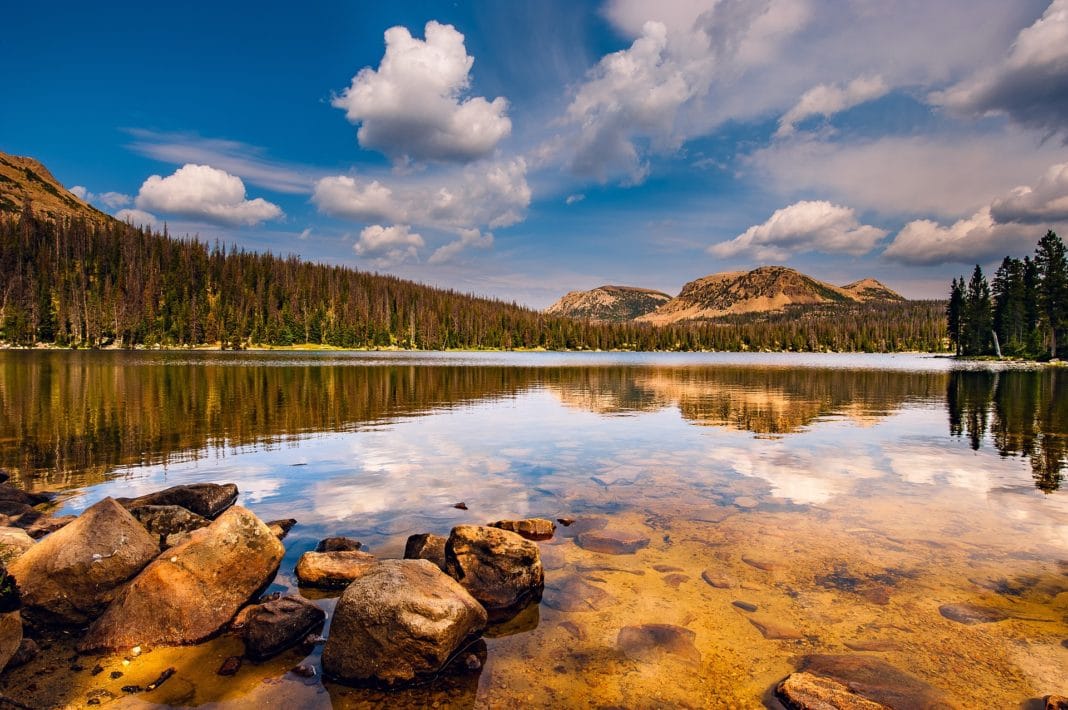 If the mountainous scenery isn't enough to take your breath away, know that the Utah mountains have some pretty incredible lakes as well. Red Pine Lake is a popular hiking and backpacking destination within the Wasatch Utah mountains. This natural reserve is located within the Cottonwood Canyons and has copious amounts of hiking and camping options. Red Pine Lake itself sits at 9,640 feet, then making it a true mountain lake. Ibantik Lake is another great place to take a breath of fresh mountain air. The incredible tan rock formations tower over the crystal clear lake waters, creating the most beautiful reflection. Overnight camping is permitted here, and we strongly encourage you to take advantage of this.
Start an adventure today in the picturesque Utah mountains.
Are you convinced yet? These pictures give you a small taste of what to expect when exploring the Utah mountains. Don't let yourself pass up the opportunity to enjoy the rich offerings of Utah's outdoor variety. Strap on your backpack and stock up on that outdoor gear, because an unforgettable adventure is about to begin.
Related Article: 9 Amazing Views From the West Virginia Mountains