Take advantage of some of the best day trips from London.
If you're lucky enough to spend more than a few days in the UK, you need to take day trips from London. Having just gotten back from London a little under two weeks ago, my trip is still very much fresh in my memory. As the first international city I ever visited, it holds a special place in my heart. Besides the sentimental value it has for me, as far as history, culture, and entertainment, it's easily one of my favorite cities in the world.
Spanning some 607 square miles and with a population of over 8 million people, you could spend a lifetime exploring London. And as irresistible as England's capital city is, there is so much culture to explore outside of it too. To help you narrow down your adventure list, I've crafted one of our own. Here are some of our favorite escapes from the Big Smoke. From the trendy boardwalk of Brighton to the historical town of Bath, there is truly something here to entertain every type of traveler.
Here Are Our Picks for the Best Day Trips from London
1. Brighton and Brighton Beach, England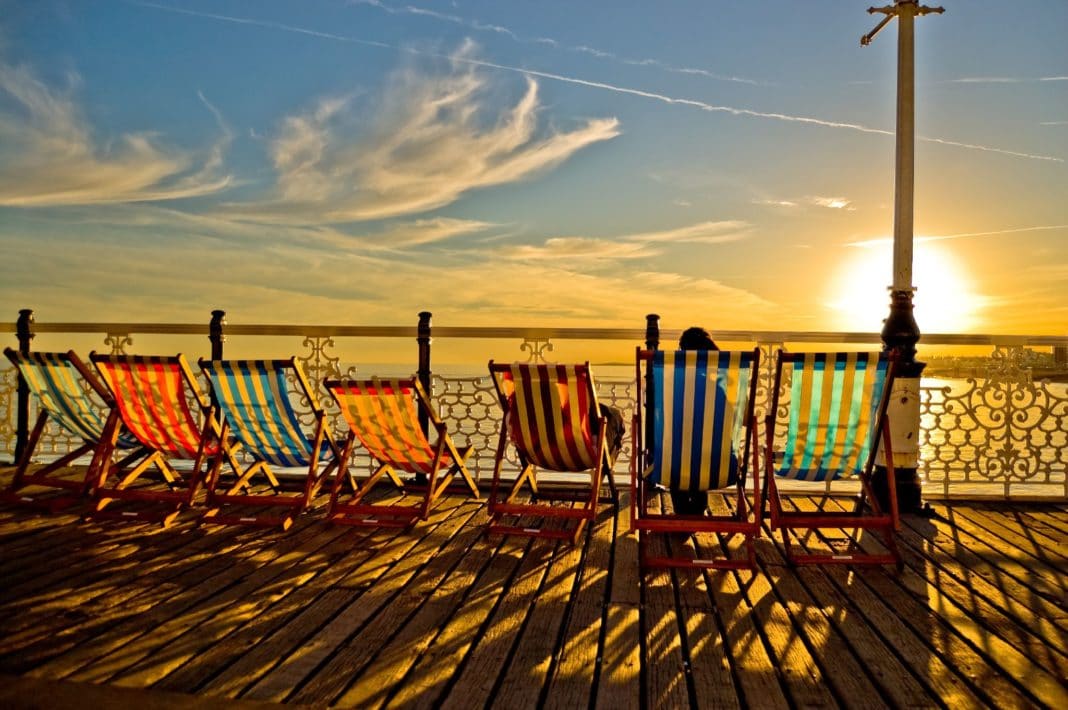 Credit: Flickr
Let's start out with an obvious classic. In just under one hour, you can get from the heart of London to the blissful beach town of Brighton. This thriving seaside city is the ultimate summer escape for Londoners. But even if you're not visiting in the warmer months, it's always a good time. I was just there at the beginning of October. There's something wonderful about being able to sit on the beach and read without a soul around.
One of my favorite places to grab a bite in the city is Cafe Coho. While everything on their menu sounds amazing, I was able to narrow down my selection to some sweet potato hash and a hot mocha. While this might sound like an odd combination, it was the perfect comfort food. My mouth is watering just thinking about it. When you get your food, see if there is a table upstairs. You'll get a great view above the main city street and it's a prime spot to people watch.
After you grab a bite, it's time to explore the streets. While you're there, you have to see The Lanes. These charming narrow alleyways run cobblestone paths through the city center. This collection of streets is famous for their small shops. To find them, you can walk North Street, Ship Street to the west, and Prince Albert Street.
2. Edinburgh, Scotland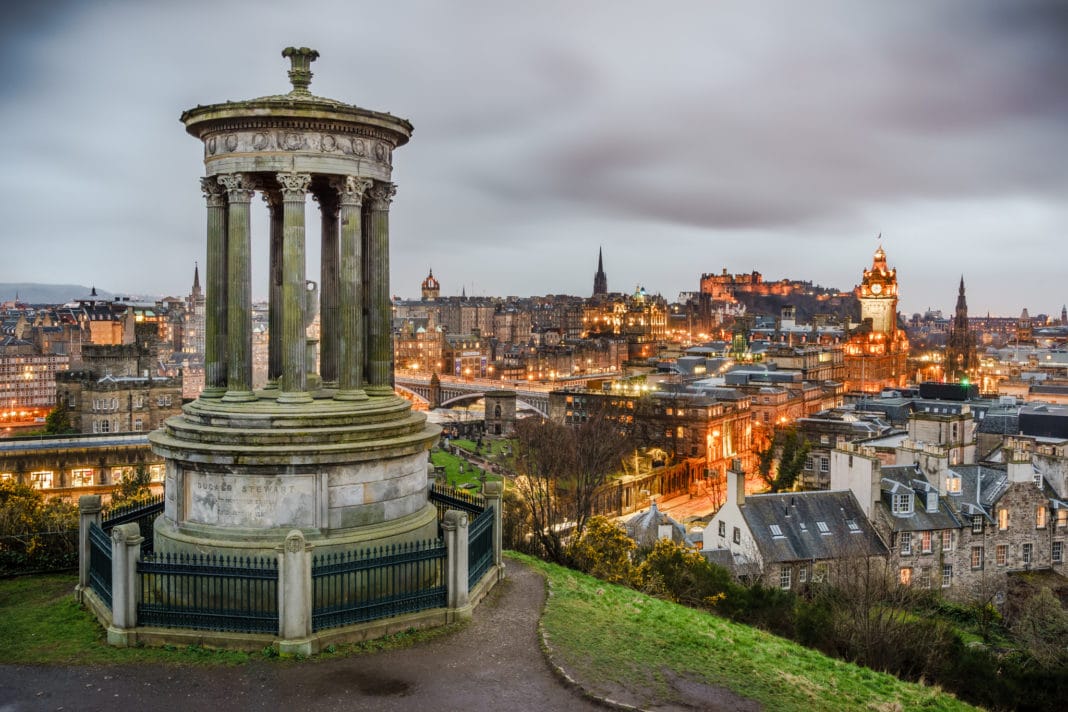 Credit: Flickr
Call me crazy but you could make Edinburgh a day trip from London if you really wanted to. While I'll admit I did take a few days to really take in both cities, the flight is just one hour each way – taking the train is fun too. And it's dirt cheap if you book ahead. I booked through Skyscanner and snagged flights within the UK for under $40 one way.
If you do decide to visit Edinburgh, I have some recommendations you can pack your day full with. First off, start your day off with a little mood music. There's nothing quite like getting ready in the coziness of your Airbnb and listening to some good tunes. Might I recommend the band the Lighthouse and the Whaler?
After slipping on some fall clothes and heading out the door, my friends and I made our way to an amazing little cafe called Word of Mouth. This is another one of those places where everything is delicious. If you come on a super empty stomach, good luck trying not to order the entire menu. Since I enjoy a light breakfast, I ordered yogurt with berries and granola, a side of bacon, and the most delicious hot chai latte I've ever drunk in my life.
Just a few minutes down the way, we stumbled upon the coolest shop, C&J Vintiques. Here, you'll find some beautiful antiques and the prices are all a steal. I loaded up on old books from the 1950s, vintage earrings for my family, and some lovely silk head scarves. The owner, Jane Lane, is a delight to talk to. We connected on everything – from culture to life and politics. If you find yourself in the area, pay her a visit and tell her I said hi.
If you can manage to pull yourself away from the great food and vintage finds, there is still so much to see. Take a little hike up to Calton Hill. A UNESCO World Heritage Site, this area has a fascinating history. It was formed by violent volcanic activity 340 million years ago and gouged by glaciers during the Ice Age.
In 1724, the Town Council of Edinburgh purchased Calton Hill, establishing it as one of Britain's first ever public parks. In 1775, the pathway was constructed around the Hill for the city's inhabitants to explore. Today, Calton Hill is part of both the Old and New Town of Edinburgh World Heritage Site. Take the easy climb up to the top and you will be rewarded with spectacular views of the city. You'll also be able to get up close the National Monument of Scotland. From here, the Edinburgh Castle is only a short walk away. I'm sure you will love your visit.
3. Gloucester, England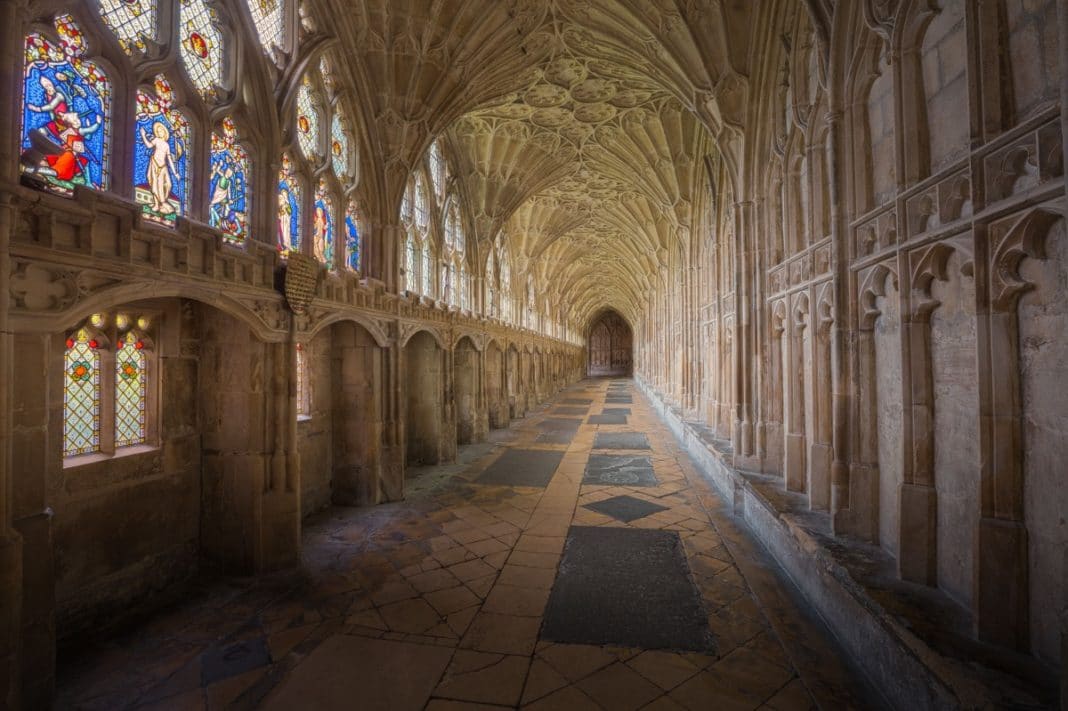 This country town on the River Severn is nothing short of captivating. While you're there, make sure to take a stop and see one of the finest medieval cathedrals in the UK. It's open daily, inviting travelers and locals alike to come inside and marvel at its Great East Window and ornate interior. The dock is another popular destination nearby, offering a peaceful place to take in the view. It's a great example of a traditional Victorian port.
While the church and dock are lovely, Gloucester offers so much more to see. One of the best things to do during your visit is to check out its many cultural venues. Some of the best ones to see can be found in the Nature in Art Gallery and Museum. Housed in a stunning mansion, this venue showcases some of the world's finest works. The collection contains some 600 pieces by various artists, as well as offering activities for children, and a garden to stroll in during sunny days. To get to Gloucester from London, take the train from Paddington. The trip is about 2.5 hours each way and costs about 40 to 50 pounds for an open return ticket.
4. Southampton, England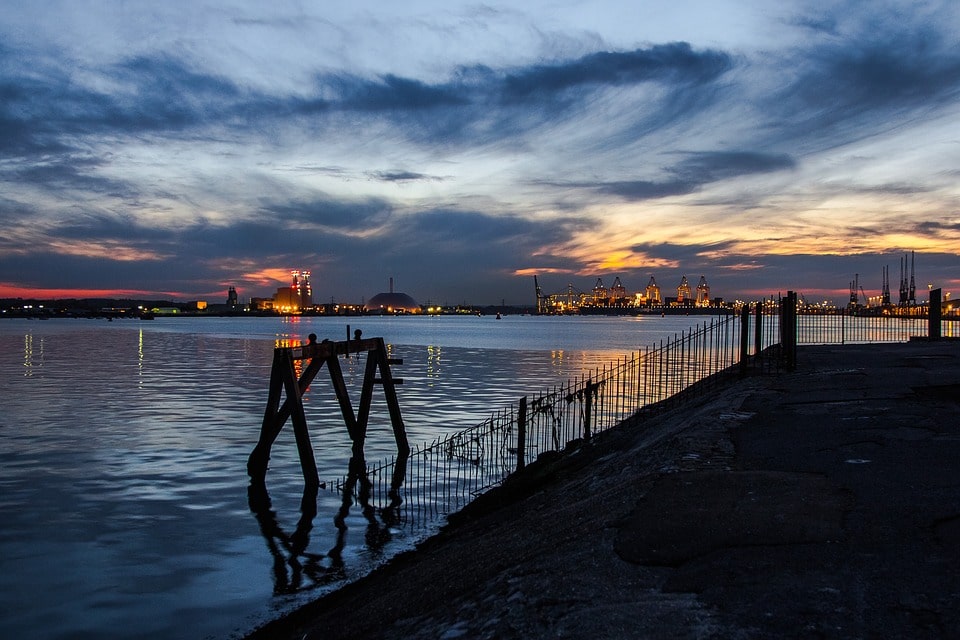 Of all the day trips from London, Southampton is one of our favorites. As a major port in England, many of its attractions are related to the sea and maritime activities. One of the most innovative sites is the SeaCity Museum. Here, you'll find a myriad of exhibits dedicated to stories of those who traveled in and out of the city. Among the most famous displays are those in memorial of Southampton's Titanic heritage.
Another fun adventure to have is in the Itchen Valley Country Park forest. While you're there, try out the Tree Top Adventure. Here, you can swing across bridges suspended one hundred twenty feet above the forest floor or test out your skills on the high ropes obstacle courses. It's a blast!
5. Seaford, Seven Sisters, England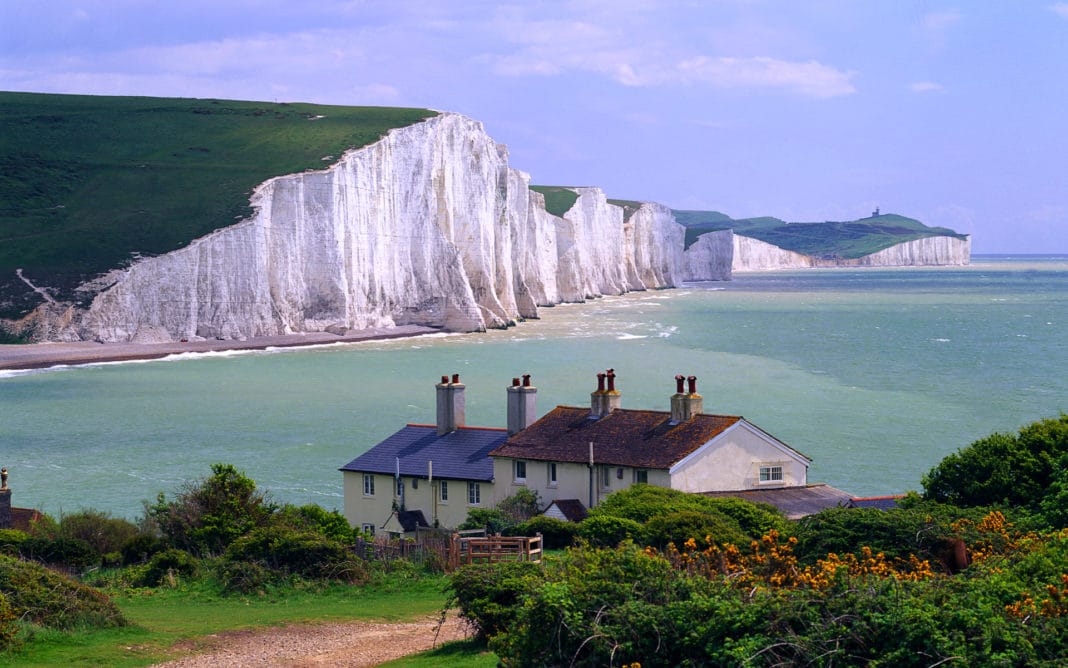 Credit: Flickr
I'm sure you've seen pictures of these chalk white cliffs on Instagram. This picturesque landscape is the stuff every photographer's dreams are made of. Located in Seaford, East Sussex, this is one of the best day trips from London. You can take a train from the London Victoria station for about 17-18 pounds (open return). The journey will take you around 1.5 hours each way.
From the west to the east, you will find seven hills that have been individually named. Along your route, you will pass through Seven Sisters Country Park. Upon entering, walk down towards the beach along the main access trail. Everywhere you turn, you will be greeted with panoramic views of the coastline. To make the most of your time and enjoy the scenery, I recommend visiting here in the spring or summer.
6. Windsor, Berkshire, England
Did you know that Windsor is the Queen's favorite weekend destination? It also happens to be one of the best day trips from London to take. The lovely Windsor Castle home is open all year round – even when the Queen takes residence there. As the world's largest and oldest inhabited castle, it's more than worth it to pay a visit.
Take a peaceful stroll down the River Thames or wait to watch the changing of the guard outside the palace doors. If you're interested in learning more about the history of the town, the Windsor & Royal Borough Museum is a good place to start. Here, you can enjoy some live entertainment and then swing by the Theater Royal Windsor for more comedy shows and music.
Go Explore. Take the Best Day Trips from London
We hope you enjoyed reading our article on the best day trips from London. While the Big Smoke has much to offer travelers, you will only find the true England by getting out to explore the countryside.
As you've seen, this country truly offers so much beauty and history. From fine arts museums to medieval towns, England really does have it all. The good news is that there are so many incredible day trips you can take within just an hour or two from the city.
Related Article: 17 Best Day Trips from Paris, France