Don't miss the spectacular display this winter.
As we are well into November, cold weather is creeping up in most places. With this comes extra clothing layers and darker days. The overall lack of sunlight is often a dreaded part of this frosty season, but it isn't all bad. As the days grow shorter, the chance of viewing a Northern Lights display grows larger. Many northern parts of the world offer ample opportunity to catch a glimpse of this natural phenomenon. One of the best places to see the Northern Lights is Iceland. Travel to this scenic country and catch nature's best show this winter.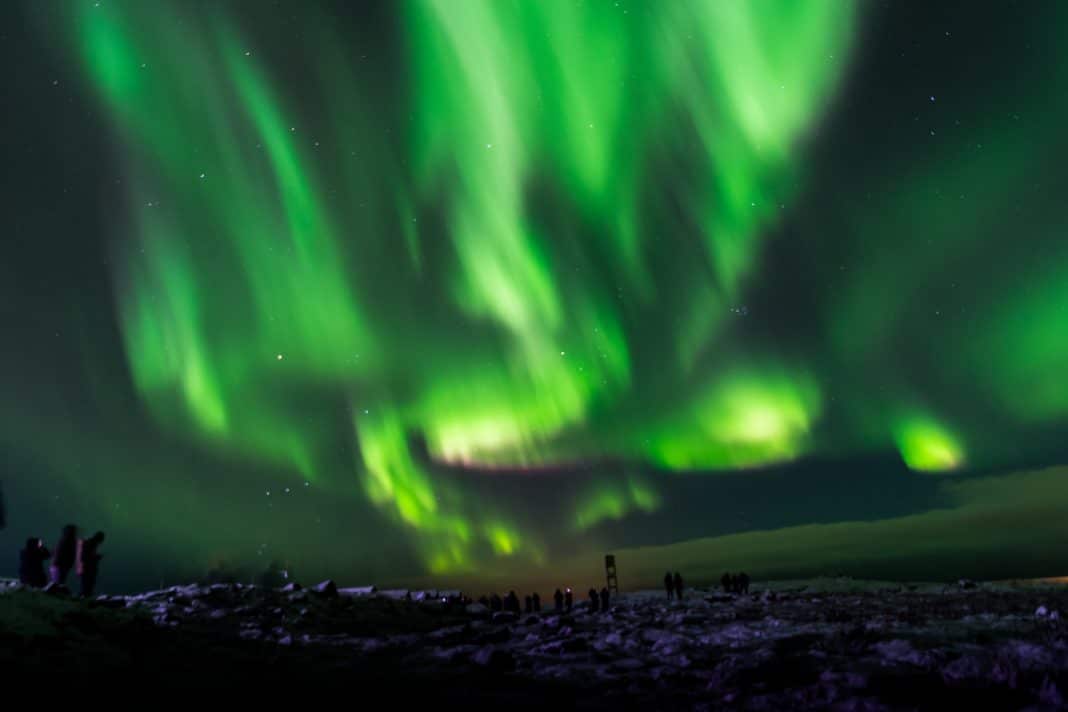 Here's how you can see the Northern Lights in Iceland.
Iceland's peak season for viewing the lights are the months of November through March. During this time, the days are significantly shorter, maximizing the dark night sky canvas. Travel to Iceland during this time for a greater chance of this magnificent once in a lifetime experience.
Keep in mind that the Full Moon dilutes the night sky, so plan your trip accordingly. Bring plenty of warm clothing, as Iceland's winter temperatures can drop as low as -10 Fahrenheit after dark. Trust us; this light display is worth the chill.
Plan ahead and determine if you are going to participate in a guided tour or brave Iceland's winter roads solo. There are plenty of tour options available that ensure your safety and provide the best location for optimal viewing. If you'd rather venture out on your own, be sure to map out your destination before you go, so you don't lose your way.
Brave the winter weather this season and venture to Iceland in time for the Northern Lights. You will not regret taking the time to travel here.
Related Article: View the Northern Lights from a Glass Igloo