Christmas travel chaos is real this week at Atlanta Airport.
Christmas is in a week, and people nationwide are trying to get home to their families. Everyone wants to be home for the holidays as the year draws to a close.
Of course, on the busiest travel week of the year, any slight hiccup can cause major interruptions. Unfortunately, for Atlanta International Airport, this nightmare became a reality earlier this week. This Sunday, an underground electrical fire affected the world's busiest airport. Allegedly, the incident led to a rampant power outage throughout the premises. The entire airport went offline, affecting over 1,000 flights. Thousands of travelers' itineraries changed as they learned that their flights had been canceled.
11 hours later, Atlanta Airport restored their power. But such a prolonged delay did not come without a cost. Atlanta canceled almost 900 flights on Sunday and 300 Monday. Correspondingly, this caused an unfortunate change to flight plans of many people this week.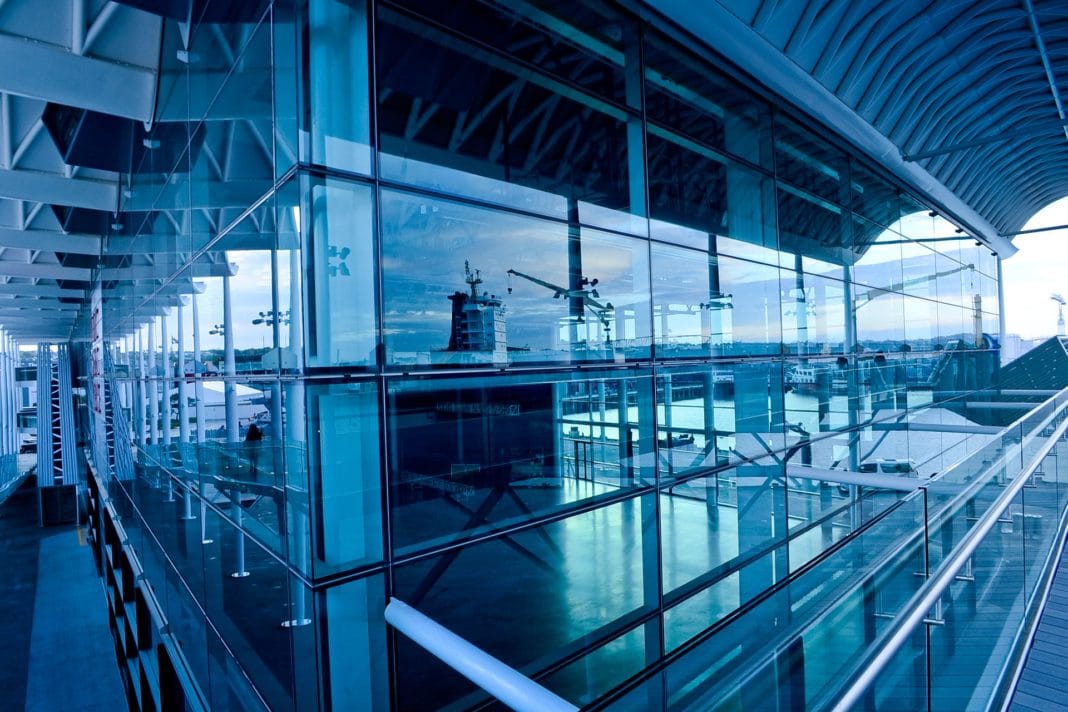 It's the worst timing for such an event.
This could not have come at a more inconvenient time for thousands of travelers. Not only are roadways and airports generally more full throughout the month of December, but airplanes are also affected. Travel trends put the average flight bookings near the max at this time of year. Typical flights are 90% to 100% booked during the holiday travel season. Considering this factor, there is not a lot of wiggle room for flight delays and cancelations for Atlanta.
If you are one of the holiday travelers impacted by this incident, don't stress. Fortunately, Atlanta Airport announced that individuals with a flight scheduled through Tuesday could make a one-time adjustment without any additional fee. Take advantage of this offer, as you strategize your travel plan B.
Though traveling home may be a bit more stressful than usual this year, it is always worth it once you see your loved ones.
Related Article: London Travelers Can Expect Travel Chaos This Weekend