Travel to one of the 50 best travel destinations of 2018.
This week, popular travel site, Travel + Leisure released their official list of the 50 best places to travel in 2018. They included top spots from all over the globe. Among their diverse range of offerings were exotic destinations like Egypt, Morocco, and Figi. At the top of their list was a petite island off the coast of Croatia. Solta, Croatia is a rising tropical destination for 2018 travelers. It's incredible scenery and island culture captures the hearts of all who visit here.
Here's why you are going to want to make the trek to Solta next year.
This petite landmass holds much tropical magic within its mere nine nautical miles. The ferry travels from the mainland eight times per day, with each ride lasting an hour. The distance from shore only adds to the allure of the island. Solta is a true tropical getaway for those who prefer solitude. The island is crowned with a variety of exotic plant species, then creating a vibrant green environment. Dive into the turquoise waters around Solta as you relax in their blissful oasis.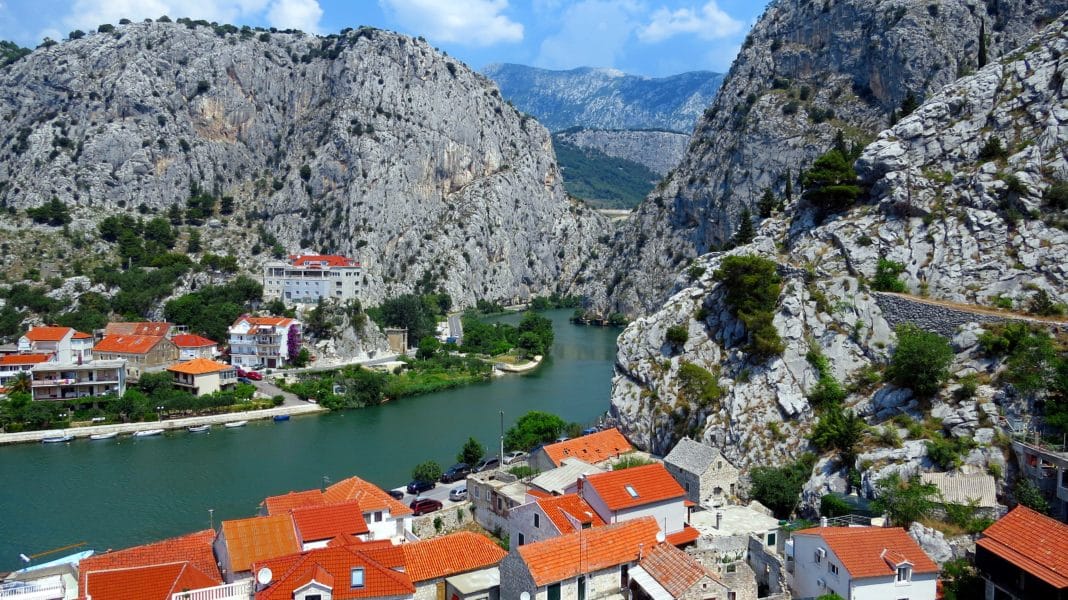 Solta's marina Maslinica is a definite must see on the island. This port village marks the only official establishment on the west side of Solta. Here you will find hidden rocky beaches and ancient castles. Walk through Maslinica's stone streets as you enjoy the iconic Croatian architectural building designs. In the evening, catch a ride on one of the colorful boats dotting the marina, and watch the sunset on the water.
The island of Solta is pleasing not only to the eye but to the palette. Solta's gastronomical experience will leave you in awe. Among their fresh selection of seafood and local delicacies, also Solta offers hand prepared olive oil, red wine, and honey.
For the ultimate island getaway next year, look no further than Solta, Croatia. It's secluded location, and picturesque scenery of course sets it far apart from your average vacation destination.
Related Article: Here's Why You Need to Visit the Seychelles Islands