St. Helena is set to receive commercial airlines.
Situated in the South Atlantic Ocean, St. Helena is 1,200 miles from Africa and 1,800 miles from South America. This volcanic tropical island is one of the most remote destinations in the world. But there are plans in place to establish commercial airlines. Until now, their existing airport has only received private flights. This new commercial flight route will improve St. Helena's fragile economy and tourist industry for the better. October 14 marks the beginning of the island's scheduled flights.
Up until now, St. Helena has only been accessible by mail ship. Upon departing from Cape Town, South Africa, the RMS St. Helena's journey lasts up to five days. Because of this, very few people have been able to visit this territory. However, the great British vessel's voyage has, at last, come to an end. Due to the impending commercial flights, the RMS St. Helena's last voyage will commence on February 5, 2018. Book your spot on the ship now if the sea is your preferred method of travel.
Here are some of the spectacular treasures found on the island.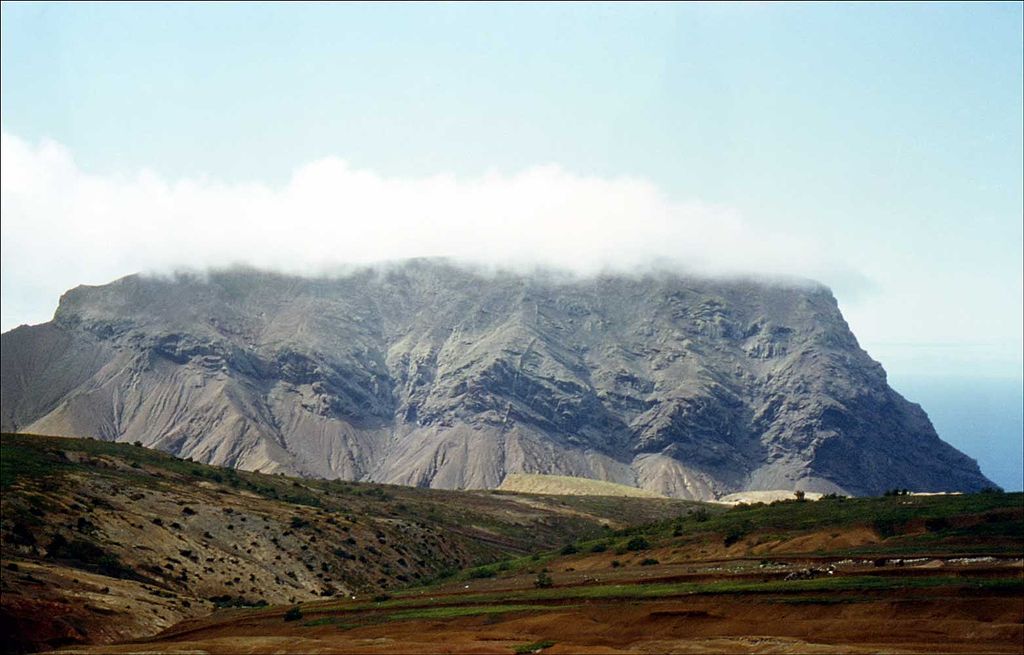 Don't let its mere 47 square miles fool you, there is plenty to explore here. When you visit St. Helena, enjoy the high-class amenities of the island. A new luxury hotel is set to open two weeks following the first commercial flight.
Scale the towering Jacob's Ladder as you climb upward to Half Tree Hollow, the island's biggest town. The views from above are breathtaking. Gaze from the rugged peaks at the sparkling Atlantic as you ascend towards the clouds. Watch the marine life dance in the waters below. Near Half Tree Hollow resides the High Knoll Fort. Constructed in 1798, this historic edifice remains a valuable site to visit.
The Gates of Chaos are jagged cliffs that line St. Helena's coast. Don't let the intimidating name fool you, this spot is a delight to discover. Here you will find spectacular scenery as you hike along the shoreline.
Travel to St. Helena and be one of the first to fly to the Atlantic Ocean's best-kept secret.
Related Article: Visit the Faroe Islands, Scandinavia's Best Kept Secret