The grass is often greener on the other side, especially when you're moving to New Zealand.
Last year, more Americans than ever were moving to New Zealand, applying in droves to get their citizenship. While gaining citizenship has typically been a privilege reserved for Kiwis born in the country, enthusiastic travelers looking to take the plunge have gained a serious foothold.
We can't blame them. We've found that wherever you travel in New Zealand, you'll find wonderful stories to share, indulge in history, and experience a rich land of legends. If you're ready to visit mammoth national parks, see the Maori culture, and surf world-class waves, it's time to pack your bags. Whether you're looking for a mellow lifestyle or you're seeking the thrill of a lifetime, it will be epic. If you've ever considered moving to New Zealand, here's what you need to know.
Are You Considering Moving to New Zealand?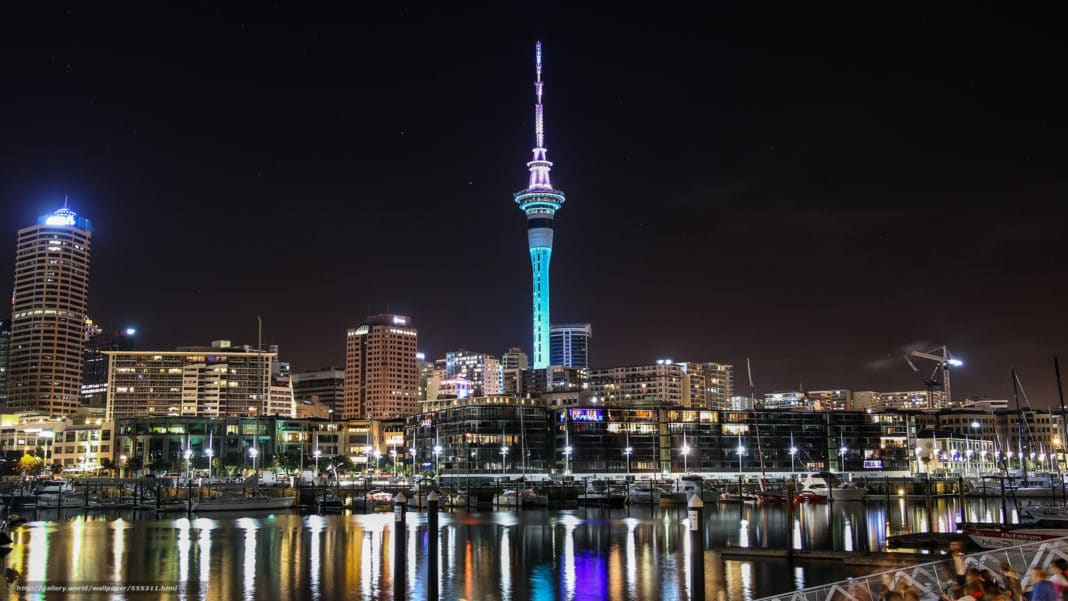 The Lifestyle
Famous worldwide for its gorgeous scenery and laid back culture, New Zealand is a multicultural nation with just around 4.7 million citizens. Locals are friendly, happy people who come from a diverse background of cultures. With a geographical size close to that of the UK and only a fraction of the populace, New Zealand offers much more living space and natural resources.
While they enjoy a laid-back lifestyle, New Zealanders also enjoy great career opportunities and balance their time with plenty of outdoor activities. Water sports, snow sports, and extreme sports are popular, as well as are some of the most beautiful hikes in the world.
If you're an artist, consider moving to New Zealand to experience a flourishing job market and lively cultural scene. There are plenty of opportunities for local music events, theatre productions, films, and comedy. So enjoy the arts and help yourself to some of the Kiwi's delicious local wine.
Enjoy A Well-Balanced Lifestyle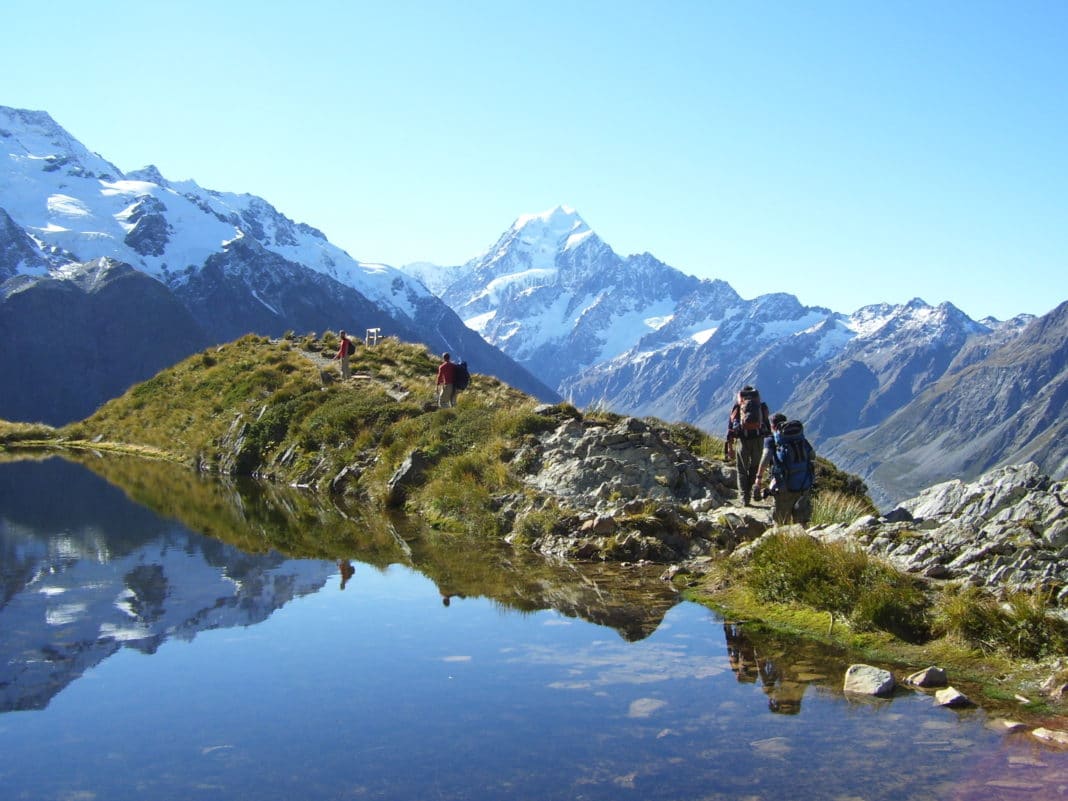 If you're considering moving to New Zealand, you should know it's not only a great place to work but also to enjoy life. It is a wonderful place to raise kids due to its safe environment and relatively low crime rates. Multiple surveys show that New Zealand offers an enviable work-life balance. Have you ever wished you could have more paid time off? Workers here receive at least 30 days a year of paid vacation and holidays combined. It gets even better. If you work on a holiday, you'll get paid one and a half times your normal salary.
In addition to wonderful working conditions, New Zealand offers loads of natural beauty. It's clean and simply stunning. You don't have to take a long drive to see it, either. The great scenery continues to surround and inspire its residents – even in the biggest cities.
People are connected to the land and it is central to the Maori's cultural identity. This connectedness to earth has influenced non-Maori New Zealanders as well. Understanding the importance of the land and sea explains a lot about Kiwis. They care for their environment deeply. Perhaps this is why outdoor sport activities are so popular here. In a land like this, nature is good for the soul. Over 30% of the land is dedicated to national parks and other protected areas.
A Thriving Economy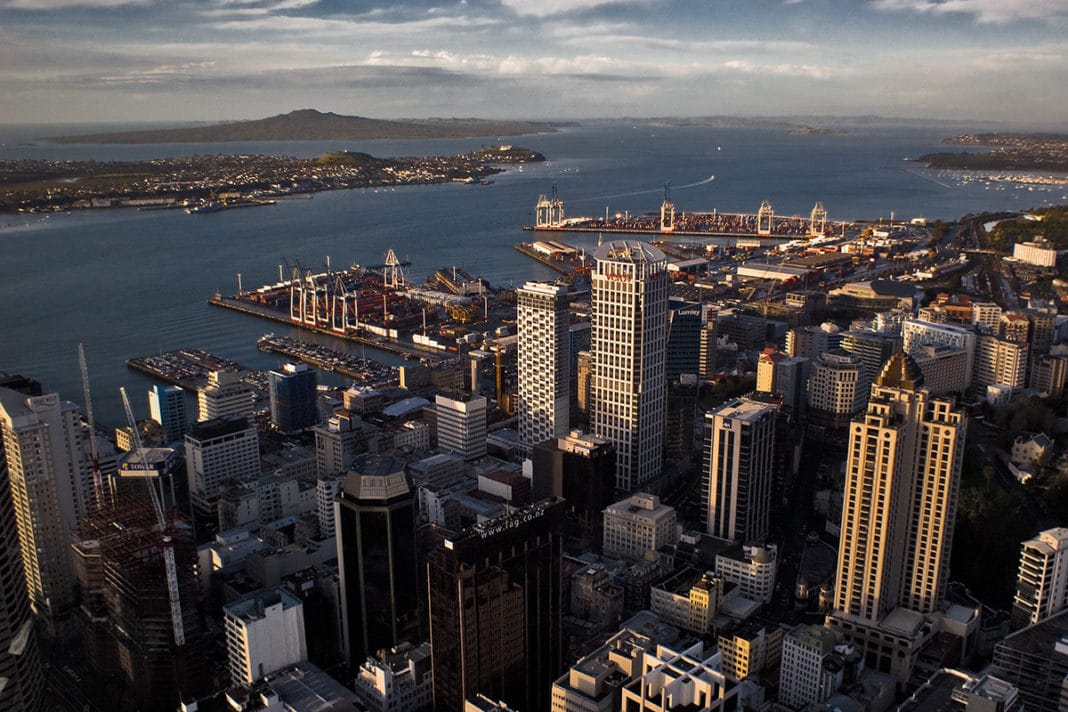 New Zealanders enjoy a flourishing economy. Job security is strong and there are plenty of employment opportunities available for those considering moving to New Zealand. Key industries here include IT (information technology), science, business and finance, education, agriculture and forestry, and healthcare. In fact, New Zealand is leading the forefront in many fields of information technology and also in biological and medical research.
Here, life is for living. While locals work hard, they also play hard. Employers recognize this work-life balance. Are you ready to explore the Kiwi lifestyle? If you're coming from the US, you can find the qualifications for professionals below:
Visa Options for Those Moving to New Zealand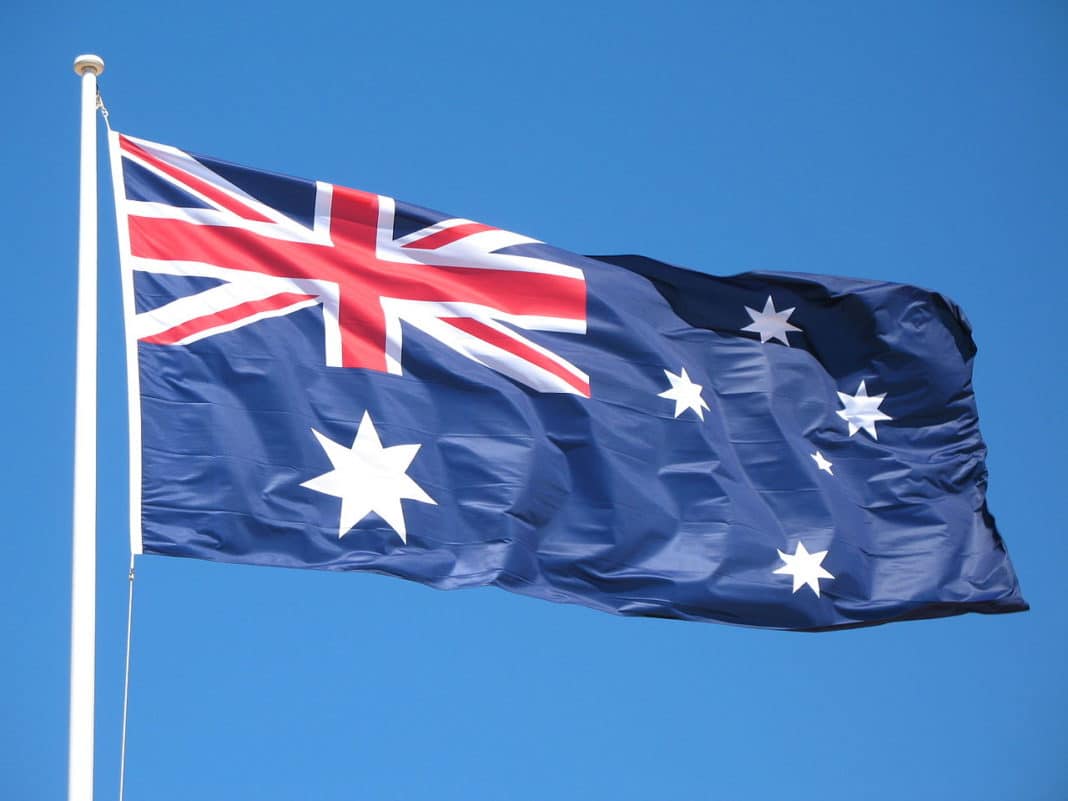 If you want to live and work in New Zealand, you'll need to obtain one of the different types of visas they have available. For example, working holiday visas allow expats from the United States ages 18-30 up to one full year in New Zealand. For older people, a temporary work visa might be best. This would allow you to work and live in New Zealand for a set time that works for you.
Lastly, if you are moving to New Zealand for a longer term, you may be eligible to apply for a skilled migrant visa that would allow you to work there indefinitely.
If you want to, you can live and work in New Zealand as a Permanent Resident. You don't have to become a citizen. Should you become a Permanent Resident, you will have a lot of the same rights a citizen would have. You're eligible for government-funded public services (including healthcare), can vote in both local and national elections, and pay fees for education.
Do you need tips for finding work before you go? The New Zealand government site offers many options for those seeking residency.
Cost of Living in New Zealand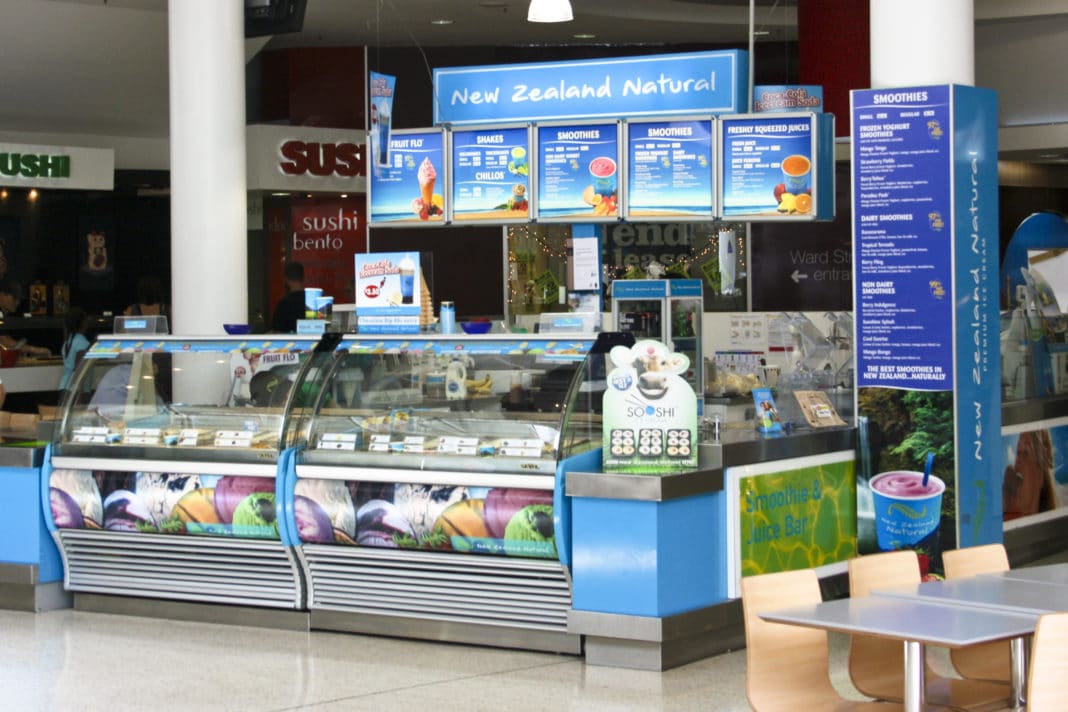 Living in New Zealand is the ultimate dream for many expats. An adventure capital of the world and (let's not forget) Middle Earth in Lord of the Rings, this small island nation holds an impeccable appeal. Is this all too good to be true? No, it's not. The 2016 Mercer Cost of Living Survey placed the city of Auckland as 98th in terms of world cost and the capital city of Wellington a reasonable place of 123rd. Not to worry, you can maintain a very high standard of living on a moderate income.
Housing Costs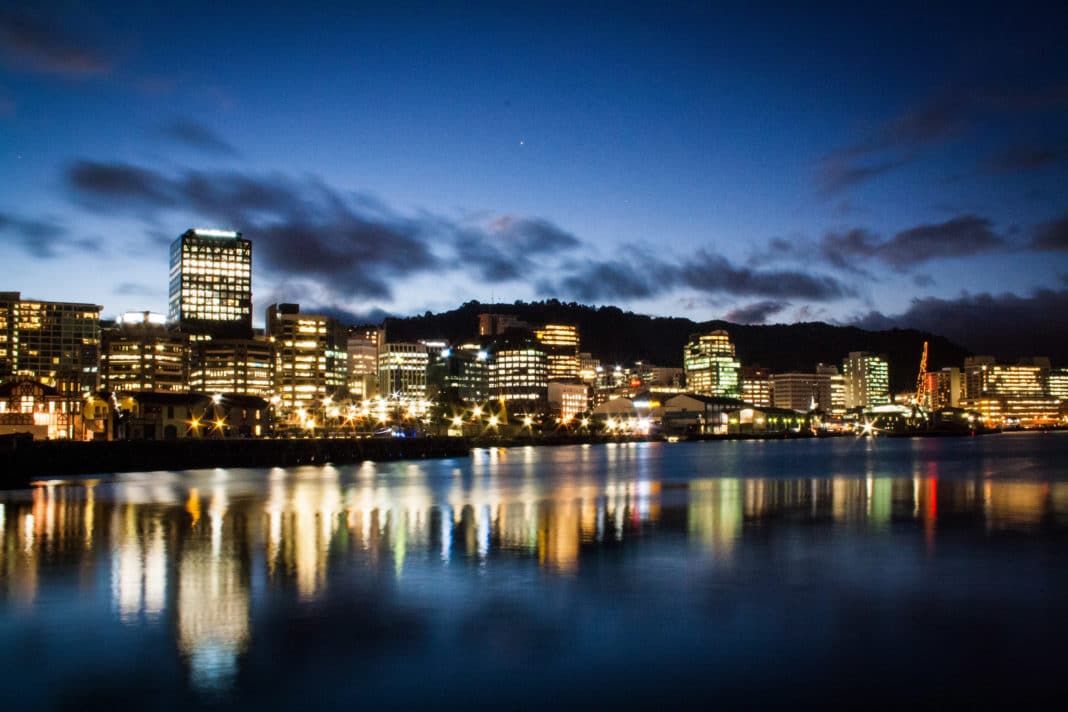 With the majority of expats moving to Auckland, Wellington, and Christchurch, let's take a look at some of the average costs among these cities. Have you already been browsing for homes on the market? You'll be pleasantly surprised to find that it is way more simple to purchase a house in New Zealand than in the U.S. Buying a home can take as little as three or four weeks. While Auckland is a bit pricey, the average cost of a home in Wellington is $480,000 USD and only $296,000 in smaller cities like Otago.
If you're looking to rent, most leases are short to mid-term. You can rest easy, knowing you can find a one or two-bedroom apartment in the city for around $350-$500 a week.
Are you moving to New Zealand as a family? Expats with kids will be pleased to find a high quality of education and excellent schooling options. While only Kiwis and Permanent Residents are entitled to receive public education, you'll find international fees at public schools are still more affordable than private ones.
Travel and Commuting
No car? No problem. In major cities like Auckland, public transportation is great. You can buy a prepaid card for the train, bus, and ferry. In Wellington, bus and train fees run around $2.00 and prices go up depending on how many zones you are traveling through. For your convenience, weekly and monthly passes are available. If you're commuting to work, you might want to invest in the monthly pass for around $150.
If you want to see more of New Zealand, buy a car. This is one of the best ways to explore the country and go wherever and whenever you want. While it's not mandatory to have car insurance in New Zealand, most owners do purchase a third party insurance package.
Cost of Food
While the cost of living can vary a little by city or region, most food prices stay the same. Do you want to pick up some milk for breakfast? Standard prices run around $3.60 NZ ($2.63 USD) for a half gallon. The coffee here is amazing, so it will set you back around five dollars. While the local fish and chips are tempting, we recommend doing a little more home cooking to save some of that cash.
What Are You Waiting For? Get Started and Get Moving to New Zealand.
While finding Peter Jackson is harder than we thought, New Zealand still has everything you could wish for and more. Traveling is such a learning experience but moving abroad is quite another. There is no better way to immerse yourself in another lifestyle and culture. Honestly, we can't think of a better place to live than down under with the Kiwis.
No matter where you are, you are only fifteen minutes from something stunningly beautiful. That is probably our favorite thing about NZ. Its beautiful landscapes and lush natural greenery instantly put you at peace. Even the office views from your office are amazing. While you might miss home the first week or two, you'll soon fall in love with the people. New Zealanders are some of the friendliest people in the world. Don't forget, it's also home to a ton of new foreigners like yourself. Get ready to experience a laid-back lifestyle, amazing work-life balance, and make new friends from all over the world.
Related Article: 3 Reasons New Zealand Was Just Voted The World's Greatest Place