It is the time of year where we make our lists and check them twice.
As the holidays draw close, it's time to start making Christmas lists for our family and friends. Amidst the anticipated Black Friday sales and many upcoming purchases, don't forget to add to your own list. It's good to keep track of things that catch our eye. One such thing has caught our eye as a must add to your Christmas list. Introducing the Ember Ceramic Travel mug, everything you've ever wanted for your coffee!
The Ember Ceramic Mug is the hottest thing on the market.
This brand new gadget recently made TIME's list of the year's best inventions. This innovative design will change how you drink your hot beverages. The age-old challenge of drinking coffee after it cools, but before it gets too cold, is a common problem. If you sip your steaming beverage too soon, your tongue gets burned. But on the flip side, no one likes lukewarm coffee. Ember technology has brought this issue into the light with their Ceramic Mug design.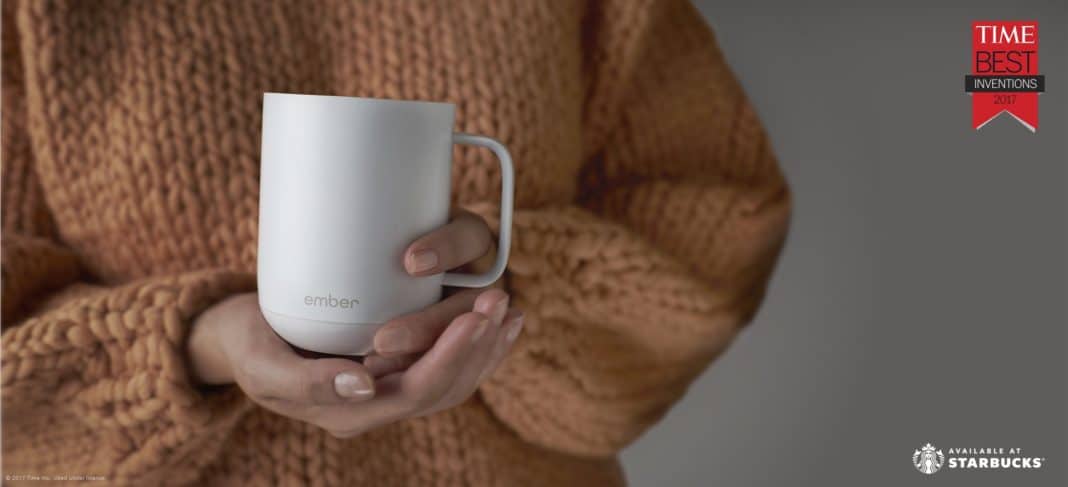 Save yourself multiple trips to the microwave to heat up your coffee, or simply suffering through sipping it cold. With the Ember Ceramic Mug allows you to control your coffee's temperature through Bluetooth. Your smartphone pairs with the mug and personalizes the temperature of your brew. It even comes with a charging plate to make sure the mug's battery stays alive. If you prefer your caffeinated beverage at a steady 135 degrees all day, Ember can do that. With their advanced heating and cooling options, you can adjust your beverage accordingly. To conserve power, the Ember Ceramic Mug sleeps when you are not using it, and wakes up when you pick it up again.
The Ember Ceramic Mug retails at $79.95. You can find it online or at your local Starbucks location. Add this uber tech gadget to your Christmas list this season, for a new year of the perfect temperature coffee every day.
Related Article: Best Travel Gadgets For Adventurers