Wondering About Things to Do in Palm Springs? Look No Further
If journeying to the West Coast, visiting Palm Springs must be on your to-do list. This Southern California destination holds sunny skies and a plethora of things to see, do, and experience. Outdoor activities, gardens, museums, restaurants and more attract travelers to Palm Springs. Don't miss out on all the fun things to do in Palm Springs by exploring this list of the top 10 Palm Springs attractions.
1. Palm Canyon Drive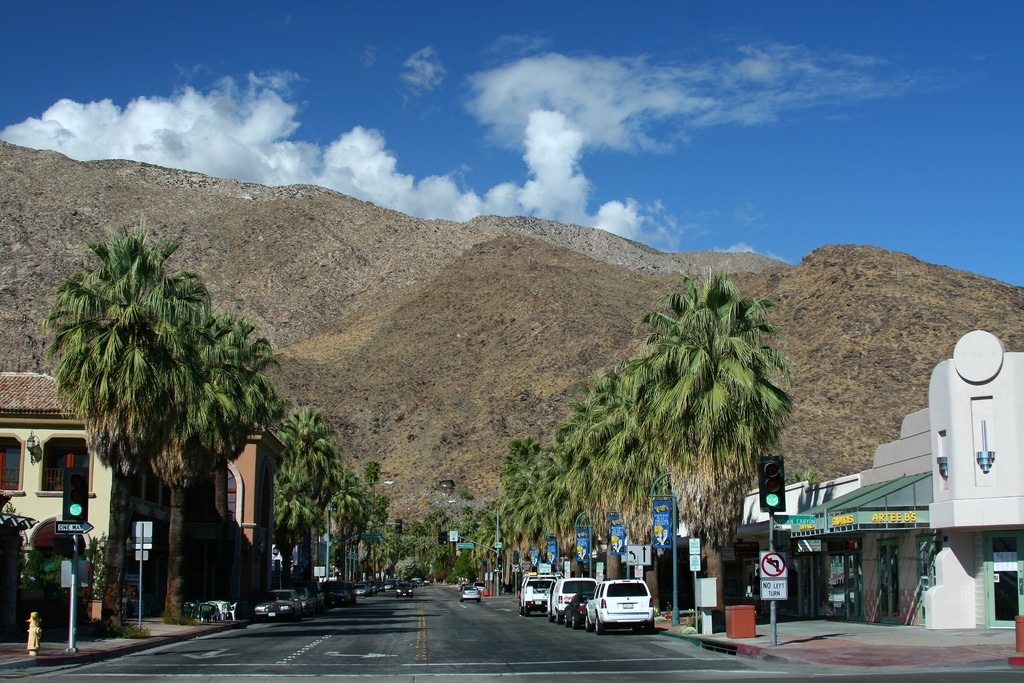 Palm Canyon Drive is perhaps the first thing to do when you arrive in Palm Springs. Lined with palm trees, galleries, boutiques, and restaurants, this main downtown area is the classic place to be in Palm Springs. Every Thursday on Palm Canyon Drive you can find Palm Springs VillageFest. Drawing in locals and tourists alike, VillageFest features art, shopping, food, and entertainment for passersby to enjoy. There is local, handmade art. There are authentic food vendors and antique shops. All of this and more attract visitors from all over Southern California to VillageFest. Palm Canyon Drive is also home of the infamous Palm Springs Walk of Stars. As far as free things to do in Palm Springs, travelers can follow the stars on the sidewalks of downtown Palm Canyon Drive. Whatever you decide to explore on Palm Canyon Drive, you are sure to enjoy this iconic destination during your trip to Southern California.
2. The Living Desert Zoo & Gardens
The Living Desert looks just as it sounds, like a living desert. This area is part-zoo and part-botanical garden and therefore has a collection of wildlife and plantlife to observe. Animal lovers and plant lovers will love stepping into the Living Desert. In addition to the plethora of exhibits on the property, there are also nature trails to hike and explore. Due to the heat in summer months, the trails are often closed until the fall. Check their website for the latest status on the Living Desert hiking trails. The Living Desert also provides ZooCamp for kiddos desiring to learn about plants, animals, and the environment. Starry Safari is another program offered at the desert. It allows for the whole family to pack up their sleeping bags and camp in the desert for a night. For those who are especially fond of zoos and gardens, couples have been known to say "I do" at the zoo! When in Palm Springs… why not?
3. Palm Springs Aerial Tramway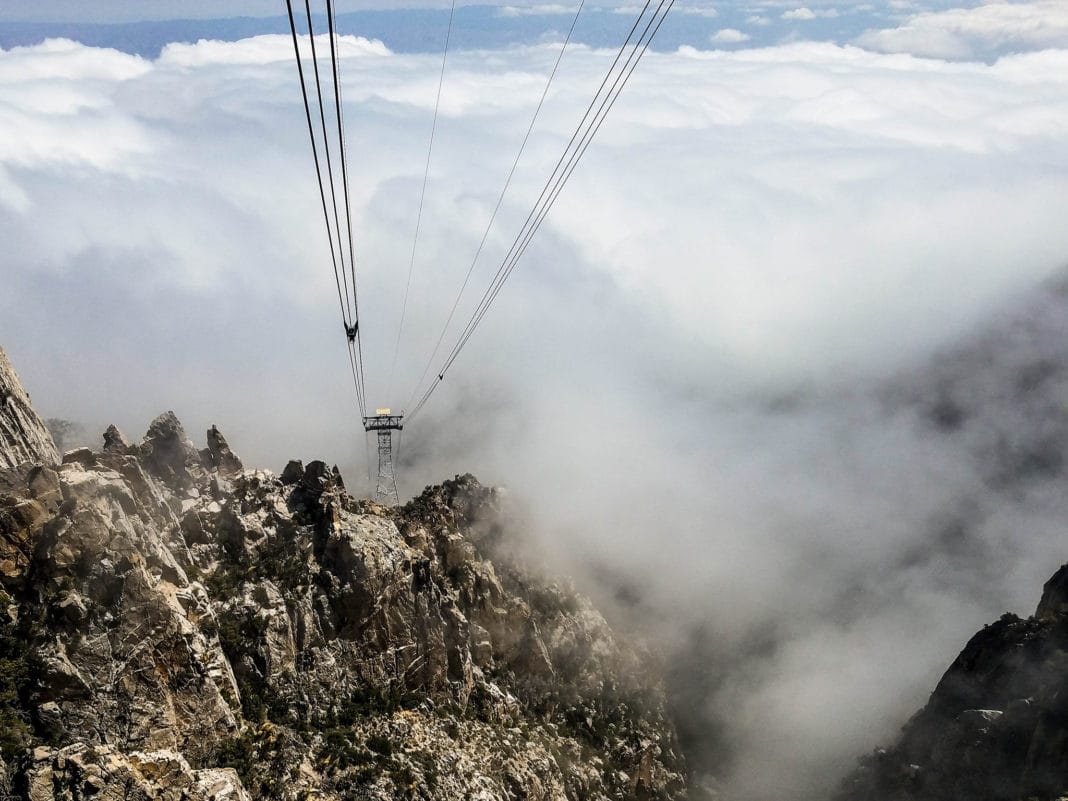 Soar through the peaks of California's second-highest Mountain range via the Palm Springs Aerial Tramway. The San Jacinto Mountains offers not only hiking trails, but also a unique aerial experience aboard the Tramway. At the top, visitors can choose to ski on the snow-covered mountains, or walk around and take in the view. Visitors may also eat at the mountain restaurant before heading back down the mountain. The change of scenery that Palm Springs Aerial Tramway brings is beautiful and refreshing. For spectacular views of Palm Springs, climb aboard the Tramway.
4. Tahquitz Canyon
Who says you can't find living water in the driest, most parched deserts? For we have found the water in the desert. Come, let us show you the way. Tahquitz Canyon is a two-mile loop that leads to a 50-foot waterfall, right smack in the desert. There is an admissions fee, as you will be entering the Agua Caliente Band of Cahuilla Indians Reservation. Because of the fee, Tahquitz Canyon remains very well maintained. Tahquitz Canyon also offers educational and cultural exhibits in the Visitor Center. If you are up for this 2-mile round-trip hike, we recommend it be on your list of things to do in Palm Springs. The staff at Tahquitz Canyon is incredibly friendly and helpful. The hike itself is leisurely and leads to the glorious crashing of a waterfall. It is a must-see.
5. Palm Springs Air Museum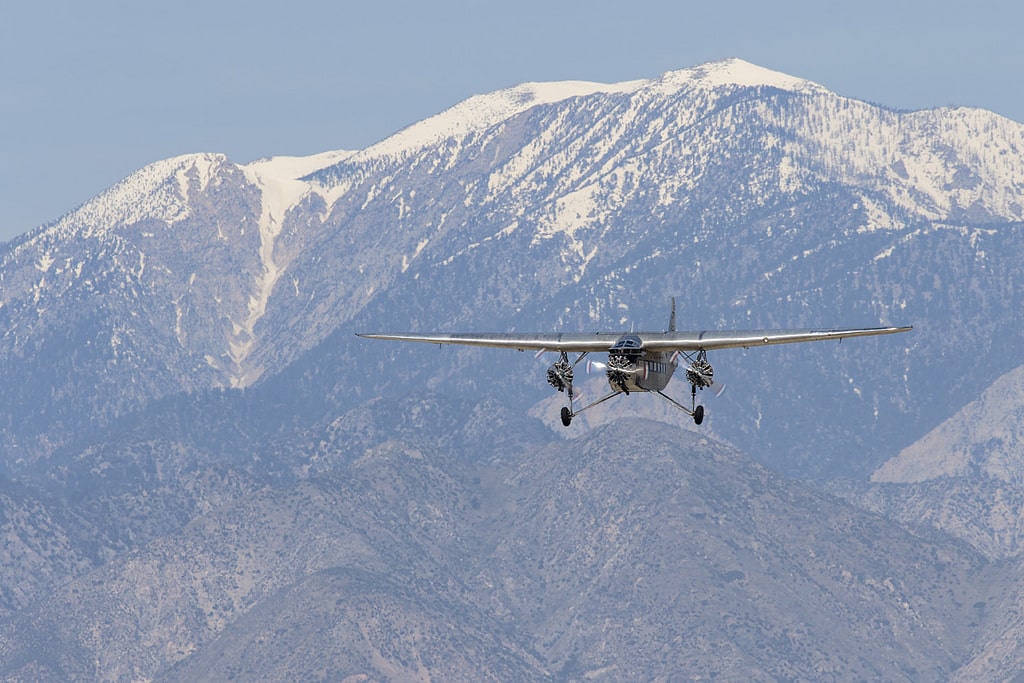 History buffs will find the Air Museum to be among their favorite things to do in Palm Springs. The Palm Springs Air Museum contains the world's largest collection of World War II combat aircrafts. Those who love aircrafts will get lost in the museum's impressive exhibits. Much of the staff who work at the museum are veterans themselves. They delight in sharing their experiences with visitors, so don't be shy to ask them any questions. On days when the sun is beating down and you're looking for something to do in the AC, head to the Palm Springs Air Museum for a great, educational time. Not only can you learn about the aircrafts within the museum, but you can also fly in them! Palm Springs Air Museum offers a limited number of rides aboard the C-47 Skytrain and the P-51 Mustang. Book your tickets before you arrive to ensure you have a seat to experience this once in a lifetime opportunity.
6. Palm Springs Art Museum
The Palm Springs Art Museum contains exquisite artwork and impressive exhibits. The exhibits rotate out every so often, so the art featured at the museum will be different each time you visit. Everything from sculptures to architecture to paintings is showcased at Palm Springs Art Museum. There is even free entry every Thursday between Memorial Day and Labor Day. Should you visit the museum on any other day, expect to pay an entrance fee.
7. Joshua Tree National Park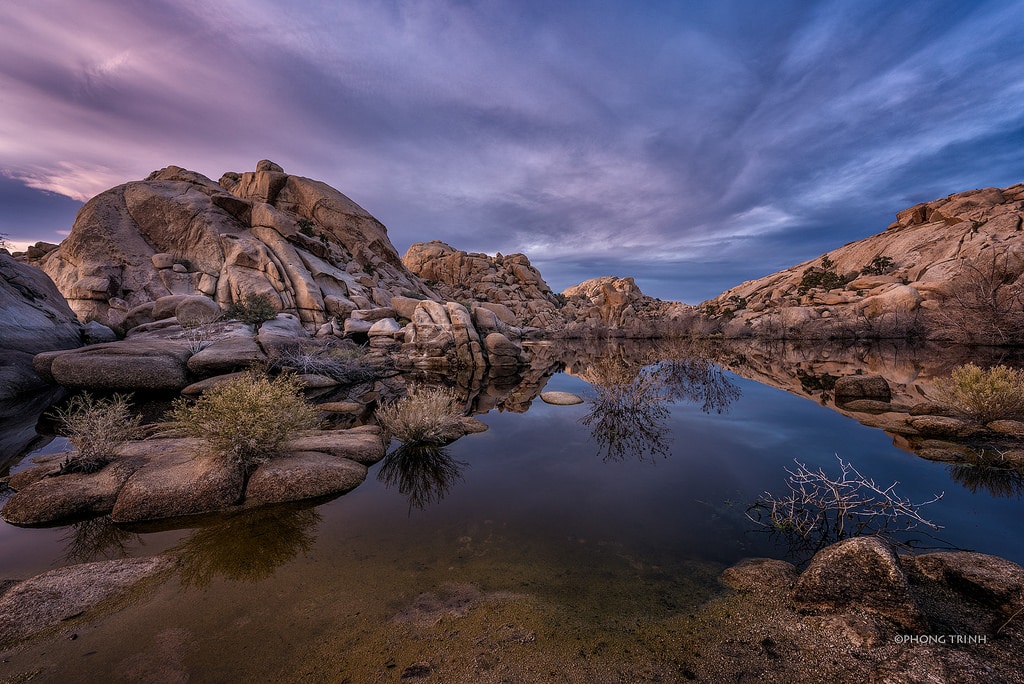 The vast wilderness in Southern California is something visitors cannot pass up. For the active travelers, Joshua Tree National Park will be the destination for you when looking for things to do in Palm Springs. The National Park is open 24 hours a day, making it a sweet spot for day hiking and evening stargazing and camping. Since you will be in the desert, bring plenty of water. For an afternoon adventure, travelers can pack food and picnic in this scenic National Park. You won't feel like you're in California anymore when you enter Joshua Tree. Should you choose to hike through the desert, sleep under the stars, or rock climb at this world-class destination, you are bound to have an enjoyable time at Joshua Tree National Park in Palm Springs, California.
8. Indian Canyons
Indian Canyons is nothing less than beautiful. Many visitors who have traveled to the Palm Springs area claim that Indian Canyons was the highlight of their trip. You will want to set aside an ample amount of time to hike and explore the area. Palm Canyon, Murray Canyon, and Andreas Canyon all sit on this reservation. The canyon offers a peaceful environment and trails for hikers of all levels. At Palm Canyon, visitors are invited to go horseback riding. At Murray Canyon and Andreas Canyon, visitors have the best chance of spotting animals. The weather can get toasty on the trails, so be sure to bring plenty of water and sunscreen. If you want to cool off on a hot day, we recommend taking the Murray Canyon Trail. The waterfall featured on this nearly 4-mile trail will be absolutely refreshing.
9. Moorten Botanical Gardens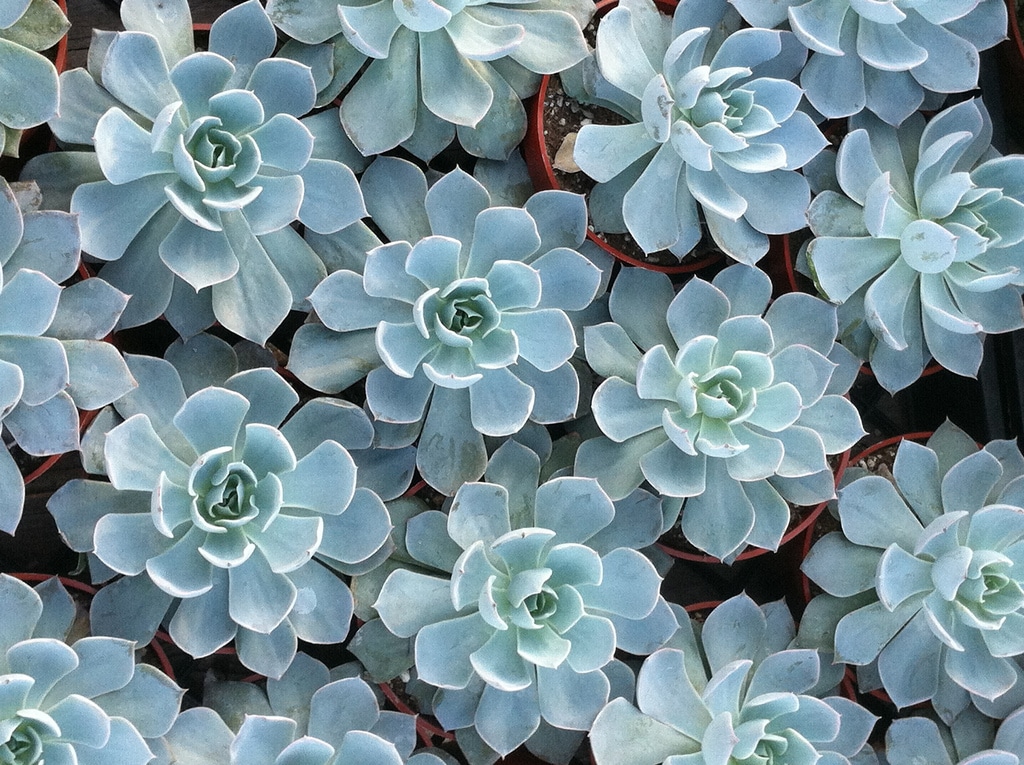 Moorten Botanical Gardens is open all year round, though the hours are limited during the summer months due to heat. If cacti are your thing, then this place must be on your list of things to do in Palm Springs. This little oasis in the city showcases more cacti than you'll know what to do with. The gift shop even sells a variety of cacti for travelers to purchase. We recommend for those with a photographic eye to bring their cameras. There is plenty to capture at Moorten Botanical Gardens. Children under 5 get in for free, while children 6-15 pay only $2, and adults and seniors pay $5. We suggest strolling through the gardens slowly to take in every ounce of beauty on the property.
10. Elvis Honeymoon Hideaway
This iconic home will be a delight to tour for all of you Elvis Presley fans. From the moment you walk inside, you will hear Elvis songs pouring out of the jukebox. The Elvis Honeymoon Hideaway is the place where Elvis and Priscilla spent their honeymoon and lived. The tour guides here are extremely friendly and have loads of fascinating facts to share about the famous musician. The architecture of the place is another reason why visitors love to stop by the Elvis Honeymoon Hideaway during their trip to Palm Springs. Should you decide not to pay the entrance fee, travelers can easily drive by the house to check it out the exterior. Whether you venture inside, or only view the outside, visiting this house must be on your list of things to do in Palm Springs. And for those super duper die-hard fans, you can rent out the house for special events including weddings, films, and conferences. Thank you, thank you very much.
So, When Is Your Trip to Palm Springs?
There you have it, the top 10 things to do in Palm Springs, California. Have you decided to make it your next vacation spot yet? On cool days, get out into the desert and hike, picnic, or camp in one of the many outdoor parks. On blazing hot days, journey indoors to visit the Air Museum, Art Museum, of the Elvis Honeymoon Hideaway. Whatever you do, be sure to walk along Palm Canyon Drive at some point during your stay. It is the classic location to visit in Palm Springs and is lined with delicious restaurants, adorable shops, and of course, the infamous Walk of Stars.
For those who have been to Palm Springs, what was your favorite thing to do?
Related: California Hot Springs: the Ultimate Guide On Where to Soak