Here's what you need to know.
Whether you were lucky enough to receive advanced notice or due to a last minute error, nobody likes flight cancellations. The bane of all frequent flyers, a canceled flight often throws the entire itinerary out the window. This past Friday, hundreds of Hawaiian Airlines travelers got a taste of this unsavory experience. The airline suddenly deferred or canceled numerous flights on the route between California and Hawaii. If you happened to be one of those affected by Hawaiian Airlines' mishap, don't miss these details.
Catch an alternative flight now with Hawaiian Airlines.
It's best to check your tickets twice if you were planning to travel with Hawaiian Airlines in the near future. Numerous flights between California and Hawaii may be altered. These routes include San Francisco and Honolulu, and Oakland and Kona. Heads up that Hawaiian Airlines deferred their Oakland and Lihu'e flights from April to mid-June.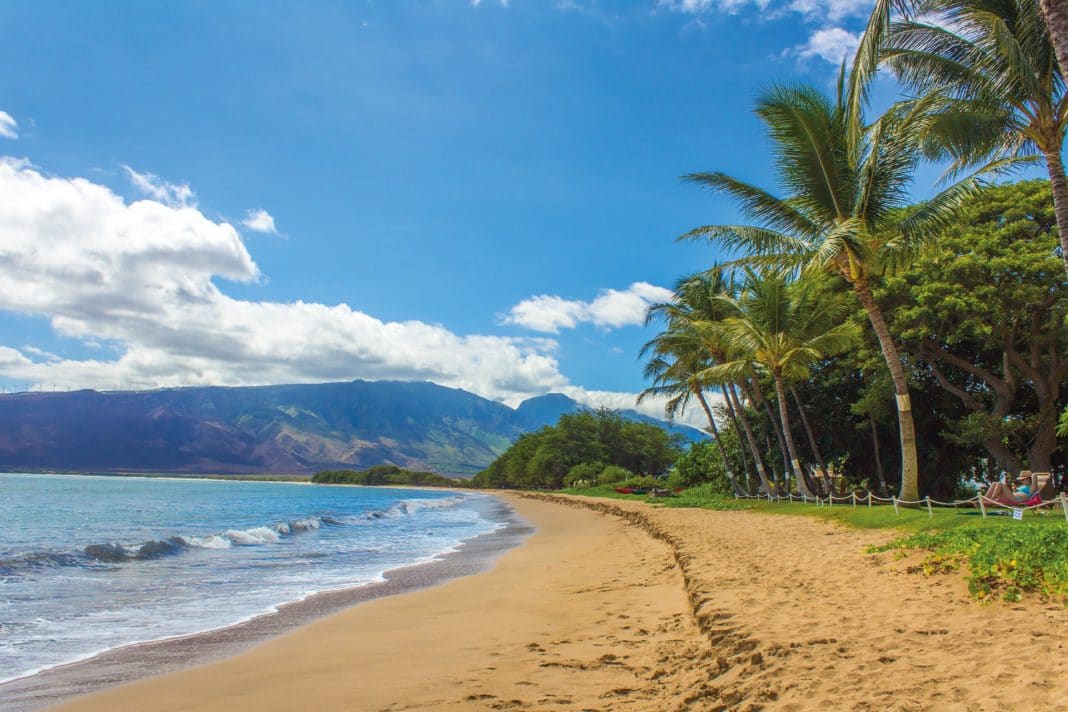 If your flight was affected by last week's incident, you should have been directly contacted by the airline. You can also visit Hawaiian Airline's website for further details regarding the changing of specific routes and dates. Contact the reservations department directly if you have further questions or concerns about the status of your flight. Travelers can reach them by phone at 1-800-367-5320.
Reportedly, the schedule alterations have to do with the shipment of Hawaiian Airlines' new plane, the Airbus A321neos. Though the transportation caused flight challenges last week, the new Airbus is set to revolutionize the future of Hawaiian flights. These new planes will expand the state's flight offerings, as well as allow for a significant price drop. If you're looking to catch a vacation in Hawaii, there's no better time than now with Hawaiian Airlines' Airbus A321neos.
Related Article: 12 Great Things to do in Kauai, Hawaii for the Best Vacation Yet