Travelers, listen up. Are you tired of capturing only mediocre photos from your trips with your smartphone? Enter, the Canon PowerShot SX710 HS.
If you're looking for something to up your Instagram game and get on that social media influencer grind, this one's for you. While it won't get you the crisp clarity of say the Canon 5D Mark IV, your photos will be a whole lot better than before. Enter, the Canon PowerShot SX710 HS. It is a great device for new photographers wanting to start with a point and shoot camera. Want to know a little more? We've got you covered.
Canon PowerShot SX710 HS Features & Benefits
Featuring a 30 mm zoom lens that can easily capture wide angles, 1080p60 video capture, and built in Wi-Fi, Canon has created a portable travel camera with great features at a reasonable price ($349.99). Read on to discover the full features and benefits of owning the Canon PowerShot SX710 HS.
1. 30x Optical Zoom (25-750mm)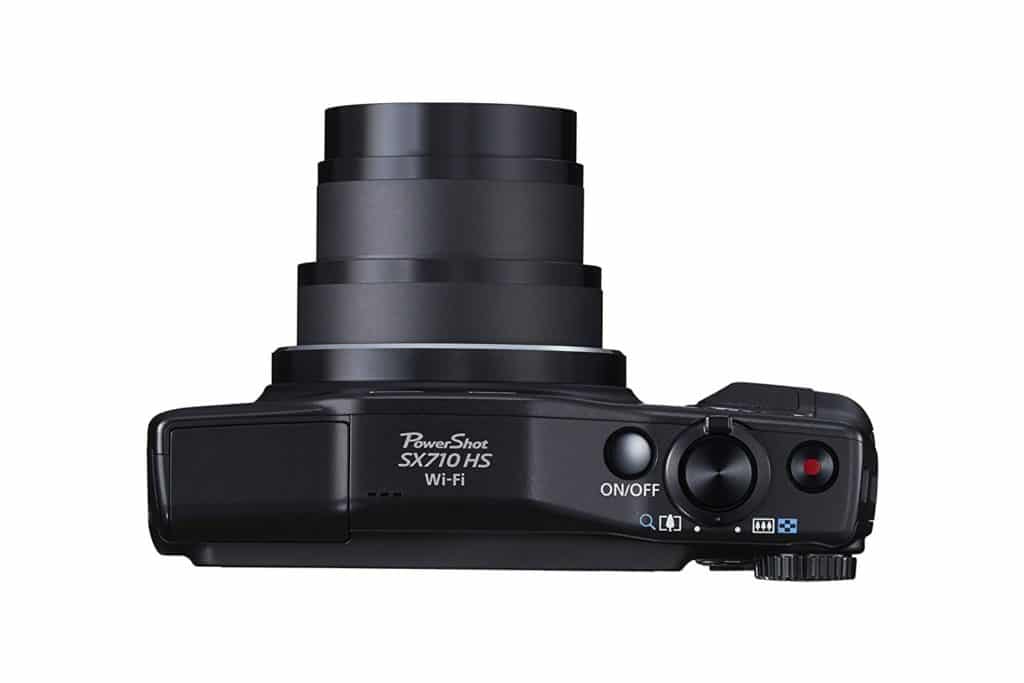 Credit: Amazon
Once you get your hands on the Canon PowerShot SX710 HS, you'll be pleasantly surprised at its zooming capabilities. Although it's slim and compact, the Optical Zoom gets your focus just where you need it to be. It draws the viewer into the scene, capturing that perfect angle. In addition, the camera's advanced technology offers image and video stabilization, so you won't get that shaky effect of a home video. With the Intelligent IS stabilizer, you can go shaky-free in a variety of travel situations.
2. Intelligent IS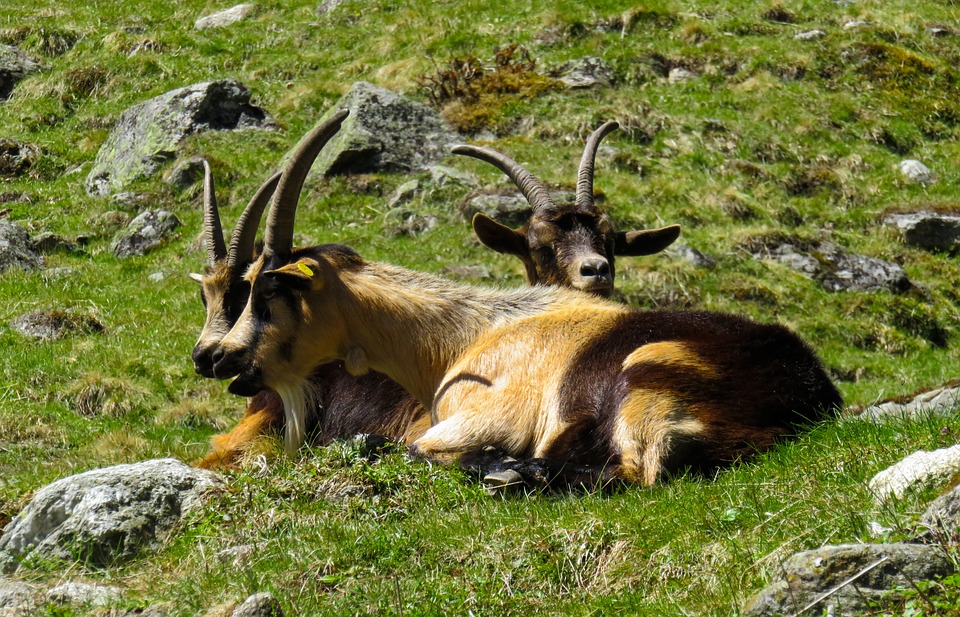 We need to elaborate a little on the Intelligent IS. This is such an important feature for a camera to have. With the Canon PowerShot SX710 HS, you can capture clear, steady images in daylight and low light situations without having to go through the trouble of setting up a tripod. The IS system automatically analyzes camera movement and reacts by applying the best methods to correct any shaking. For still shots, the system chooses from Normal IS, Panning IS, Macro (Hybrid) IS, and Tripod modes. When you go to take a video, the camera offers entirely new stabilization techniques. Clear icons mark the screen when image stabilization is taking place. It's simply and easy to use. You'll never have to guess.
3. Built in NFC (Near Field Communication)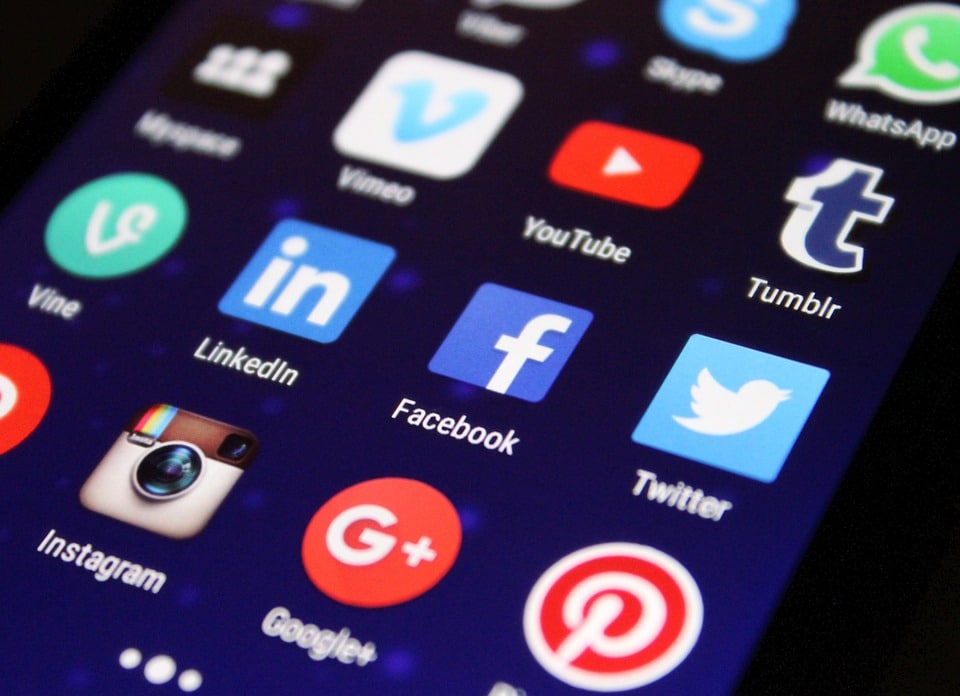 If you've held yourself back from buying a digital camera because you thought you couldn't share your images on the go, that isn't the case anymore. The Canon PowerShot SX710 HS has NFC, which means you don't have to fuss around with annoying laptop uploads, edits, and photo transfers onto a USB device. Simply touch the NFC icon on your camera screen, connect it to your compatible mobile device, and the Camera Connect App will automatically launch the option to seamlessly share images to your phone.
To connect the camera to your phone, all you need to do is touch the camera against an NFC-equipped device with the Camera Connect App installed. Even if your camera is off, NFC will turn it on and establish a connection. It's wonderful.
4. Built-in WiFi
Credit: Amazon
Built-in-WiFi is another feature that makes for super simple social sharing. When you want to share your photos of Morocco to your friends and family, you can easily post your images to social networking sites. It's time to make a new Facebook status. Save them to a special online photo album anytime and anywhere. Control the destination of your uploads to share with everyone or just select groups. You can even add comments. Enhanced Wi-Fi connections make updating in real time easier than ever.
5. Image Sync Function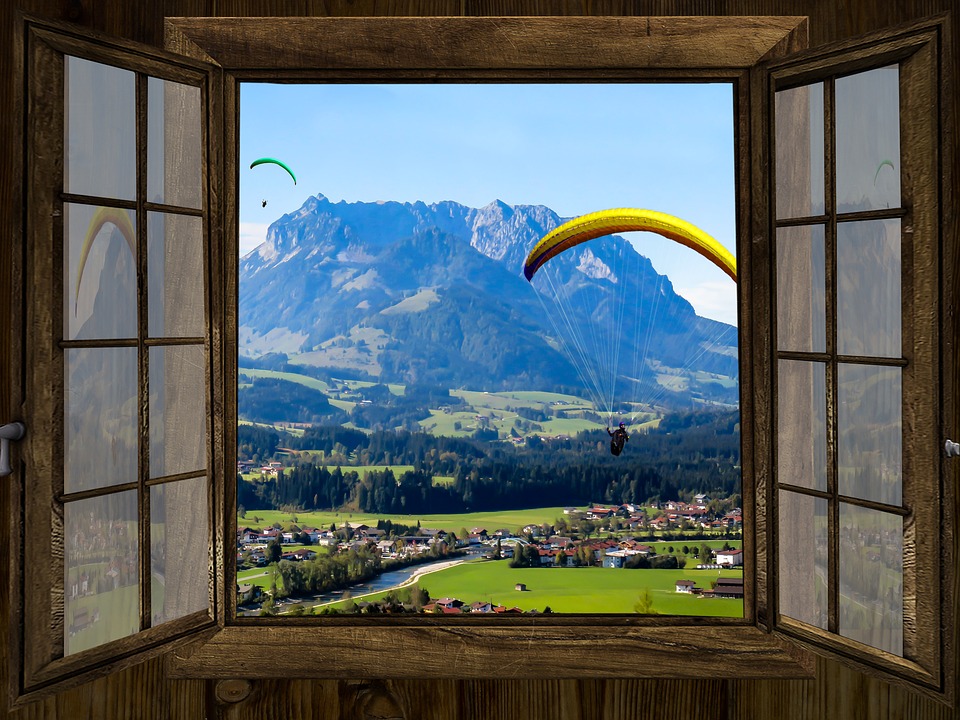 The Image Sync Function on the Canon PowerShot SX710 HS has been improved from older, similar models. In addition to being able to transfer your photos to your computer wirelessly, you can also download them from your smartphone. So, take your pics anytime and anywhere. Send a pic to mom when you're peering out at paragliders coming to a landing on soft, lush greens.
6. Remote Shooting With the Camera Connect App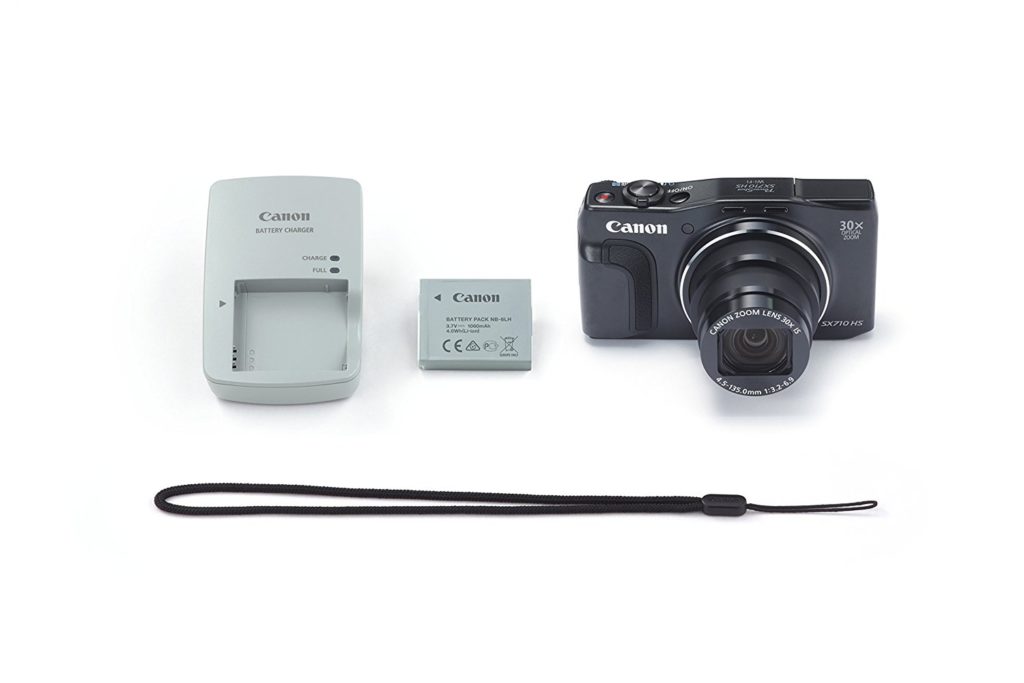 Credit: Amazon
If you're a solo traveler and are a step above selfies, bring along a small tripod and take some professional photos of yourself. The Camera Connect App allows for remote shooting. Now, a variety of the camera's abilities are available to you: Use different shooting modes (P, Av, Tv, and M), choose AF frame modes, or take a burst of different poses in continuous shooting mode. Who cares if people stare.
7. A 20.3 Megapixel High Quality Sensor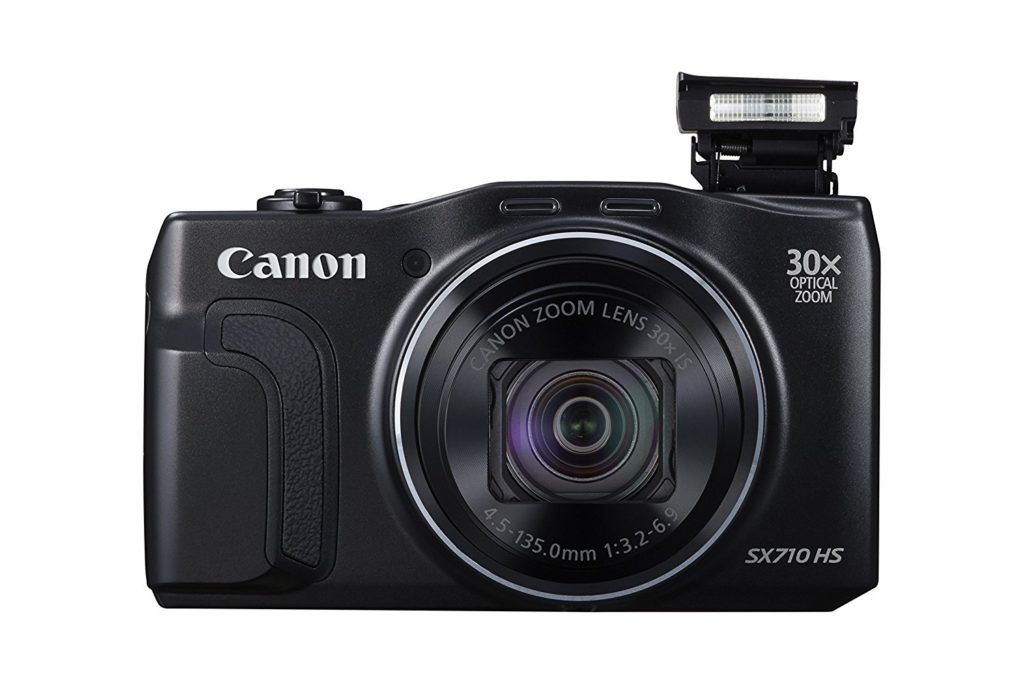 Credit: Amazon
The Canon PowerShot SX710 HS employs a high-quality 20.3 Megapixel sensor, delivering state of the art image captures for a camera of its nature. Utilizing a sophisticated light-capturing technique, it provides a high enough sensitivity to improve ISO capture without all the grainy noise in the background. It's also capable of quickly capturing and moving data to its processor, enabling faster continuous shooting and a faster autofocus.
8. Sophisticated Video Capabilities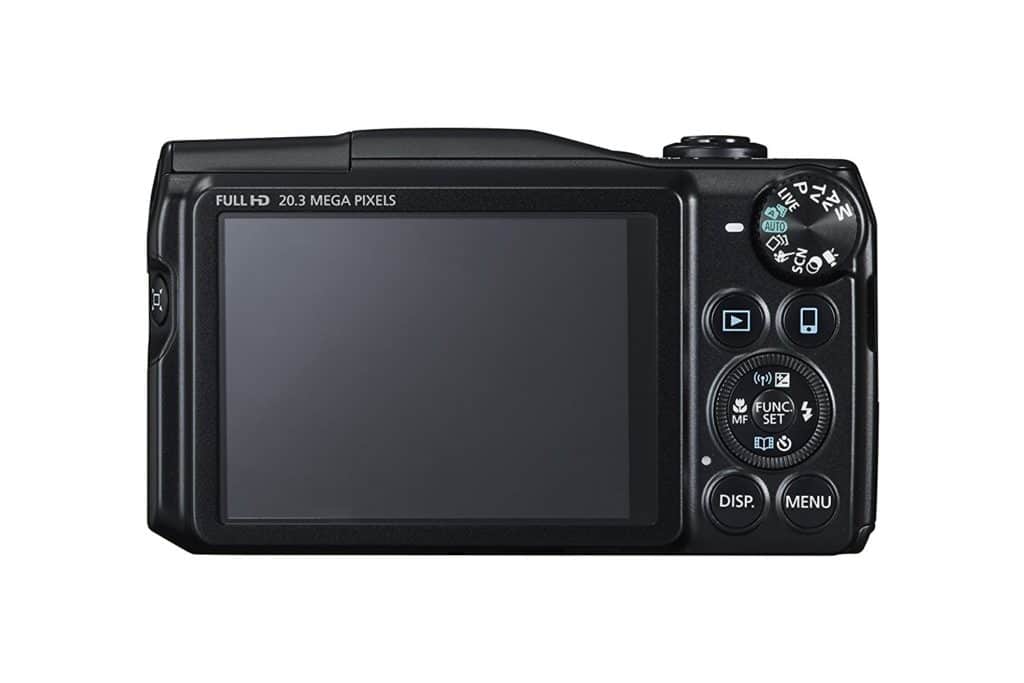 Credit: Amazon
The Canon PowerShot SX710 HS is uniquely designed to produce beautiful, creative videos that are easy and fun to make. In stunning 1080p Full HD, your photos will spring to life off the screen. Its MP4 format is perfect for sharing and for mobile devices and maintains all of the original image quality during transfers. In addition, its newly improved Dynamic IS provides image stabilization that corrects even a strong camera shake. So run and take photos. Run backwards if you want to. The videos will still look flawless.
9. Clear Viewing, Easy Shooting
We really can't overemphasize how easy it is to take and review your photos. If you're traveling on a hazy day, don't be bummed. The crisp resolution of 922,000 dots will make your photos look clearer than you would ever expect. Images are viewable from a wide angle, so it's easy to show off your pictures to others too.
10. Rethink Photography With Creative Shot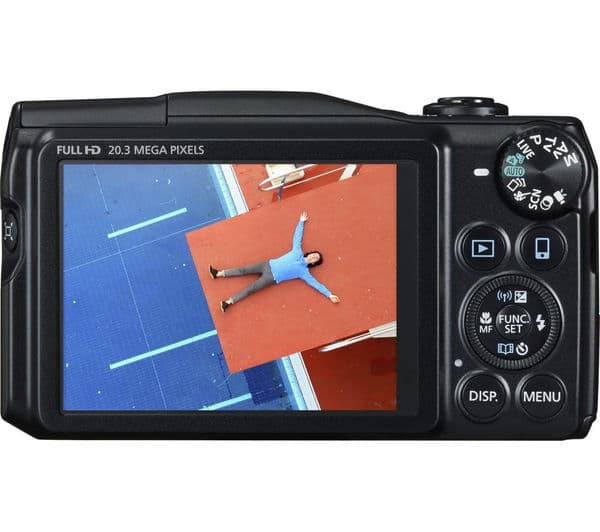 One of our favorite features the Canon PowerShot SX710 HS has to offer is its Creative Shot mode. If you're feeling a little artsy, play around with some of these features. Rather than just randomly applying the first Instagram filter you see, the camera will select complementary filters by analyzing the individual scene, subject, and exposure. In addition to the untouched photo, your Canon will also automatically produce and save five varying additional compositions of your photo. Filter choices are sectioned into the following categories: Retro, Monochrome, Special, and Natural. Creative Shot mode produces high-quality artistic images worthy of sharing.
11. Story Highlights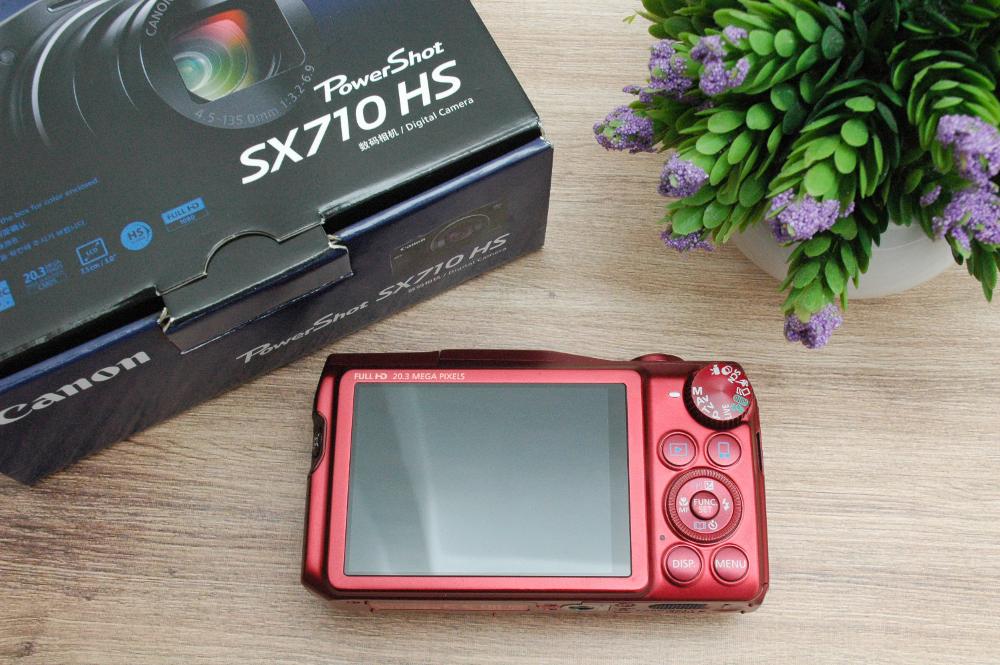 Create a story with your images. With Story Highlights, you can view your photos as a fun short story. You can even choose to have your camera Canon PowerShot SX710 HS create one automatically. Add your own theme song with background music for a new level of self-expression. You can do this all in the camera without the need for any additional software or downloads. The story highlight album can be saved to the camera's memory card for a quick replay.
12. Capture Photos and Videos Carefree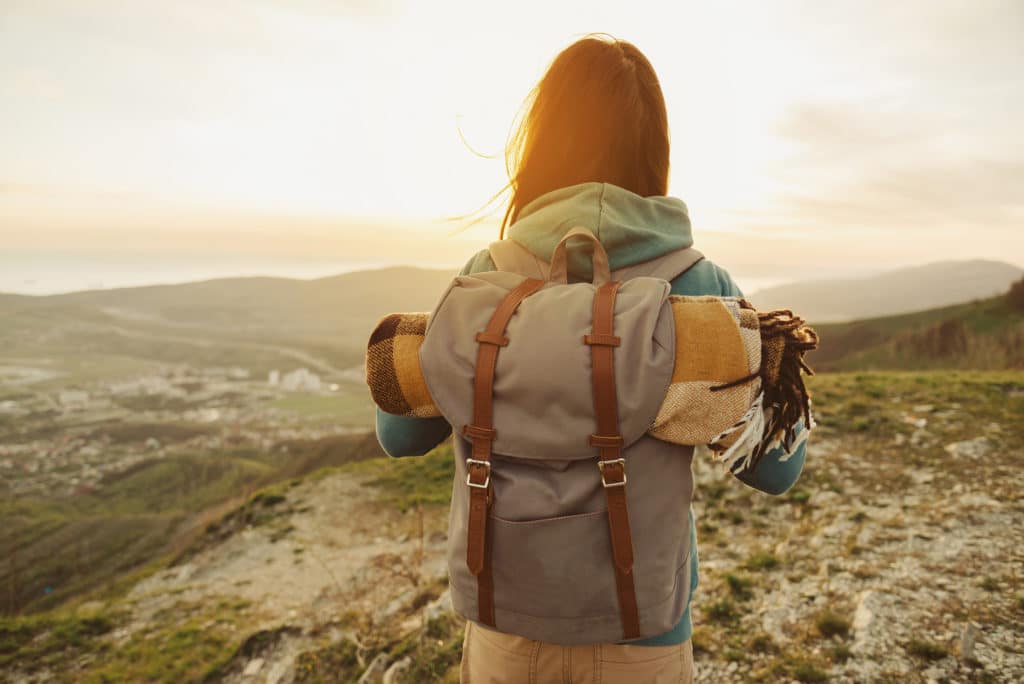 With hybrid auto, you have the option to record up to four seconds of video automatically when you shoot a still image. The feature also makes the "highlight reel" stunningly beautiful by analyzing the scene and then optimizing your camera's settings to capture the highest image quality. The resulting 720p HD video is crisp, clear, and well composed.
What Travelers Are Saying About the Canon Powershot SX710 HS
Overall, travelers think the Canon PowerShot SX710 HS is a pretty solid camera. While it's good for beginners and those who are looking to purchase a digital camera on the cheaper end of the spectrum, it's not for everyone. For those looking for photo quality similar to that of social influencers you follow on Instagram, this probably isn't the camera for you.
But if you just wanted to get started in photography and capture some sweet memories, the Canon PowerShot SX710 HS has a lot to offer. Its compact, has a great zoom lens, and takes clear photos and videos.
Bottom line, it is a good camera but is prone to a few errors. Image quality can degrade at even moderate ISO levels. A good question to ask yourself before purchasing any camera is, what are your photography goals?
Alternative Travel Cameras
When choosing a camera, there are multiple things you must consider. Price, image quality, portability, and video quality all come into play. While the Canon PowerShot SX710 HS is a solid beginner's camera, here are some other camera alternatives to choose from.
Fujifilm XT-2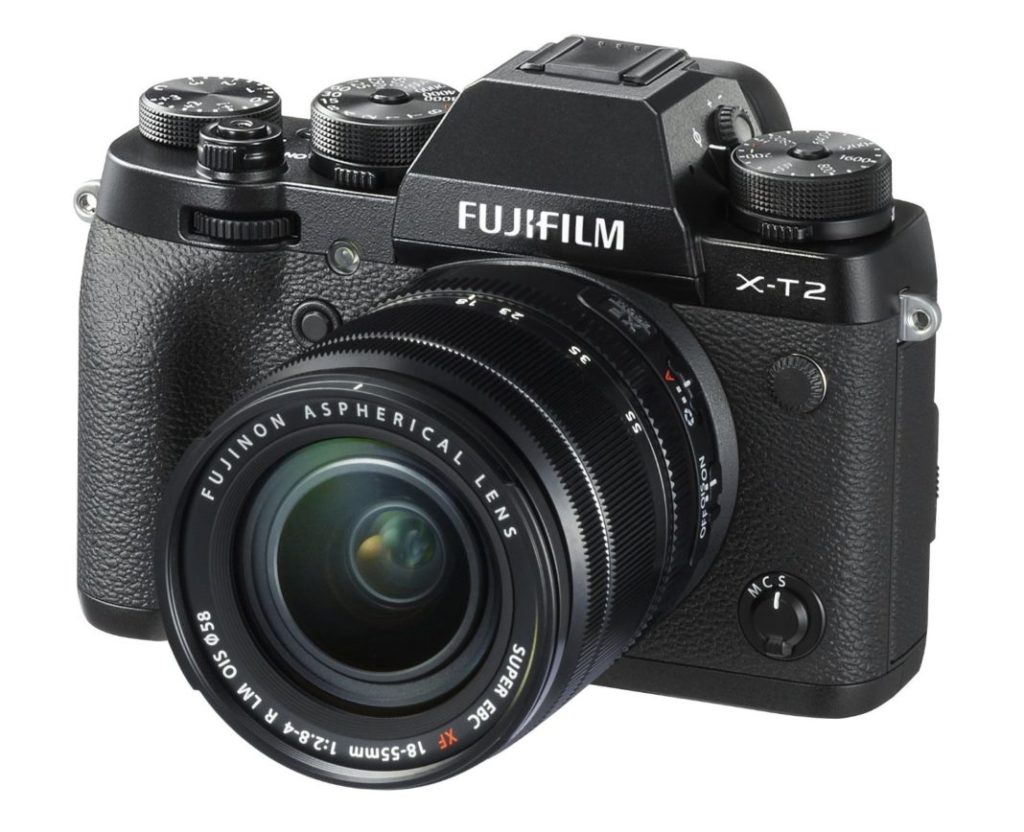 If you want a compact camera that still takes breathtaking pictures, you'll find it in the Fujifilm X-T2. The device's APS-C sensor is incredible for sharp image quality and a reduction in false colors. Photographers looking to capture images from afar can rest easy, knowing the camera is capable of producing a magnification of 0.77x. While this camera is more high-end at $2,000, it is well worth the buy. Purchasing a great quality camera is an investment and your beautiful photos will last for a lifetime. You can't put a price on that.
Sony Cyber-shot RX10 IV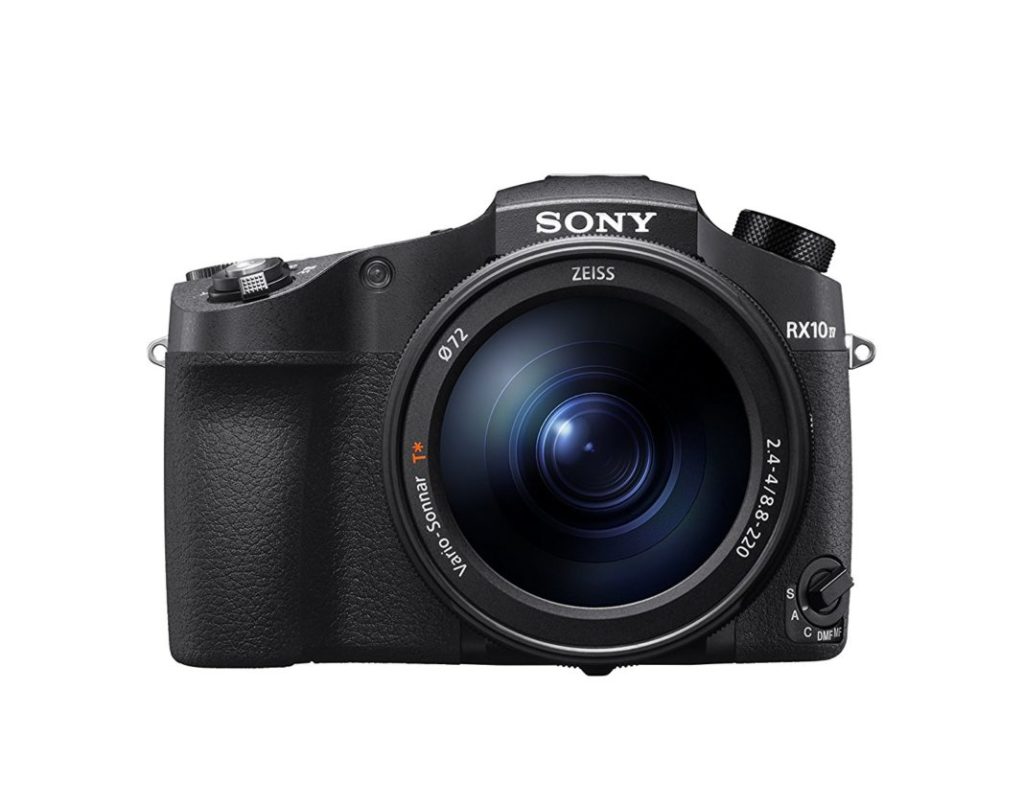 For wildlife photographers, this is the camera of choice. Tracking movement from a distance remains effortless. In addition, the optimal stabilizing feature ensures steady shooting and clear photos as you wind your way through the grass of the Sahari or your own backyard. Each photo you take will come out in crisp, perfect detail thanks to the camera's large 24-600mm range. Beyond image clarity, the camera has an acquisition speed of 0.03 seconds, one of the fastest on the market for its price.
Olympus E-M1 MK II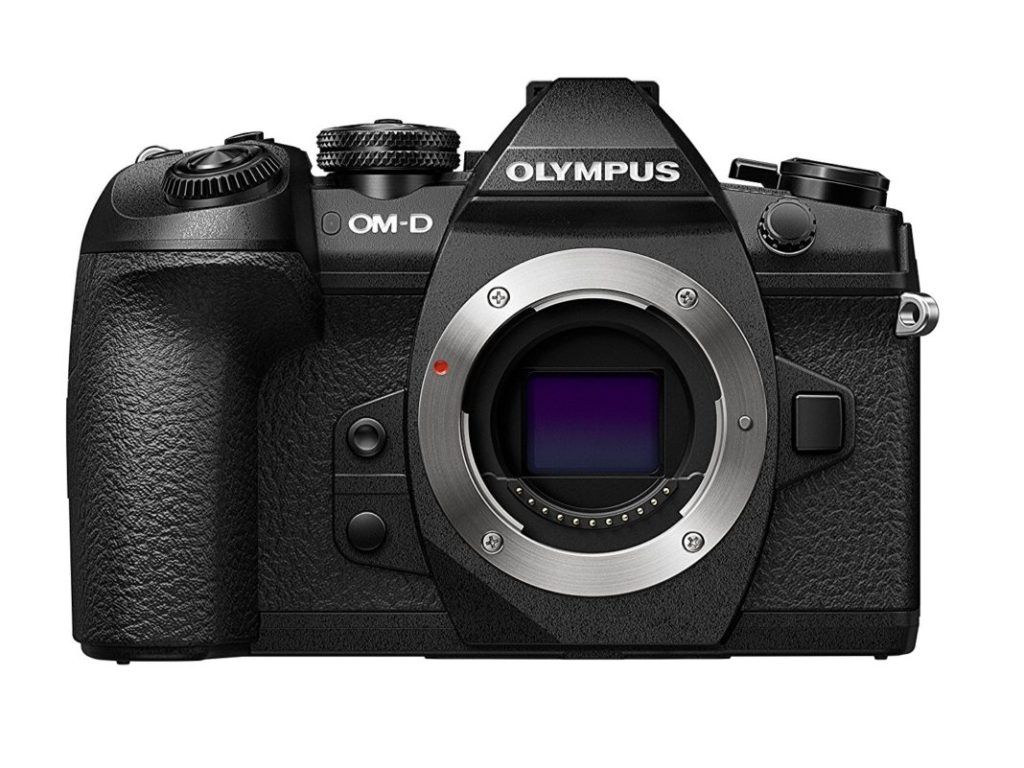 This is the high-tech portable camera you've been waiting for. Capturing frames at a speed of 60 frames per second, you'll never miss that once in a lifetime shot. A 20 MP Live MOS Sensor ensures accelerated processing and your images will be sharp and pure. Want to know our favorite feature? The device's lithium-ion battery can last for up to forty hours without the need for a single charge. So, instead of missing out on unique travel opportunities to go home and charge your camera, you can roam the cities and capture them all. This is truly one of the best travel cameras on the market.
Don't Go On Your Next Trip Without the Canon Powershot SX710 HS Or Another Great Travel Camera
Whether you decide to purchase the Canon PowerShot SX710 HS or go with the newest Olympus, we know one thing for sure. Don't go on your next trip without a great travel camera. We understand that finding the right camera for you and making a big purchase can be difficult.
Investing in a good travel camera is always a smart step up from just taking photos with your smartphone. We hope our review of the Canon PowerShot SX710 HS and alternative cameras gave you valuable insight into making the right camera purchase. If you have any suggestions for good travel cameras out there, let us know in the comment section below. What camera brands do you prefer?
Related Article: 10 Best Travel Cameras for the Adventurous Photographer