Looking for an elegant autumn getaway? Consider Italy.
Italy is a top-rated travel destination year round, but there is a special magic that fall brings. This incredible European nation is certainly one for the books, and the allure only grows when you can get cheap travel. Of course, Europe is already an affordable and accessible continent, with its extensive Eurorail system serving as an ideal method of transportation. But with Italy on our minds, we are excited about the latest deals in regards to its train travel.
Save when you book your high-speed train ticket in Italy this Autumn.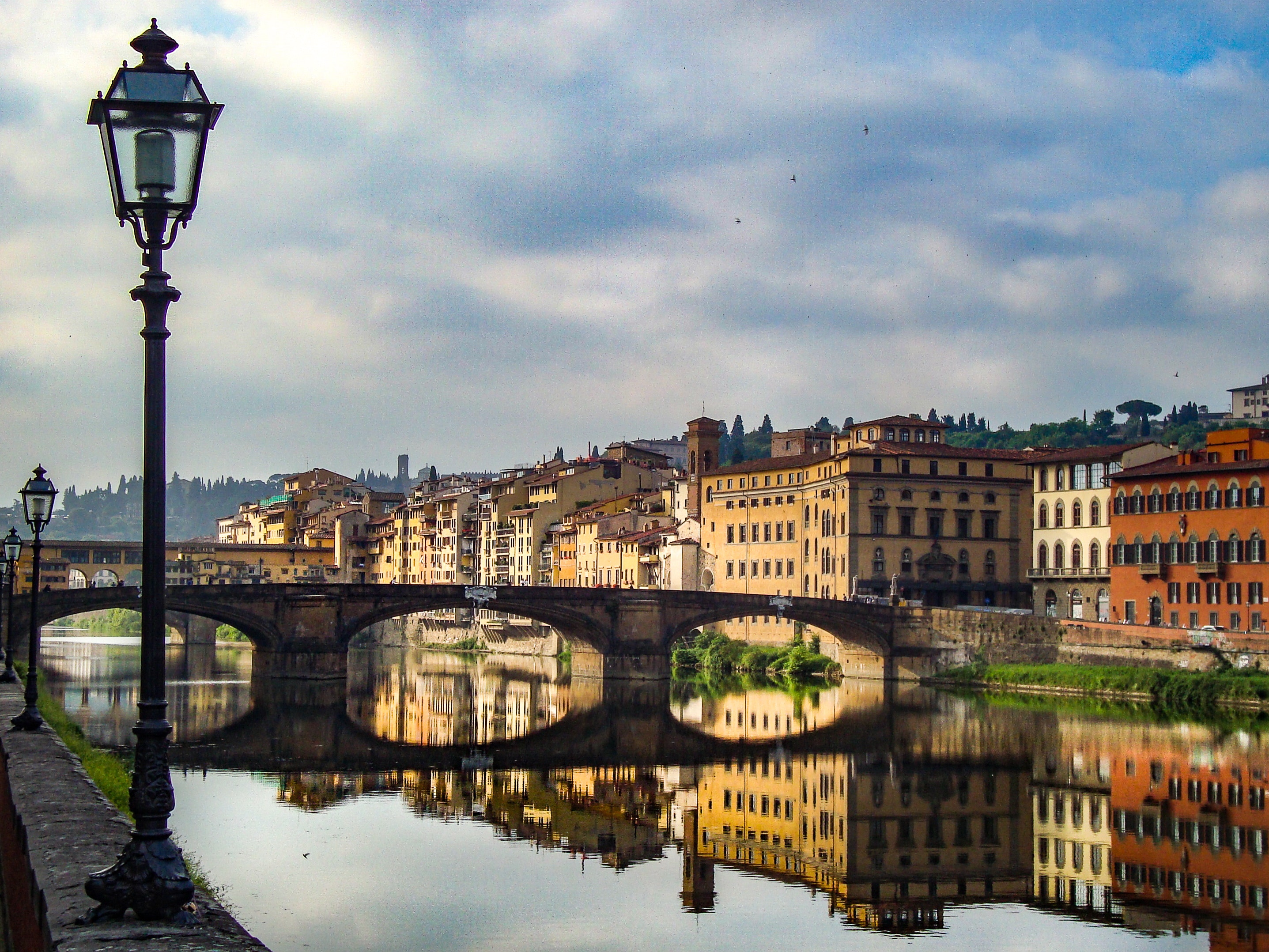 The European travel booking site, GoEuro, is collaborating with Italo Traino, Italy's rail network. The partnership is geared towards providing insanely inexpensive train tickets for travelers to see the timeless sights of this country. Incorporating the networks between Florence, Venice, and Rome, this new offering highlights the country's top visited cities. These destinations remain traveler favorites, due to their rich compilation of Italian history, culture, and architecture. You can wander the canal side streets of Venice or marvel at the spectacular art within Florence, all within a few days.
These popular and ancient metropolises are more accessible than ever, with train tickets between them beginning at $11. Purchase one ticket or a few in order to gain access to these cities. Check out GoEuro's website to look at the specific costs of your preferred travel dates and times this fall.
Of course, this sale could not come at a better time, as fall is right around the corner. Travelers need to snag their travel passes by August 31 for trips taken between October 17 and December 8. Book your train tickets now as you begin to plan your epic autumn adventure across Italy.
Related Article: Best Italian Phrases To Help You Thrive While In Italy