Are the Winter blues catching up to you in the new year?
Are you discouraged by the Groundhog Day predictions? We agree that six more weeks of winter are certainly not ideal. If the cold weather is getting to your head, it might be time to head south for a bit. Fortunately, now is seemingly the best time to purchase flights. Numerous airlines are offering international flights at incredibly low pricing, so even regularly priced trips cost less. On top of that, there are several great airline sales occurring that you will surely want to take advantage of. Southwest Airlines is currently offering a few deals that you won't want to miss.
Cold? Head to the Caribbean with Southwest Airlines.
Earlier this week Southwest Airlines hosted a flash sale for flights to California. Ticket prices ranged from $29 one way to $58 round trip for flights to the sunny west coast. The sale concludes Wednesday, February 7, 2018, so you have less than 24 hours to hop aboard. This particular sale includes flights between February 27 and May 23, 2018. You might even be able to hit up California for spring break in March.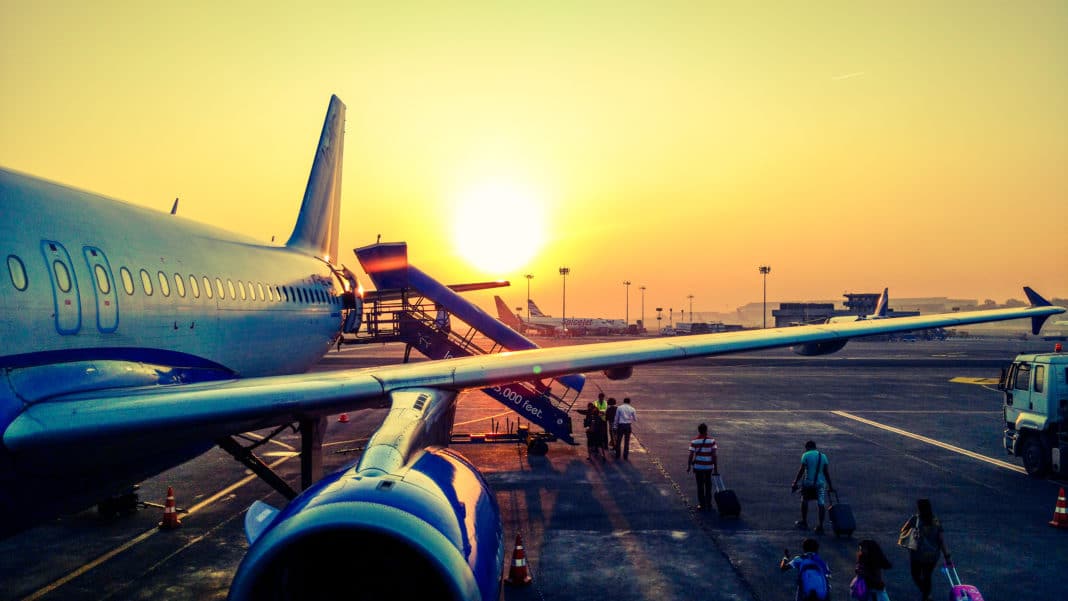 Adding on to the already incredible savings, Southwest added a perk for residents of south Florida. This latest winter sale is offering deals on flights from select south Florida airports to the Caribbean. Catch a plane to your dream winter destination for as low as $59 one way. Beat the winter blues with a quick trip to a tropical island this season.
Check back with Southwest's website for the latest deals and offerings at an airport near you. Thanks to these incredibly low prices, you won't be brought down by the cold much longer. Escape to California or the Caribbean for a vacation that won't break the bank.
Related Article: WOW Brings Back Budget Flights to Europe