Your air travel experience just got a little bit easier.
You have likely had to deal with manually printing out the boarding pass for your flight. As such, you know that it takes a bit of extra effort. It can be a hassle to deal with paper tickets, so it is fortunate that you can access these digitally now via your Smart Phone. Generally
Good news for all of those tech savvy Android travelers: Google Pay now supports airline boarding passes. Cut the nonsense of digging through your bag for your ticket or waiting in a long line just to print out your boarding pass.
Google Pay is simplifying your flying experience with their latest update.
Similar to the popular Apple Pay digital wallet, Google Pay is another means to manage your funds electronically. This is a feature on all of those non-Apple Smart Phones. Google is constantly updating this technology and just announced that their latest version of the app now supports airline boarding passes.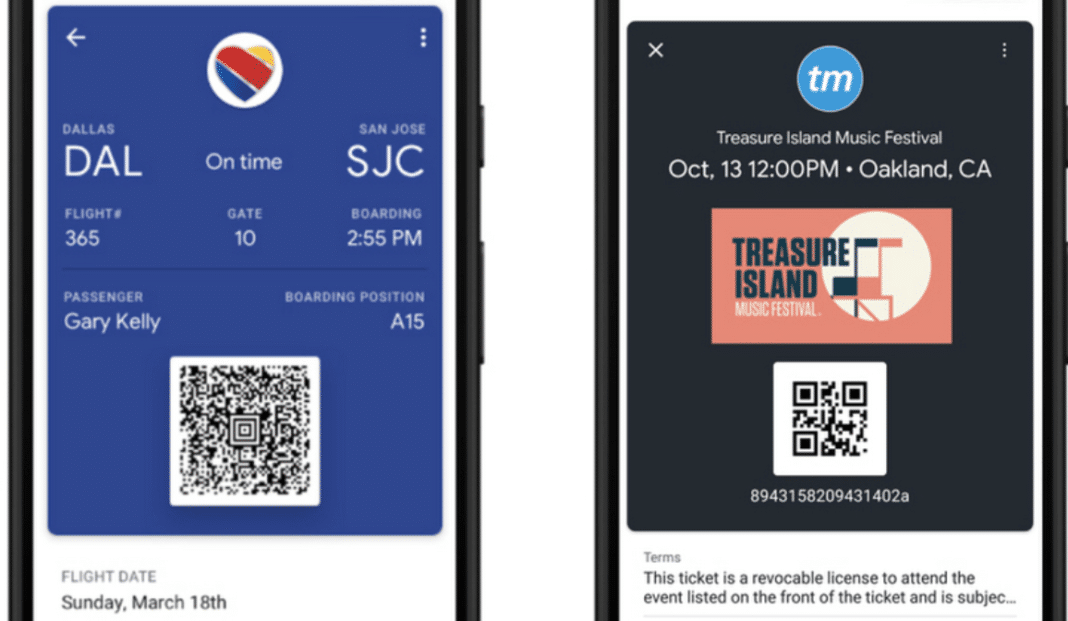 This latest options can be accessed under their booking tab. You can also store various electronic event tickets here.
Right now only two carriers, Southwest Airlines and Vueling Airlines are participating in Google Pay's latest update. Singapore Airlines is in the process of also getting connected, and hopefully there are soon to be more airlines.
This newest feature of Google's is unfortunately only available in the United States currently. As they continue to expand, other countries can look forward to potentially having electronic access to their airline boarding passes too via Google Pay.
Simplify your flying experience by taking advantage of Google Pay's electronic boarding pass option. If you find yourself flying with Southwest Airlines or Vueling Airlines, then now is the time to test out this feature for yourself.
Related Article: Google's New Travel Tools Help You Save Even More