With these new improvements, you'll have a budget-friendly vacation in no time.
Booking your travel is typically the most dreaded part of a trip. Aside from getting assigned a middle seat in the economy airplane class of course. Planning your travel itinerary requires careful calculation of the big expenses: lodging and transportation. On the Internet, travelers frequently get bombarded with the latest and greatest travel deals. This is beneficial, but it can also be challenging to figure out what is the best. Thanks to the popular search engine Google, you now have a few more tools to help you do just that.
Google is here to relive your travel spending anxieties.
Google Flights just upgraded to first class service. One of the most important parts of booking airfare is predicting prices. Flight costs tend to fluctuate quickly, which adds stress when scheduling your trip. In October, Google added a new addition to their already advanced flight database. Now when you search through Google, you not only see your cheapest flight options, but Google provides information on the future price forecast. Often you can save hundreds on a trip just by adjusting your travel schedule by a day or two. Google has the insight you need to get the best bang for your buck.
Likewise, with booking hotels, Google offers the same know how. Simply search for the hotel you want, and Google provides the data on any recent price fluctuations. This can save you from paying much higher than the normal rate. Additionally, like flights, you can now track hotel prices too. Sign up to keep an eye on your favorite accommodation offerings. Google keeps you in the loop by notifying you of any changes in the rates.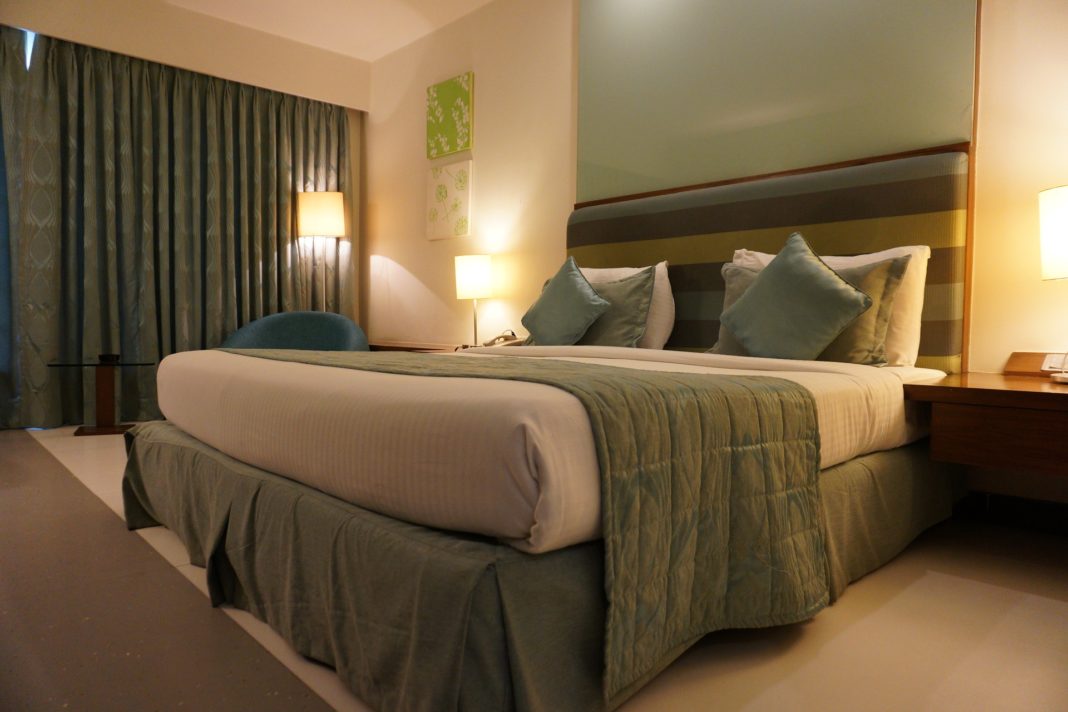 Utilize the new and improved Google travel features when planning your next trip. Save the most while still getting your dream vacation.
Related Articles: Translate Languages With Google's New Wireless Headphones