It seems that the fires in California are affecting everyone.
The current situation in California has many people concerned. Wildfires are raging and continue to spread throughout Ventura, Santa Paula, Los Angeles, and beyond. The circumstances are serious in California at this time. At the beginning of the week, Governor Jerry Brown declared a state of emergency for all of California. As the state goes into high alert, safety is of utmost concern. Of course, with the fast-moving flames across the state, some people are worried about their travel plans.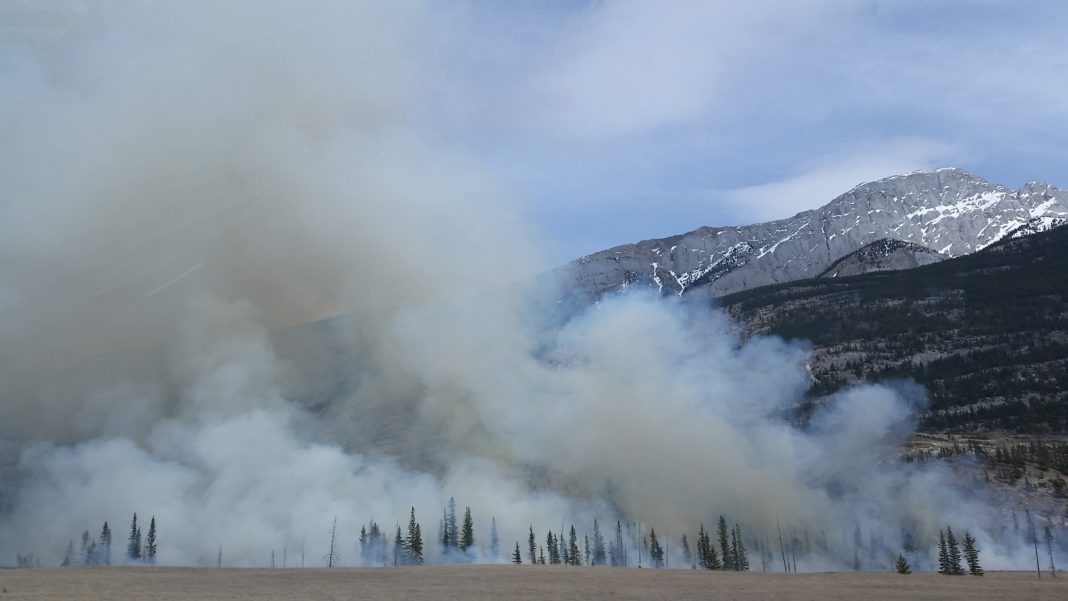 Keep these tips in mind if you travel to Los Angeles over the next month.
While the horrific fires rage on across California, travelers may need to adjust their itineraries accordingly. In the past, the fires have caused travel delays and severe property damage. If you are visiting California in the near future, keep an eye out for any last minute travel adjustments. Various shuttle routes were delayed this week because of the fires, but they are still in operation. At this time, the Los Angeles Airport is still up and running. Delta Airlines, in particular, confirmed publically that the fires did not impact their flight schedule as of yet. All of the airlines are operating as usual, but this is subject to change.
If you are planning to travel to California within the next month, be cautious of their current circumstances. Be sure to check the news and your airline's website for any last minute travel adjustments. It is better to check twice just to be certain.
Stay safe this Christmas season, as you travel far and wide to be with loved ones. We wish you all the best as you journey to be home for the holidays.
Related Article: New TSA Regulations Means Longer Lines This Holiday Season