Richmond is one of Virginia's coolest cities.
Virginia's capital is a diverse and exciting place to explore. As one of the oldest major cities in America, Richmond brings with it a rich flavor of the country's history. From the elegant Victorian estate of Maymont to the eclectic shopping variety of Carytown, Richmond has more than enough reasons to keep you coming back for more.
You won't regret spending a night at the iconic Jefferson Hotel.
Right in the heart of downtown Richmond, the Jefferson Hotel stands the test of time. For over a century, this architectural masterpiece has dazzled its guests. From the gold draperies to the first class dining experience, you can be sure that every part of your stay is excellent and well thought out. Jefferson Hotel prides itself in their flawless customer service, so guests can expect nothing less when they walk through the doors.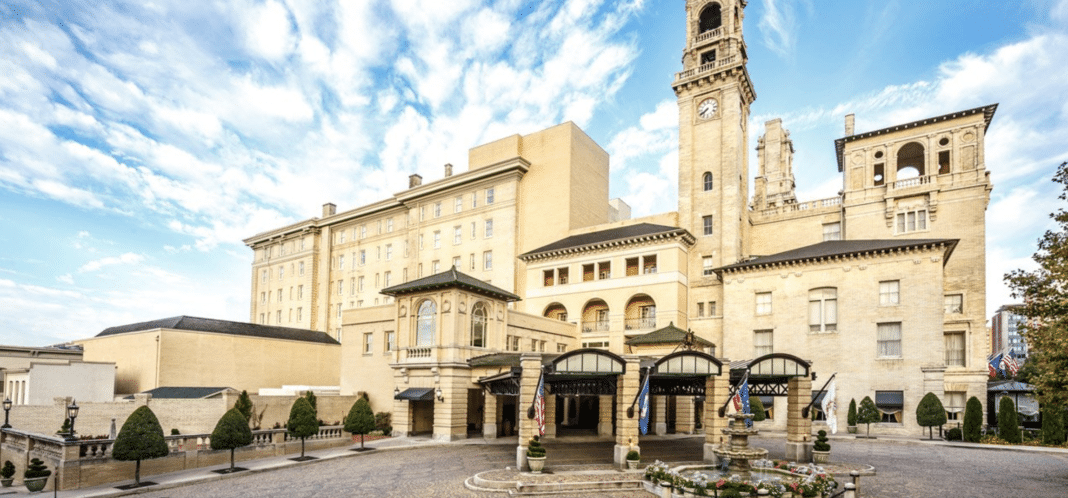 The hotel design might be historical but the amenities are certainly modern. Jefferson Hotel has no qualms about ensuring that its visitors are treated like royalty. Each room boasts features like a television in the bathroom vanity mirror and a Nespresso coffee maker. Choose between Premier Rooms, Grand Premier Rooms, or a variety of Suites when you book.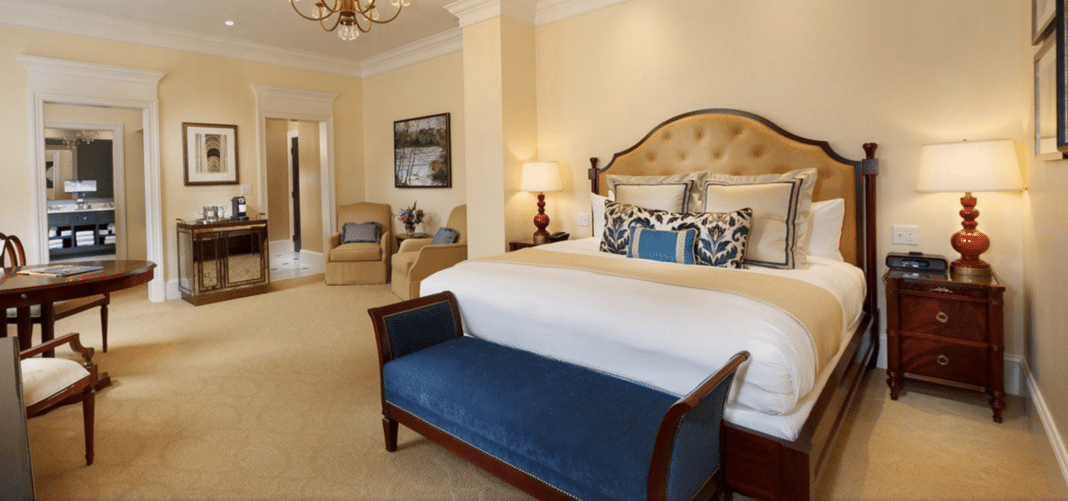 Jefferson Hotel's meal options are authentically Richmond inspired. Enjoy Lemaire, TJ's, Afternoon Tea, and Sunday Champagne Brunch, all locally sourced and freshly prepared.
It just so happens that this high-class hotel is offering guests a summer special. For trips booked between June 7 and September 9. 2018, you can enjoy the "Summer at the Jefferson" package. This deal includes a Grand Premier room, complimentary valet parking ($20), and a $50 Jefferson Hotel gift card you can use towards hotel dining or shopping. This only costs $295 per night, which saves you nearly 40% from the original value.
Book your "Summer at the Jefferson" stay today and begin exploring the magic within and beyond the hotel walls.
Related Article: Visit Virginia Beach For An Affordable Summer Vacation