Consider booking with a travel agent for your next vacation.
These days most people take care of their travel bookings by themselves. It has never been easier to do a quick Google search and find various vacation offerings. Due to this increase in travel resources available to the public, for some time it appeared that travel agents were no longer needed. However, recently, the trend of using a travel agent is heading back in a positive direction. In a recent survey from AAA, 75% of Americans are open to allowing a travel agent to book their next trip. According to reports, this is largely due to the information overload that millennials experience when attempting to secure travel bookings.
Here are some tips for booking through a travel agent.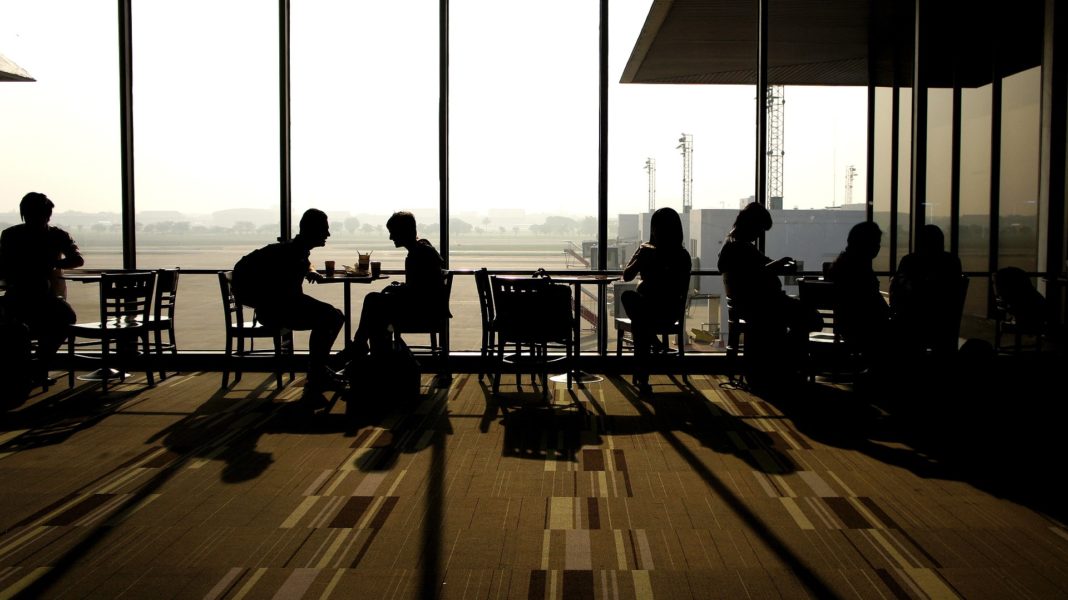 Travel agents are professionally equipped to give you the best advice for traveling within your budget and schedule parameters. When deciding on plans for a big vacation, it is useful to have this second opinion. Travel agents help to navigate these modern murky waters of the vast information expanse out there.
If you decide to book your vacation with a travel agent, it is helpful to find one far in advance. This saves any stress of searching for someone at the last minute. Also, be sure to do your research with various travel agencies to see what is out there. It is okay to ask specific questions regarding their personal booking process to see if it works for you.
Once you locate the right person for your travel needs, ensure that you know your travel budget beforehand. It is important to incorporate the travel agent's fee into your total travel allowance. Consider joining many Americans and use the services of a travel agent for planning your next vacation.
Related Article: Taking a Mystery Trip May Be the Next Travel Trend