Digital booking is the future of travel booking.
When it comes to the internet and travel, the options truly are limitless. At just the click of a button, you can snag a luxury hotel in Morocco, or a flight to Paris. Of course, it should come as no surprise that most people make their travel plans online these days. These digital bookings include everything from hotels, airfare, entertainment, and dining reservations. There are numerous travel scheduling options and helpful intel available through interactive apps as well. Amidst this process, it is good to keep some things in mind when it comes to digital booking.
Use caution when considering digital booking.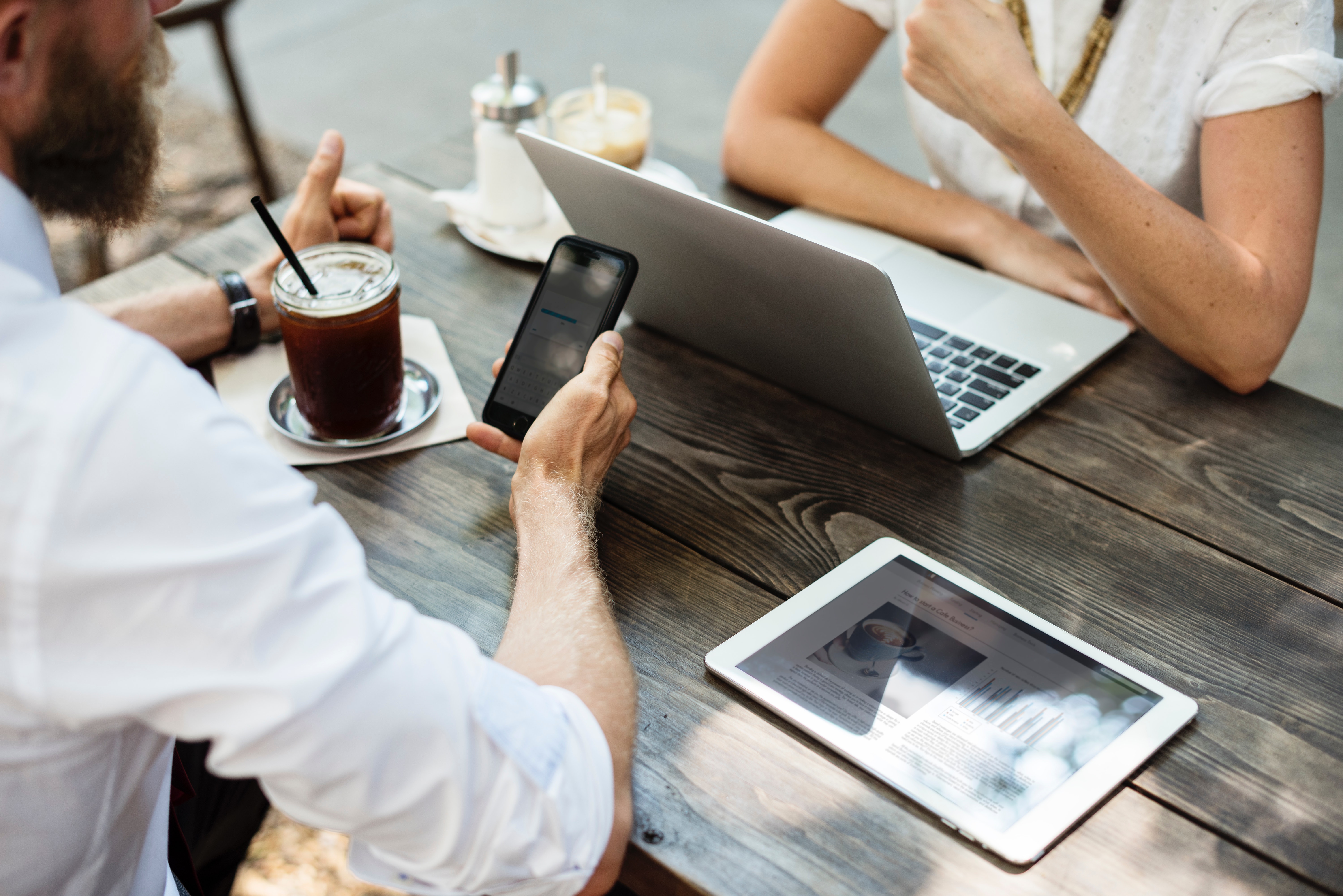 With the recent influx in online booking for travel plans, it is important to exercise a little extra care before making your purchase. E-commerce fraud is a real problem and continues to be a concern in the travel world. Of course, with digital media use on the rise, issues like this are inevitable. As a smart traveler, it is ideal to do your research and take necessary precautions. If you come across a travel deal that is "too good to be true," odds are it is. When booking through a travel tour group, make sure you research the business for legitimate customer reviews. This confirms the validity and integrity of the company.
Do your research for online deals.
There are also numerous budget travel tools available online. If you are a sucker for a good bargain, it pays to spend some extra time researching what is out there. Popular travel booking sites like Kayak, Orbitz, and even Google Flights are ideal for finding the best prices. You can take advantage of digital booking tools today with the right awareness and know-how.
Related Article: Taking a Mystery Trip May Be the Next Travel Trend