There are countless travel savings opportunities over the next week, are you getting on board?
Black Friday and Cyber Monday are renowned for their promising discounts and extensive sales. Fortunately, these travel deals go far beyond just kitchen appliances and electronics. Travelers can hop on board with some incredible flight and hotel savings over the next week. Flights are an especially good idea to purchase right now, as there are countless deals. Travel Deal Tuesday is the day after Cyber Monday and is the best day to purchase these. If you need help looking for the perfect flight, here are a few excellent options to start with.
Save on these flight and hotel travel deals this week.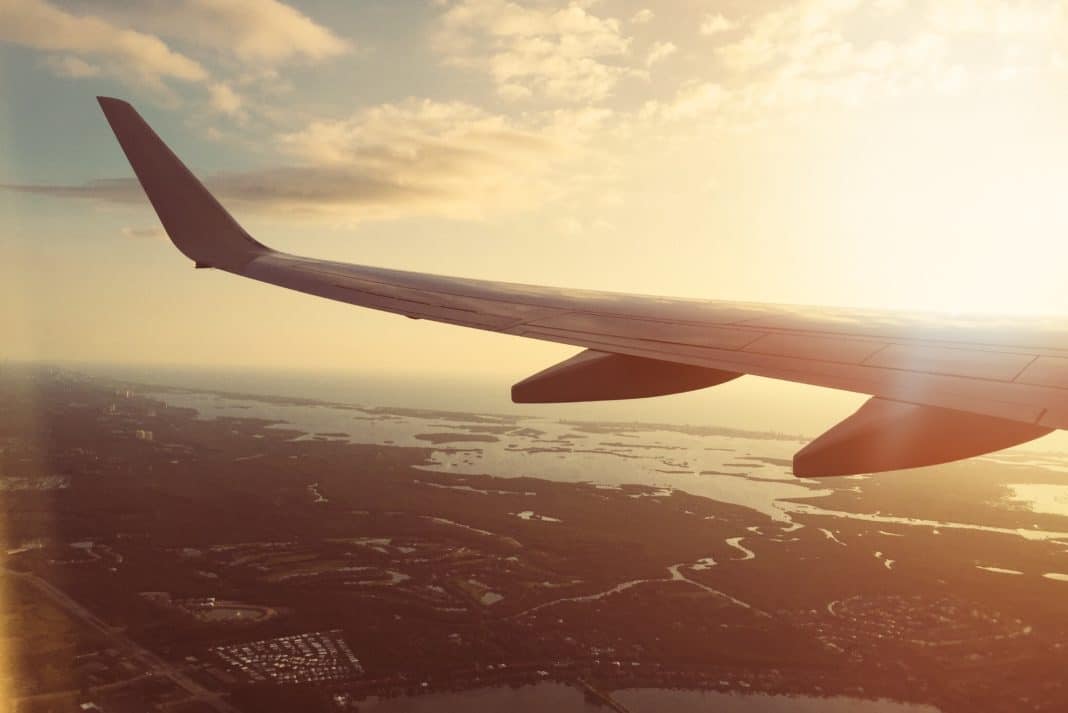 Ireland's budget airline, RyanAir, is offering flights from Dublin to different major European destinations. These trip prices are going for as low as $9. If you are planning to be in Europe, this is an excellent way to get from one place to the next quickly, and for cheap.
Delta Airlines is gearing up for the Sale of the Year this week. Check out their array of international flight deals from now through November 25. Fly from the United State to a number of major European cities for under $1,000. Various destinations include Edinburgh, United Kingdom; Lisbon, Portugal; and Dublin, Ireland. If you have a particular place in mind, you can look it up on Delta's website to see if it qualifies for the holiday promotion.
Do all of your flight scouting over the weekend to get an idea of what to expect on Travel Deal Tuesday. Also, make sure you download the Hopper app. This helpful travel tool is good for the latest flight price tracking information. If you want a cheap tropical vacation this winter, be sure to check out these options.
Related Article: Travel Deal Tuesday Is The Best Day To Purchase Cheap Flights