Don't miss your chance at a cheap flight.
The end of summer sales are currently in full swing, and this is also one you won't want to miss. If you are feeling just a bit restless as you think about the upcoming back to school season, take a break and go off on a spontaneous adventure. If you do not know yet where to go, consider taking a trip to Iceland. This world-class destination tops the charts when it comes to views and outdoor variety. More and more European based airlines are offering affordable flights here, and now is the time to buy. Wowair has just what you need to spice up your end of summer adventures.
Snag your $99 flight to Iceland with Wowair.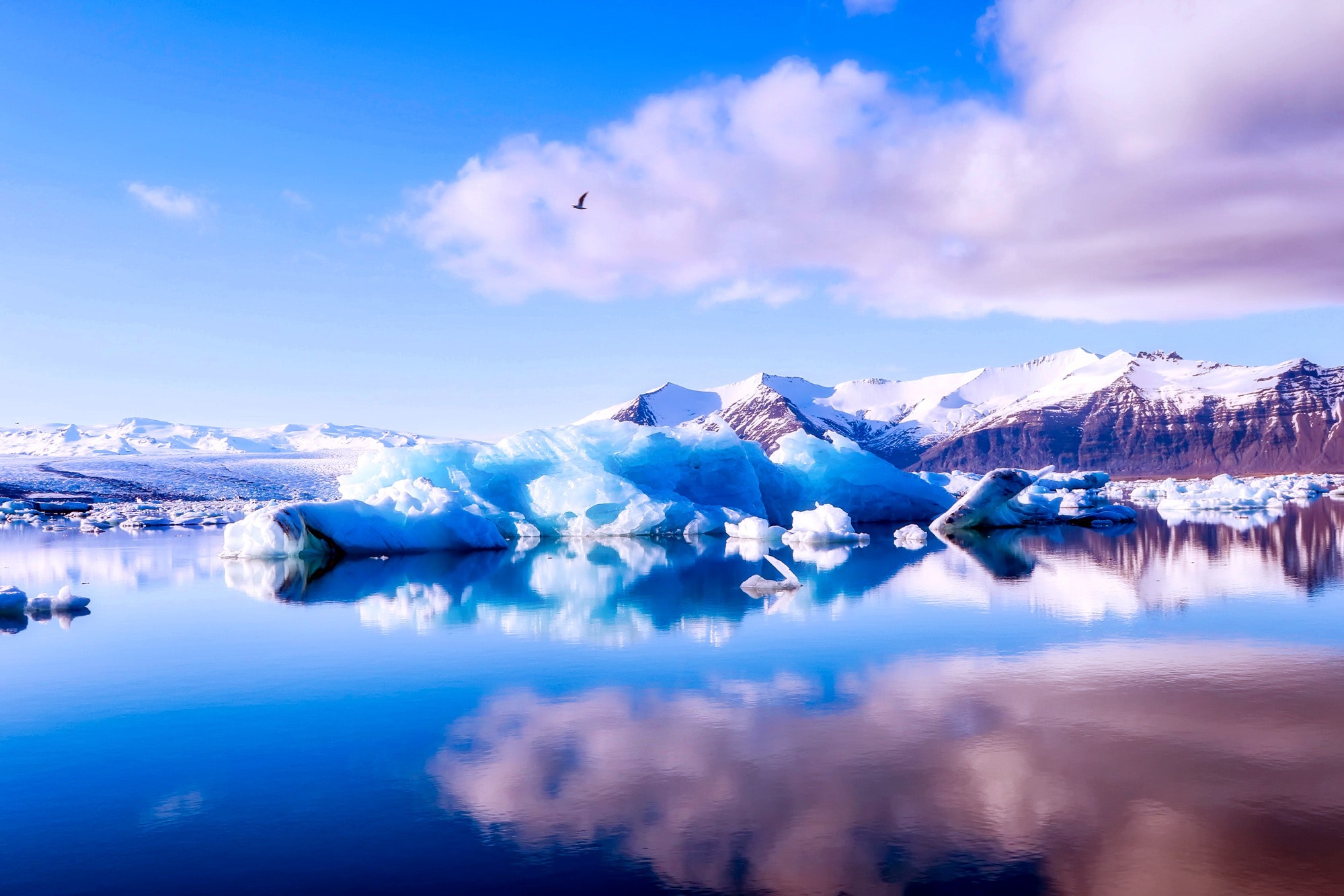 Wowair continually ranks as a top budget airline option. Their routinely low prices make Wowair an ideal means to travel to Iceland, Europe, and beyond. Of course, Wowair is joining in the end of summer travel promotion fun this year. If you now have Iceland on your mind, you can easily snag a cheap flight there, like tomorrow.
Their current promotion has flights from today through September going for as low as $99 one-way. Fly out of a number of major U.S. cities like Detroit, New York, Boston, Chicago, and Pittsburgh to Reykjavik, Iceland. Most of these fares are $99, which is a steal when it comes to international flights. Keep your eyes out for the fares over the next few days, as there might even be more options opening up. Once you decide what days work for you, select your departure airport and simply book your trip. You certainly won't regret it.
End your summer with the coolest (think Ice-land) trip possible and do it without putting a damper on your savings.
Related Article: Iceland Scenery That Will Leave You In Awe