Save big on your trip to Europe.
It is that time of year again when you can find travel deals virtually anywhere. If you have been thinking about those travel plans for 2019, now is the best opportunity to score a great deal. During the holiday season, many travel companies drop their prices extremely low. This includes everything from train tickets, airfare, to hotel bookings. If you are looking to visit Europe in the coming year, don't forget to do your research for great flight deals.
These airlines are offering the best travel deal to fly to Europe.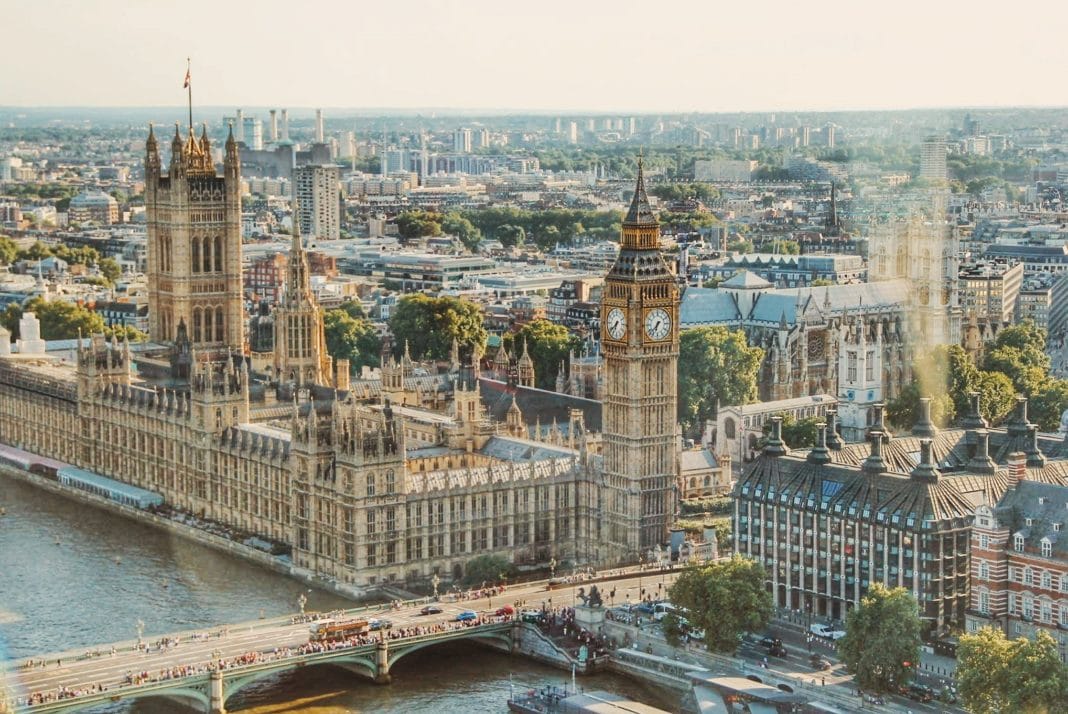 For those looking for the greatest travel deal possible, you need to use this resource to help your search. Always look for flights through Google Flights first, as this site offers some of the best tools to aid you in your navigation. Google Flights shows you a calendar depicting various travel dates and prices so you know what is out there.
As of right now, you can fly to Barcelona from Chicago, Los Angeles, or New York City at an extremely affordable cost. These flights begin as low as $350 round-trip. You can snag a flight at this price from American, United, and Norwegian Airlines. These extremely low flight prices run between January and March 2019.
Travelers can also snag a great travel deal from New York City, Boston, or Chicago to London, England in 2019. Flights from these major U.S. cities to London begin at only $300. Again, American, United, and Norwegian Airlines seem to be the airlines with the best travel deals at this time.
Don't see your own airport? Do your own Google Flights search to see if these early 2019 flight deals are relevant to your local airport. Once you find the price you want, go ahead and start planning.
Related Article: London, England is the Best Place to Live in 2019