Have you thought about visiting the best restaurants in Chattanooga?
Two hours outside of Nashville, you'll find Chattanooga on the edge of the Tennessee River nestled up against the foothills of the Appalachian Mountains. This town has a fascinating history. For many years, it was the center of an industrial boom – it lasted all the way up until the mid 1970s. From the early 1990s onward, it has transformed into a cultural epicenter. Travelers come from all around to take in emerging attractions, visit new art galleries, and revel in its flourishing culture. Let's not forget about the culinary scene. Come along with us as we show you the best restaurants in Chattanooga.
Here Are Our Picks for the Best Restaurants in Chattanooga
1. Southern Star
Looking for great food and a fun atmosphere? You've found it at Southern Star, one of the best restaurants in Chattanooga. Here, you'll enjoy nothing but the best in service and southern cooking. We're big fans of their blue plate special. Choose traditional meat and three sides for only $10 or you can get a plate of four types of assorted veggies for only $8. From meatloaf and poppy seed chicken to mashed potatoes and gravy, you can't go wrong with any of their menu options.
Just make sure to save some room for their mouth-watering homemade desserts. Good luck choosing though. Banana pudding, pumpkin cheesecake, blueberry cream cheese pie, and chocolate cake with caramel icing all present worthy options. Besides their restaurant in Chattanooga, Southern Star has an additional location in Signal Mountain, Tennessee.
2. St. John's Restaurant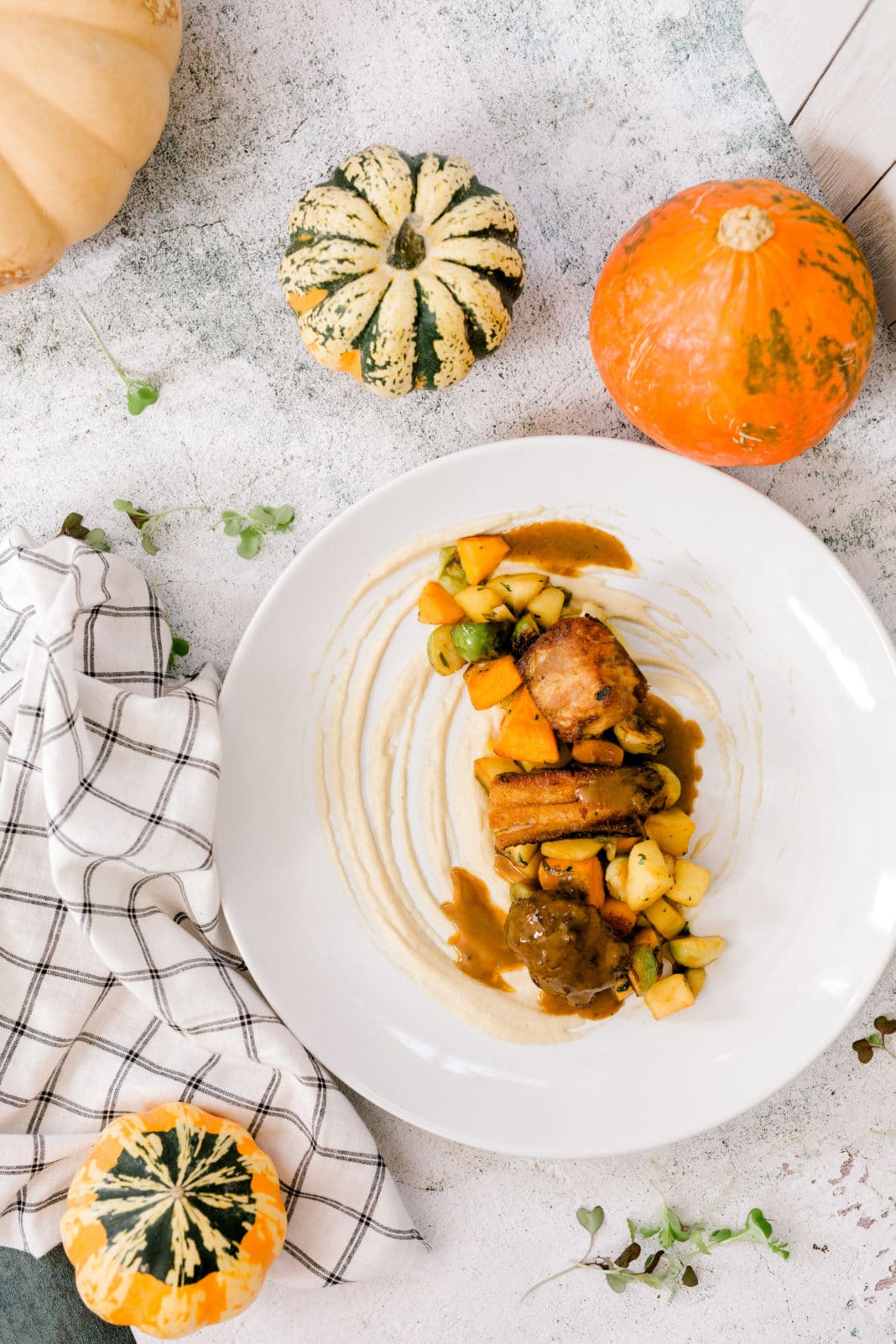 Credit: Karen Culp Photography
Come and enjoy seasonal, elevated American fare served up in a vintage space with modern decor. Located inside the former St. John's hotel building, this restaurant offers a unique dining experience. By only using vegetables picked on the day of service and seafood caught within the past day, they guarantee every meal to be delicious and fresh.
Some of our favorite starters on the menu include the poached Maine lobster and frisee salad, warm roasted beets, and smoked sea scallops. Among the main courses at St. John's are Chilean ocean farmed salmon, seared duck breast and confit, roasted beef filet, and heirloom tomato spaghetti. For dessert, there are delicious options like Mercier Orchard's fried apple hand pie and devil's food layer cake. There's no doubt about it. St. John's is one of the best restaurants in Chattanooga.
3. Rembrandt's Coffee House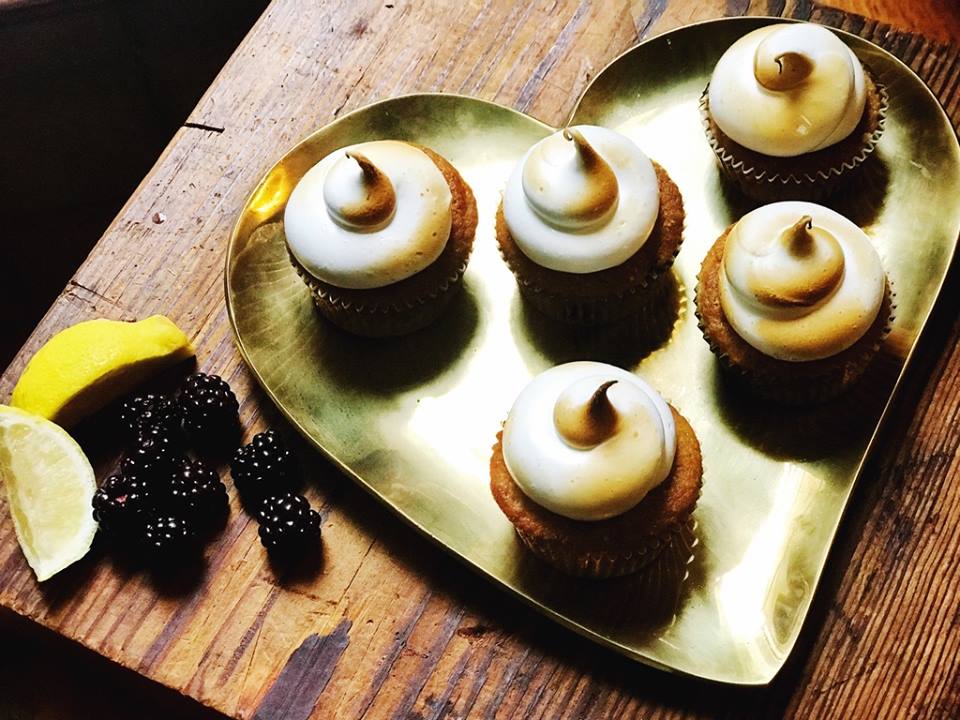 Credit: Rembrandt's Coffee House
So it's technically more of a cafe than a restaurant but who cares? Rembrandt's Coffee House is a must-visit spot in our book. Named after the great 17th century artist, this cafe is housed in a stucco style building over in the Bluff View Art District. During the 1990s it was redeveloped and now is home to chic bakeries, a sculpture garden, and the River Gallery. And get this. It's all only a minute walk away from the Hunter Museum of American Art.
Ever since they opened their doors in 1994, Rembrandt's has received numerous awards and accolades from the press. In fact, they have been consistently chosen as 'Best Coffee House' by both Cityscope publications and the Times Free Press. We love them for their warm service, hot coffee, and savory pastries. While we love grabbing food to go and taking it to a nearby park, you can also sit down for a full breakfast or lunch there. French toast, fresh fruit, and signature sandwiches are available.
4. Terminal Brewhouse
Did you know that Terminal was the city's first ever brewhouse? Swing by and you will find that they serve up excellent food alongside award-winning beers made on-site. Based inside of a circa-1910 building, the original site's intent was to function as a hotel for passengers coming from the nearby Terminal station. In later years, it became an illegal speakeasy and casino during the years of Prohibition. The Terminal Brewhouse was founded in 2006.
Today, visitors can come and enjoy great service and hearty eats. The traditional fare includes nachos, steak, lasagna, salmon, a wide variety of pizzas, and more. When it comes to drinks, the Brewhouse beers are some of the most popular ones. Their ale selection offers up oatmeal stout, maibock, Belgian white, American copper ale, and a west coast IPA.
5. Easy Bistro and Bar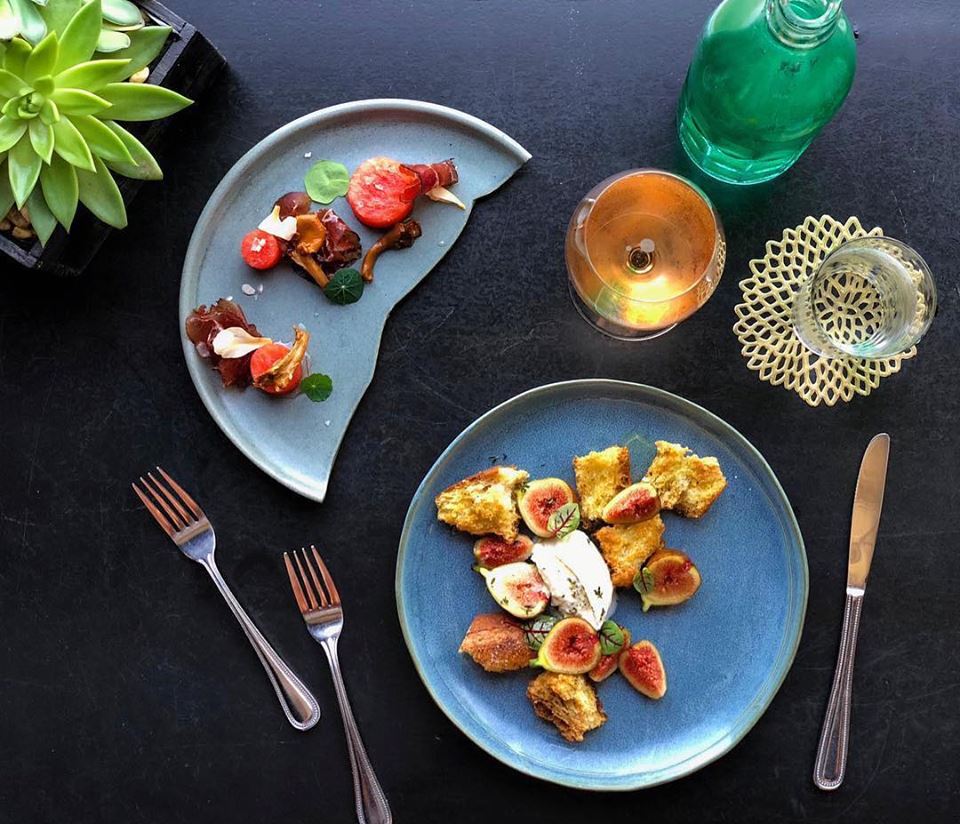 Credit: Easy Bistro and Bar / Facebook
An old world ambiance meets authentic flavors here at Easy Bistro and Bar. Make your way to downtown for a dining experience in what was once the very first Coca-Cola bottling plant. Its convenient location puts it right next to popular tourist attractions like the Tennessee Aquarium and the Hunter Museum of American Art.
One of the things we love most about Easy Bistro and Bar is the close relationship they have with their suppliers. Perusing the menu, expect to see fish from Pickett Trout Farm, locally-sourced oysters, and rare breed pork and beef from Sequatchie Cove Farm. Some of our favorite dinner entree courses include the curated charcuterie platter, hakurei turnips, and tomato bread. When it comes to the main course, you can't go wrong with any of the choices. But with this said, we definitely have our favorites. May we recommend the chicken fried mushrooms and red snapper? Yum.
6. Public House
Are you in the mood for fine dining? Public House is one of the best restaurants in Chattanooga. Whether you're looking for an intimate dinner with that special someone or a place to gather with friends and family, this is the place to be. Expect excellent meals. Like Easy Bistro and Bar, Public House places a great deal of emphasis on knowing their suppliers.
Fresh seafood is flown in from Foley's in Boston, bread is locally sourced, produce is brought in from Georgia. Taking a look at the dinner menu, you will find delicious small platters. Think grilled faroe island salmon, red wine braised pot roast, duck confit, fried chicken, and more. We can't say enough good things about this restaurant.
7. Big River Grille & Brewing Works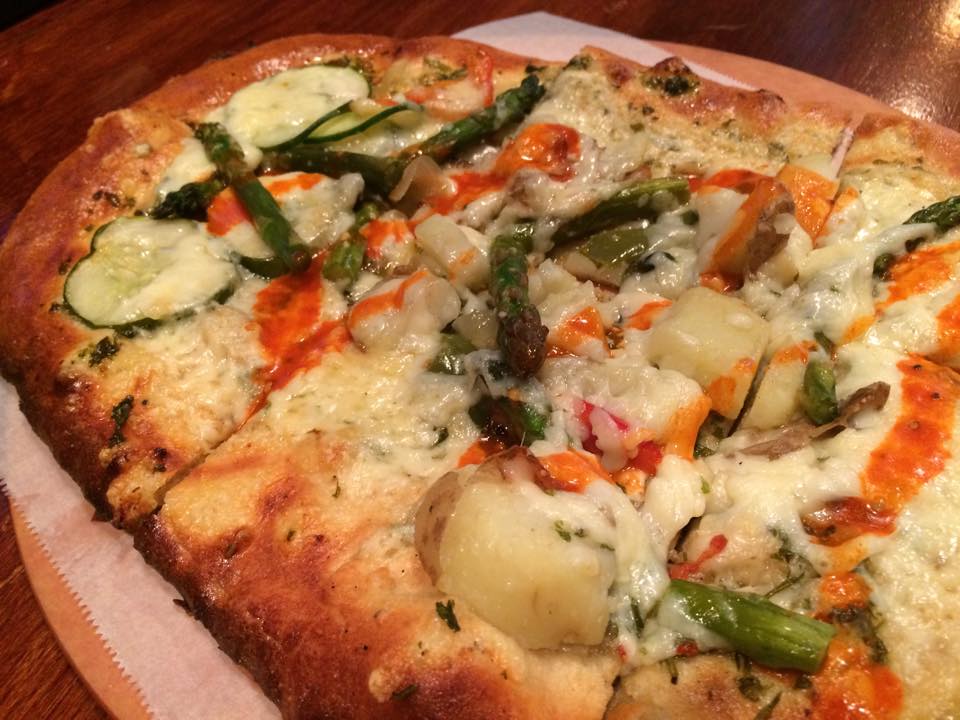 Credit: Big River Grille & Brewing Works / Facebook
As one of the best restaurants in Chattanooga, Big River Grille & Brewing Works serves up a variety of cuisines. Southwestern, Cajun, chicken, and pasta are just a few of the menu options. Their passion for creating truly remarkable cuisine shines through. By using only the freshest and finest ingredients, seasonal menus and daily specials guests enjoy a unique dining experience.
So what was the concept inspiration? It's the great produce and breweries that bloomed along the Tennessee River during the 19th century. When it comes to the brews, Big River Grille delivers nothing but the finest. Their award-winning lagers have won countless awards at both the Great American Beer Festival and the World Beer Cup. All of the cold frothy beers are handcrafted in house and there's plenty of good food to pair them with. Keep an eye out for their traditional fare – tacos, buffalo wings, shrimp, pizzas, and steak.
Go on a Culinary Adventure to Experience the Best Restaurants in Chattanooga
We hope you enjoyed reading our picks of the best restaurants in Chattanooga to grab a bite and brew. As you can see, this gem offers a variety of places to choose from. From casual food to fancy dining and international cuisine, there's surely something here for all tastes. There are so many things to do in Chattanooga  for the curious traveler. Pst… While you're there, why not take a little road trip and see Nashville? Tennessee is one of the best places to travel in November.
Related Article: Best Restaurants in Nashville: These Non-Touristy Spots Are Our Personal Favorites