Is it possible to have an incredible vacation on a budget? The answer is a definite yes.
When the chilly winter weather comes around, it quickly reminds us how amazing summer was. The warm rays of sun and countless days of doing nothing productive are nothing more than a distant memory now. Fortunately, there are numerous excellent destinations around the world that maintain quite a pleasant climate year round. These tropical vacation hotspots are certainly the quickest cure to those winter blues. (Pro tip, traveling in the winter is much more affordable anyway.) If you are looking for a nice break from the hustle and bustle of everyday life, then a beachfront getaway might be just what you need. Of course, not everyone's budget allots for an extravagant getaway. We get it, traveling is not always cheap. However, it is certainly not impossible to go where you want for less. Travel budgeting just takes a little extra planning and intentionality. Consider a few good cheap tropical vacations.
There are plenty of tropical getaways that come with an outrageous bill at the end of your stay. While it feels great to enjoy that temporary life of luxury, it is a lot less great to get into debt over it. For those concerned about the high cost of vacationing, do no worry. There are a number of excellent cheap tropical vacations that still have all the perks you look forward to while traveling. We promise, they really do exist. Enjoy everything about your getaway, sans the budget anxiety. Here are several top tropical vacation spots that you won't want to miss this winter. Book your travels at any of these six destinations for a trip you will certainly not regret.
These six tropical vacation destinations will certainly amaze you with a top notch travel experience.
1. Phu Quoc Island, Vietnam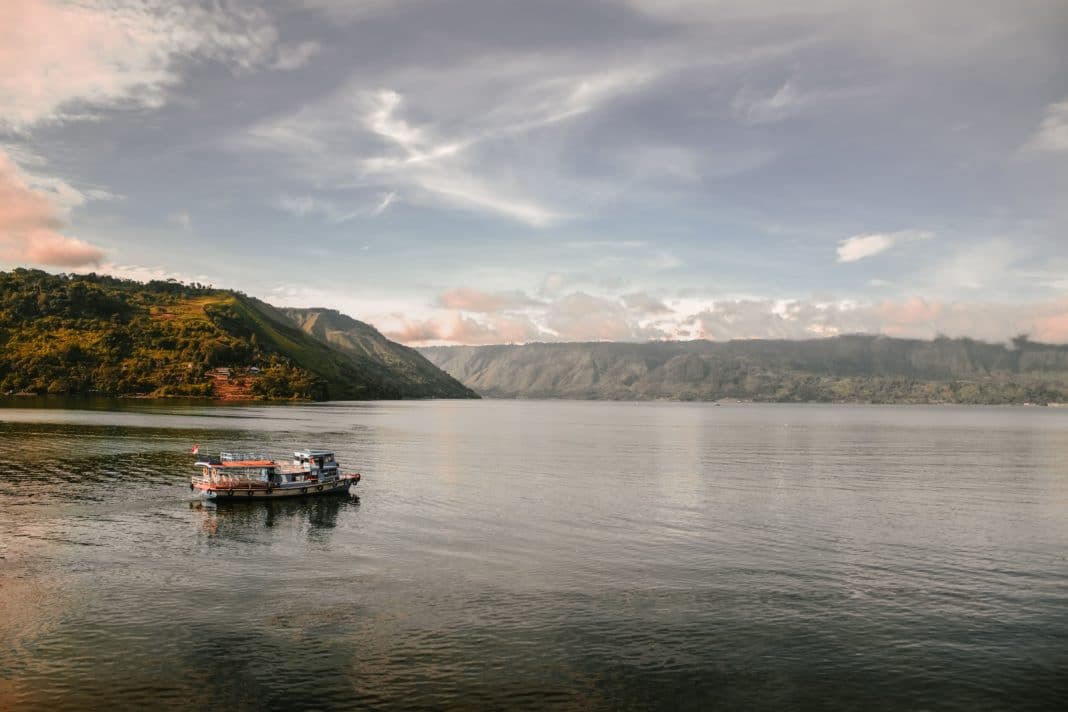 Vietnam is an excellent vacation destination for all kinds of travelers. Its tropical islands serve as a worthy extension of its offerings. Phu Quoc Island is right within Phu Quoc Island National Park. This massive park encompasses over half of the island overall. On this Vietnamese oasis, travelers can enjoy trekking through the exotic mountain ranges or exploring the dense jungles. The hotel pricing here is quite affordable, with a three star hotel beginning as low as $39 per night. If you can get past the steep airline ticket, your stay here is quite affordable.
2. Corfu, Greece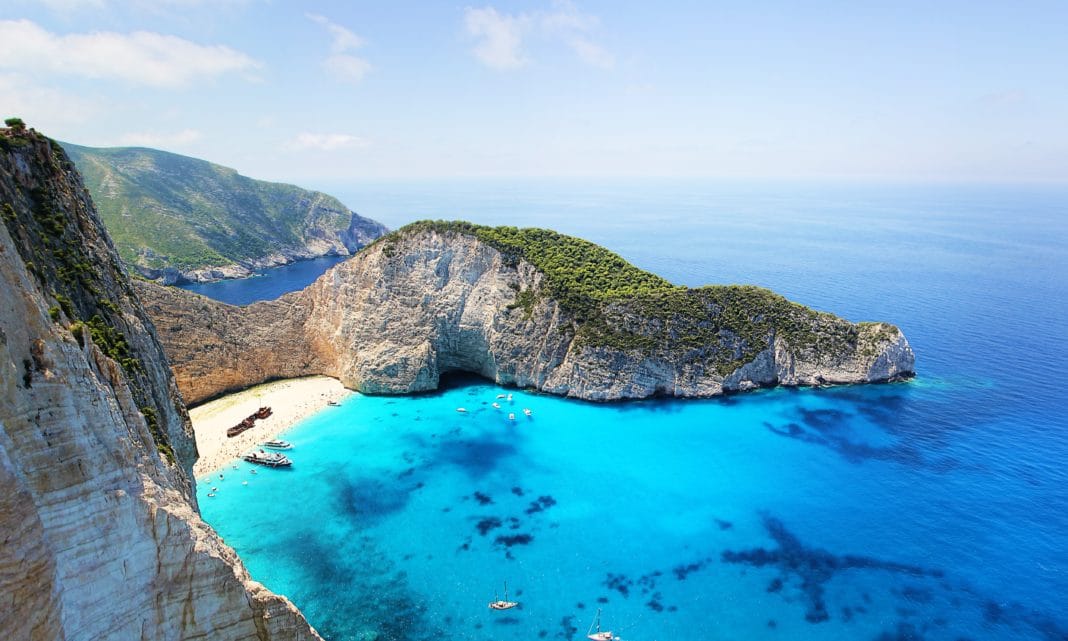 Anyone who has even seen a picture of Greece knows the country for its vibrant colors. Corfu Island is no exception to Greece's distinctive characteristic. People consider Corfu Island potentially the greenest and best part of the Grecian islands. This ideal beach escape resides just off of Greece's northwestern coast. Enjoy the sparkling reflection of the Ionian Sean as you lounge on these pristine sandy beaches. In addition to the coastal perks, Corfu also offers a number of museums, cultural centres, and monuments. These outlets offer a more in-depth look into the island's culture and roots. You can also fly to Corfu Island from Athens in less than 45 minutes.
3. Playa del Carmen, Mexico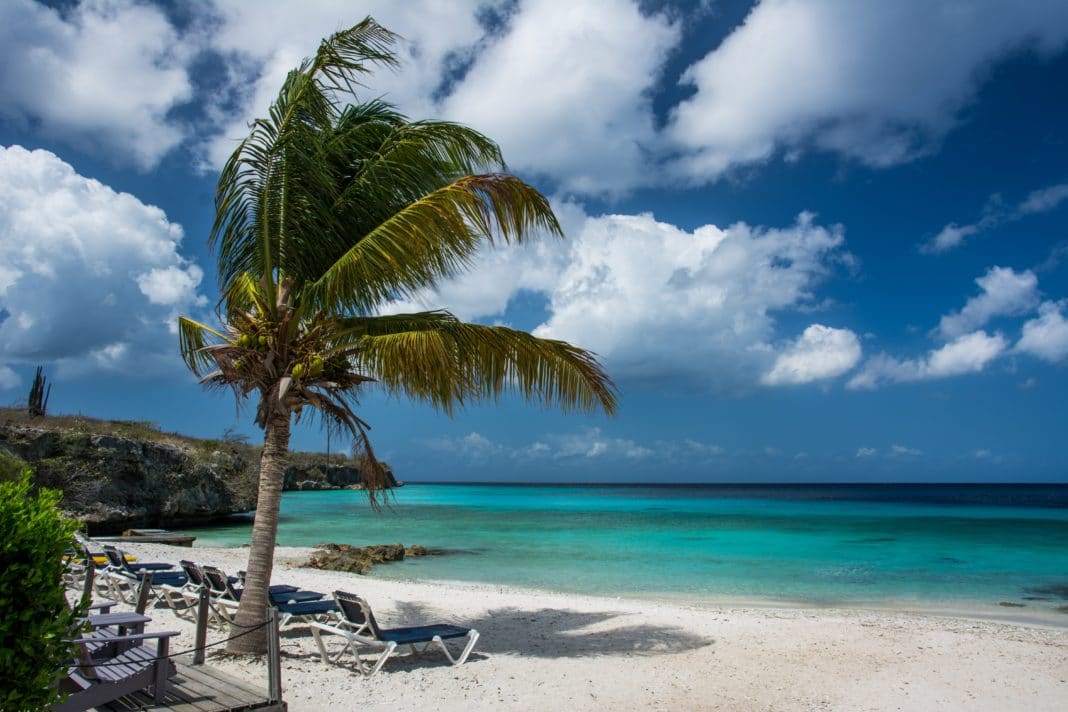 If you often shop the latest tropical vacation deals, you likely have stumbled across the name Playa del Carmen, Mexico. This coastal resort town is one of Mexico's top tourist attractions. Playa del Carmen certainly qualifies under cheap tropical vacations, if you book at the right place and the right time. Located right along the Yucatán Peninsula's Riviera Maya, this destination is the perfect vacation spot. It is no wonder that every year thousands of people trek through the various resorts, shops, and restaurants here. The nightlife is truly iconic, with both chill bars and energetic clubs available. As you consider your cheap tropical vacations, be sure to check out the pricing here at Playa del Carmen, Mexico. It really is quite simple to snag a good deal. If you are flying from the United States, you can get a flight for as low as $400. The hotels here begin around $49 as well, which is not bad for a beachfront resort.
4. Montego Bay, Jamaica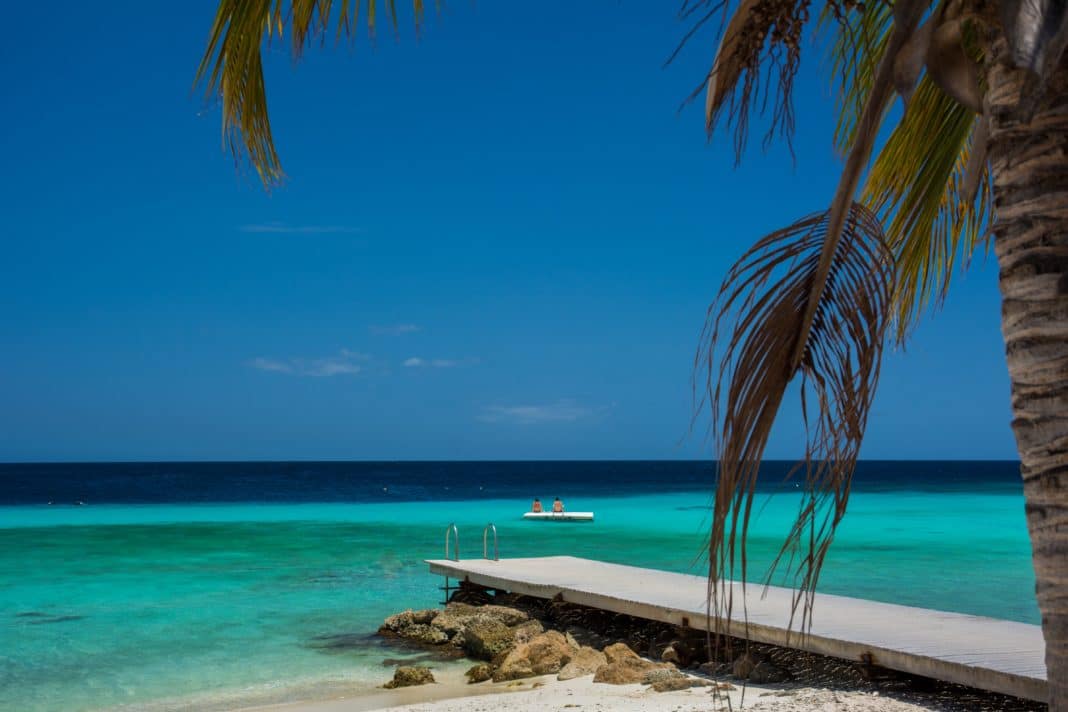 For all you cruise lovers, Montego Bay, Jamaica may be a familiar place to you. This major cruise ship port is a favorable stop along a cruise itinerary. The expanse of activities, shopping centres, and beach resorts certainly keep visitors busy. Leave your troubles behind as you relax in one of Jamaica's top-rated spas. These calming environments are the perfect addition to your relaxing on the beach. Jamaica's bright blue waters are crystal clear, and offer ample snorkeling opportunities. You can also enjoy other water activities here such as parasailing and boating. Keep your eyes out for various vacation packages and promotions for Montego Bay, Jamaica. Its immense popularity means that there are often good deals to be had. This certainly should go on your list of cheap tropical vacations.
5. Pedasi, Panama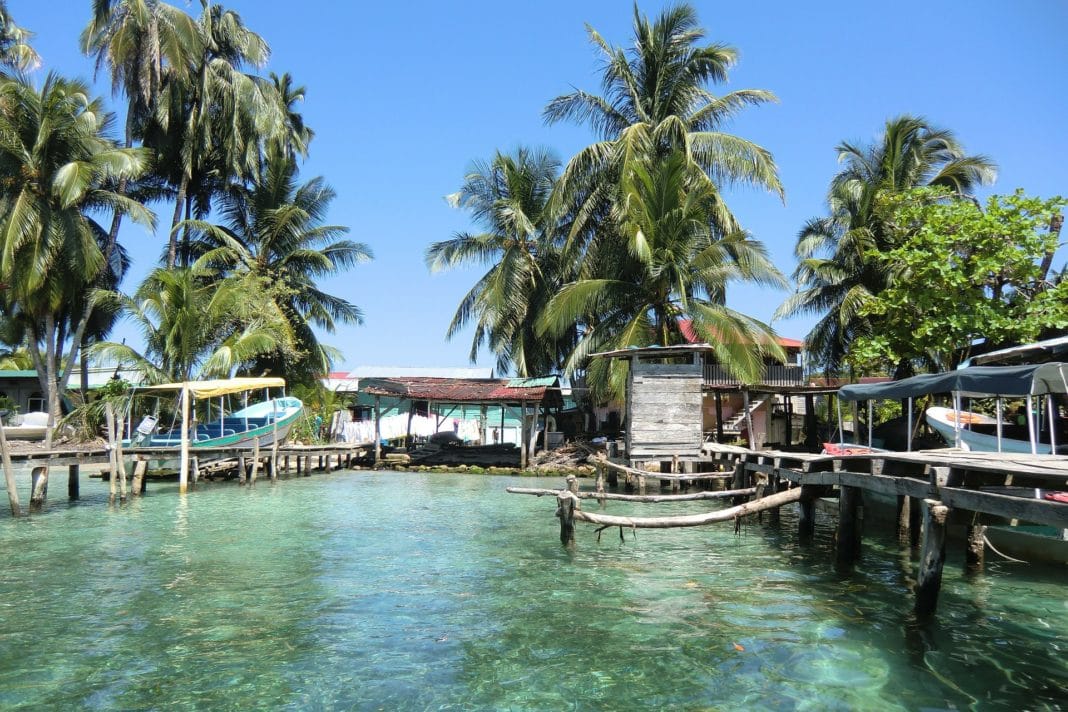 Though its lesser known, Pedasi, Panama is indeed an excellent getaway. Some call it Panama's most charming town on the Azuero Peninsula. Others consider the perfect small town. Either way, if you are looking for a private vacation, then this is the place for you. Located nearly five hours from any nearby city, Pedasi, Panama is a hidden paradise. This quaint town is slowly making its mark as a top tourist destination within Panama. It is difficult to visit here and not be completely charmed by the historic Spanish-colonial architecture and close-knit local culture. Isla Iguana is a nearby wildlife sanctuary, where you can visit endangered tropical species. It also happens that Playa Venao is a surf mecca of Panama, and is only 34 km away from Pedasi. As you make your way up Pedasi's coastal shoreline, you might be surprised by just how empty these beaches are. Enjoy the perfectly empty white sand beaches and relax in complete solitude. Hotels here begin roughly around $100, so accommodation is not too steep. Your flight from the United States might cost $700 on average.
6. Algarve, Portugal
Algarve, Portugal is the nation's southernmost region. The towering sandy cliffs and iconic rock formations both distinguish this traveler favorite. Within this region, travelers can find Lagos and Albufeira, both excellent beachfront towns. The cities here are chalk full of historical architecture and alluring nightlife. Of course, the sandy coves and enticing rock edifices give Algrave that unique edge. The picture here features Benagil, home of perhaps the most notable natural wonder within the region. In face, these sea caves are some of the most beautiful sea caves in all of Europe. You can even take a cave boat tour while you are here for a more in-depth look at these natural wonders. This charming Portuguese village was once a maritime hotspot, with fishing as a staple of its economy. These days, Benagil receives much of its economic prosperity from all of the tourism its excellent beachfront brings.
These six cheap tropical vacations are just the affordable getaway you most needed.
Clearly these cheap tropical vacations are certainly worthy of your valuable time and money. It is good to know that you can travel somewhere amazing without having to break the bank. If you want to save money further while traveling, budget your accommodation wisely. Oftentimes, you end up paying significantly less when you book with a private venue, such as Airbnb or Homestay. Plan your trip during the off-season so you can avoid those tourist crowds and the inflated prices that come with them. Additionally, if you shop for your basic meals at the local grocery store, this saves from having to eat out for every meal. Keep your eyes out for various flight deals as well. You never know when an excellent price might come your way. If you see a good plane ticket, then go ahead and book it. You can plan the rest of your travel details later. Now with all of this extra money, you can use it to enjoy everything your new destination has to offer. Go ahead and start dreaming up some cheap tropical vacations of your own.
Related Article: 10 Affordable Honeymoon Destinations For Couples On A Budget