It's not too late to start thinking about a warm getaway this season.
As the cold weather approaches in the Northern Hemisphere countries, the Southern Hemisphere welcomes the summer season. Plan a warm getaway this winter to any country below the equator. One particular continent has caught the eye of many travelers to visit this winter. Australia is an exotic land, full of activities and culture. With its iconic city of Sydney recently ranking as a top budget destination, Australia is worth checking into for your next trip.
Though it is currently peak travel season in Australia, flights are going at an affordable cost. Search through various discount travel site like Kayak, Expedia, or Priceline for the latest flight discounts. We found flights to Sydney from various United States cites starting at $418. If you do your research, it is not too difficult to find an affordable flight.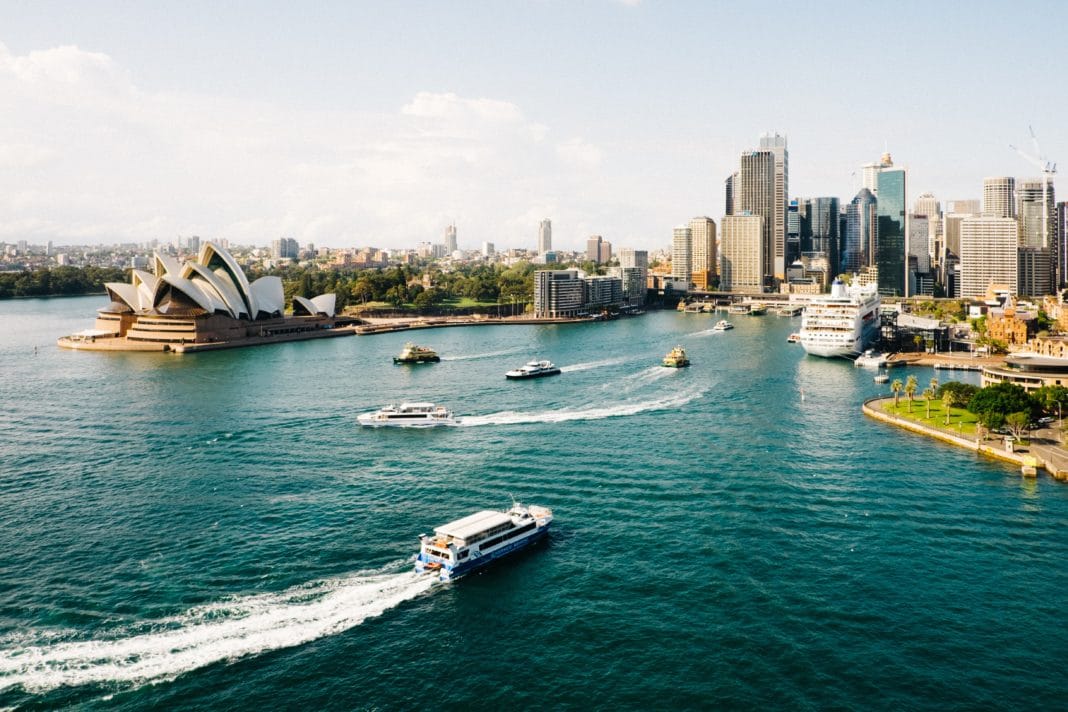 Here are some top spots to visit during your trip to Sydney.
Obviously, a trip to Sydney is not complete without a visit to its famous Sydney Opera House. Often this attraction comes to mind when you think of Australia. You can tour this beautiful structure or purchase a ticket for one of their many shows at the venue. Either way, the Opera House is a majestic experience that you won't soon forget.
For a spectacular waterfront view of the city skyline, visit Darling Harbour. This downtown hub hosts numerous Sydney attractions and provides an incredible view of the Sydney's architecture.
Along the Harbour, you can walk through the beautiful Royal Botanic Garden. The gardens provide a haven for many wildlife species and offer beautiful floral displays.
Look into traveling to Sydney over the next few months to catch their popular summer season at an affordable rate.
Related Article: Stay in Australia's First Bubble Tent for the Ultimate Outdoor Experience