This Caribbean getaway is both charming and affordable.
While the weather grows warmer, many of our thoughts are drifting to our next getaway. Of course, summer's impending arrival has many travel companies weighing in on the top spots to visit this season. Practical budgeting site Student Loan Hero recently released a list of top destinations that you can actually afford. Of course, Jamaica's Montego Bay graced the list. This tropical city offers a practical way to snag an island getaway for less.
Here is why Montego Bay should be on your radar this summer.
The perfect place for an island vacation, Montego Bay seems to have it all. This northern coast town is the capital of Saint James Parish. The popular cruise ship port is known for its pristine beaches and golf course selection. The dazzling ocean waters and immaculate sandy beaches are enough to draw visitors here again and again.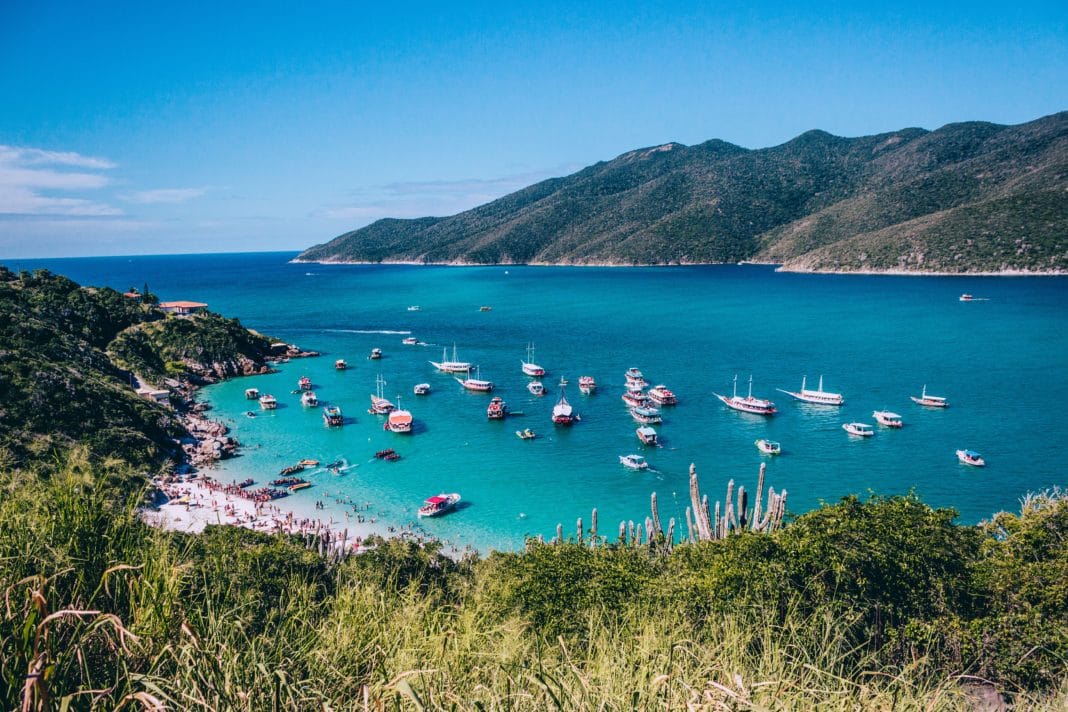 Montego Bays offers the perfect balance of recreation and culture. Doctor's Cave Beach Club hosts some of the best beachfront and snorkeling selection. Adjacent Doctor's Cave Bathing Club also offers local dining and shops. Travelers can enjoy the Montego Bay Civic Center art museums or the allegedly haunted Rose Hall historic mansion. Rose Hall ranks as a must-see Jamaican attraction. Other activities include Crafts Market, a local shopping hub, and the 18th century historic Fort Montego.
According to WestJet Magazine, travelers can save up to 50% on a trip to Jamaica in the summer. Additionally, if you prefer a package deal, all-inclusive resort options abound in Jamaica. You can book a trip with everything included in the same venue to save money overall. Popular resorts include Sandals Cay, Secrets Wild Orchid, and Sunscape Splash Montego Bay.
Book your trip to Montego Bay today for a guilt-free summer vacation you can look forward to.
Related Article: Jamaican Food That You Need to Try Immediately