Fill your belly up and get ready to howl at the moon this Thanksgiving.
Not a day too early, the Beaver Moon is arriving just in time for the Thanksgiving festivities. The seasonal name is quite appropriate for this time of year, as it earned the title right around the first Thanksgiving. This label for November's full moon dates back to the time of the early colonial settlers and Native Americans. The Beaver Moon represents the animal traps that were set during this season, centuries ago. Full moon symbolism is easily found throughout various groups throughout history, and the November full moon universally represents the turning of the seasons.
Catch a glimpse of the Beaver Moon before it is too late, on Thursday night.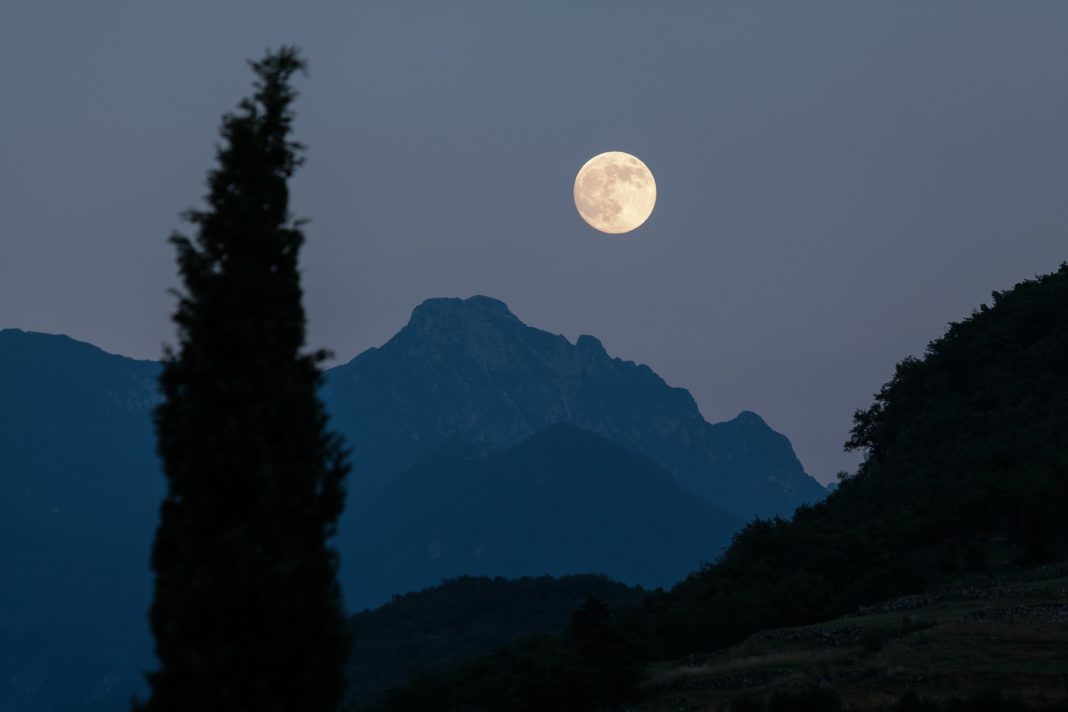 While the moon cycle lasts roughly one month, the full moon takes a couple days to reach 100% visibility. This is considered the moon's peak. Of course, this is the optimal time to catch a glimpse of the moon illuminating the night sky. The pinnacle of the moon rise is Friday, November 23 at 12:39 a.m. EST. This is Thursday, November 22. 9:39 p.m. PST.
If you want to perceive the moon at its largest, it is actually better to view it within the first 15 minutes of the moonrise. Human brains observe the moon as the biggest when it is positioned lower in the sky. Sit under the light of the moon tomorrow evening and ponder all that you are grateful for this season. Take a few moments to appreciate these things.
Bundle up after dinner and prepare for an evening of moon gazing this Thanksgiving. We couldn't think of a more perfect way to end a holiday celebration than with observing the Beaver Moon in all its glory.
Related Article: Google Travel Has A New Tool, Just In Time For The Holidays