Google's latest travel tool lets you know the perfect time to book your trip.
As the holiday season is fast approaching, you might be feeling the pressure of booking your travel plans. With the upcoming merriment and activity, it may seem uncertain as to when is actually the best time to do this. Fortunately, there are so many travel tools and resources out there these days to help with this process. Google's Travel Tools have served as an ideal way for travelers to find the perfect flights and hotels for some time now. The company recently announced a new travel tool update, which is just in time for the holiday season.
Travelers today have the privilege of traveling smarter. With so much information available, it is incredibly easy to price out travel costs and explore things to do. Google is a key component in this process, as they are continually offering the best travel tools.
Use Google's travel tools for a stress-free holiday booking experience.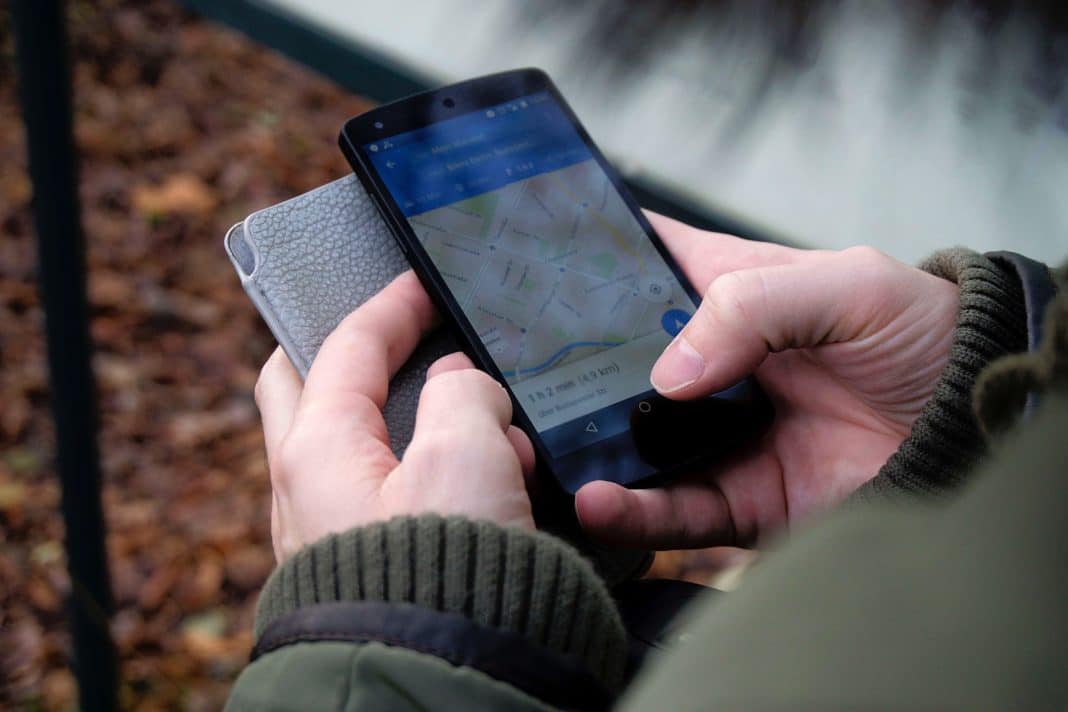 The latest feature for Google Travel is completely personalized and designed to present the best options for the trip you want. Their update is a webpage geared towards displaying anything you might want to know about your destination. For example, say you book a flight to Seattle through Google Flights. Here, the tool shares things like hotel pricing and various events taking place in the area. As you map out the best flight pricing, Google lets you input an origin city and destination and your desired dates for travel. With this information, Google shows you the flight price variance for each day. It also shares the best time to book for what you want.
Google Trips is another way to keep track of everything within your itinerary. This Smartphone feature acts as an electronic schedule coordinator by organizing your things to do and even offering suggestions.
Related Article: Google Travel is the Best Travel Accessory