Georgia's coastal town is sure to captivate you.
Savannah's southern charms and quaint style draw an ever-expanding amount of visitors each year. This town is on the rise as a travel destination. The lush accents of greenery and towering trees create an enchanting setting within the city.
A recent article by the New York Times describes Savannah as "city of great complexity." Savannah's diverse population, predominately of African American decent, mixed with many young professionals and eager tourists, of course creates a unique urban atmosphere.
Enjoy Savannah's rich history and fine art selection.
As can be expected with a town heavily immersed in its history, Savannah has a bit of an eerie touch. The oldest city in Georgia holds many secrets within its walls. Ghosts tours are a popular visitor activity in Savannah and a source of significant attention. Whether you believe in the paranormal or are a resolute skeptic, of course take the risk and join a ghost tour during your time here. You never know what you might witness after the sun goes down. If you opt out of a tour, you can also still visit a local haunted house, such as the Mercer or Sorrel-Weed Houses.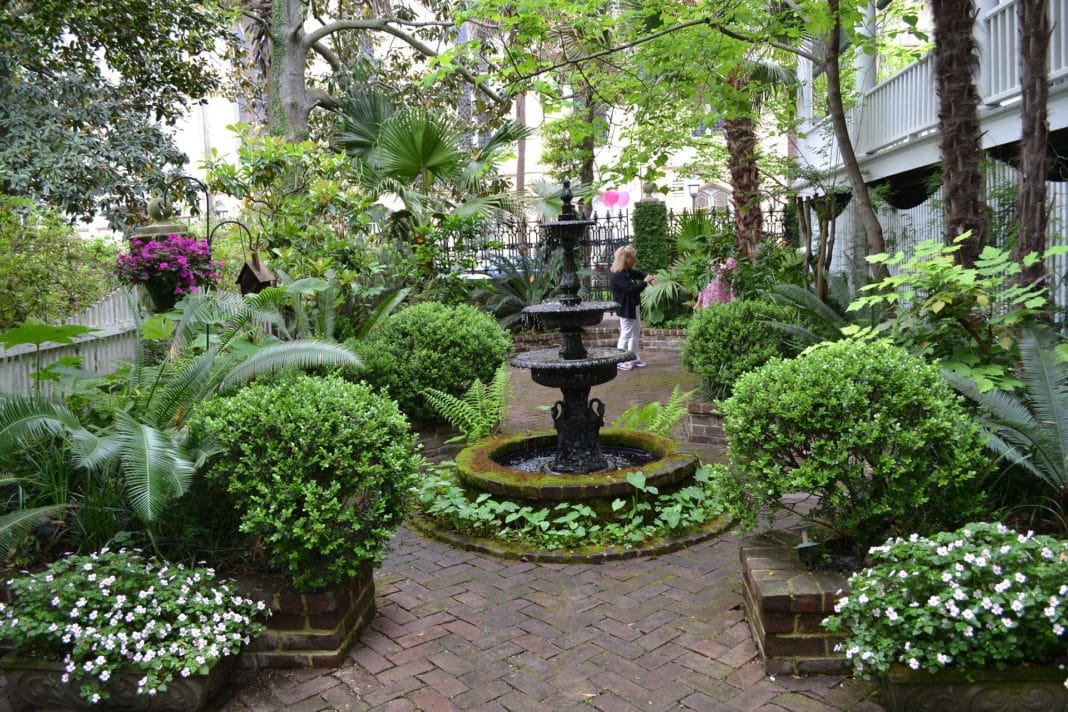 In conjunction with Savannah's rich historical emphasis lies the Savannah Historic District. The center city's hub is of course full of activities to explore. The Owens-Thomas House Museum is a step into the past, with its perfectly preserved interior setting. Walk through the cobblestone square of the city center and enjoy the vast selection of fine restaurants throughout this district.
If you enjoy the arts, then Savannah is the place for you. Here you find the Jepson Center for the Arts and the SCAD Museum of Art. The Telfair Museum is the oldest public art museum in the South, and offers a frequent rotation of the latest art exhibits.
Plan your trip to Georgia's culturally and historically rich metropolis soon. Savannah will capture your heart with its quirks and entice your stomach with its fabulous culinary offerings.
Related Article: Atlanta is One of the Best Winter Travel Destinations