You don't have to be afraid of winter travel.
Winter is a time of year where most travel centers around the holidays. Traveling to and from family gatherings is a high priority for many people during the winter months. However, this season doesn't exclude the possibilities of recreational travel; you can still plan a trip for the fun of it. Despite the perpetually chilly temperatures in most places, there remain many favorable destinations to visit. One such place has ranked as one of the best winter destinations in the United States. The city of Atlanta, Georgia is somewhere you will want to stay this season.
Popular personal finance site WalletHub recently named top winter destinations, with Atlanta gracing their final list. Factors considered were the variety of attractions offered, travel costs, hotel quality, and cheapest flights. The number one and two spots went to Chicago and Portland, but Atlanta wasn't far behind. This Georgia town is a true winter wonderland, with countless places to explore.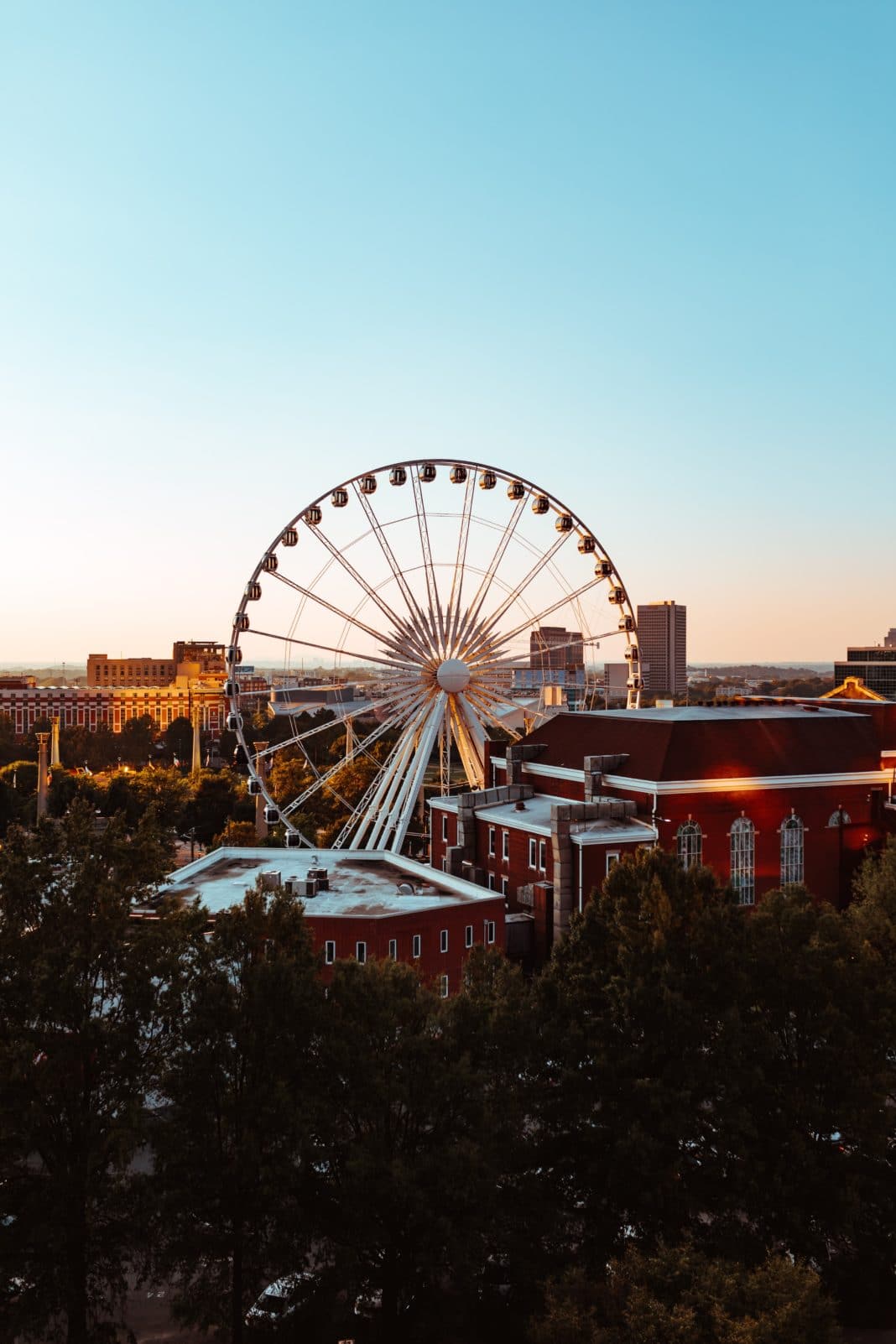 Atlanta is a delight to visit year round.
Atlanta is a fun and exciting city. Here you will find delicious dining options and top-rated hotels. If the weather is a bit chilly, there are many indoor activities in Atlanta to explore.
If you're a soda fanatic, visit the World of Coca-Cola. Tour the whimsical factory and learn where the favorite beverage originated.
The Atlanta Aquarium is one of the most beautiful aquariums in the United States. Housing over one-hundred thousand marine animals, this aquarium truly takes you under the sea. This is a good option for families looking for a fun indoor adventure.
If you're looking to escape from the urban life, pack your hiking gear and head for the mountains. Atlanta is less than 90 miles from the Blue Ridge Mountains, so you have a guarantee outdoor adventure at your fingertips.
Visit Atlanta this season for a wonderful winter experience. With the diverse offering of things to do both indoors and beyond, you are in for a treat this winter.
Related Article: East Meets West: Discover the Mountain Peaks of Georgia